Electrifying Two & Three Wheelers of India
17 June 2022 | Virtual Event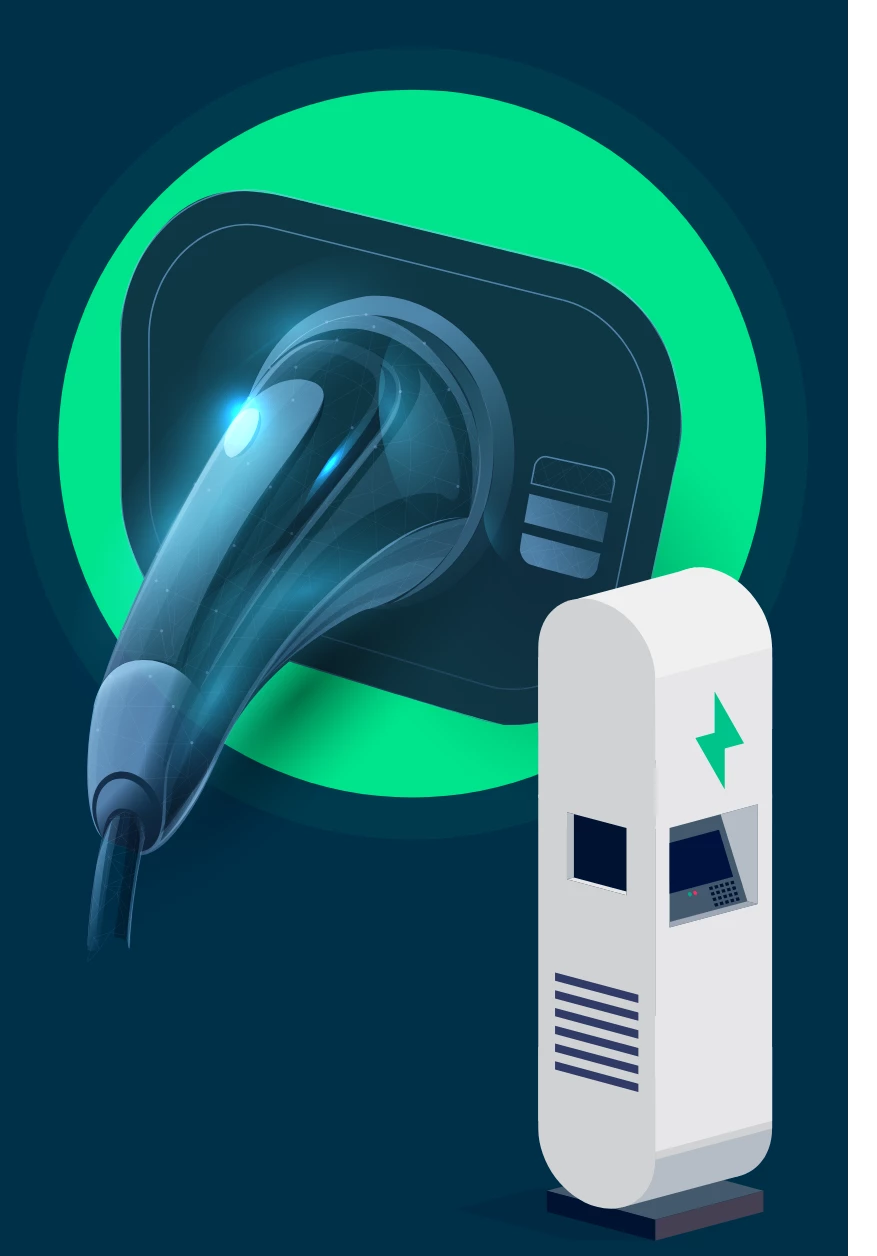 Overview
India is finally realising its EV dream! The year 2021 can be termed as the year of electric vehicles as not only did they achieve the highest ever sales, but also saw a rapid month-on-month growth rate despite the pandemic's effect on the supply chain.
India's robust electric vehicle sales are currently driven by strong central and state government incentive policies. Apart from this, rising fuel prices, new product launches and the rapid expansion of charging infrastructure are also electrifying EV sales in India.
While the macroeconomic conditions play a vital role, new-age startups, e-commerce, food-tech and logistics companies provide sustainable business for electric two-wheeler and three-wheeler players. But, it will also enable India to achieve the larger goal of climate-conscious delivery and reduce oil import bills.
So far India's focus has been to generate mass-scale demand for EVs through the FAME scheme along with the PLI scheme which will enhance the domestic output and scale up EV production in India. This approach has been able to bring down the cost of EVs but hasn't influenced the long term viability of the segment as the infrastructure has not evolved fully.
Moreover, lack of financing, battery safety and low resale value due to no secondary market for EVs are some key concerns for long-term sustained growth of EVs in India.
On the other hand, the design and development of electric vehicles and their allied components in India will be the only thread, in the long run, to bring down the overall cost of electric vehicles and make India - AtmaNirbhar in electric vehicle manufacturing.
Financial Express' First Mile & Last Mile Mobility Conclave 2022 - Electrifying Two & Three Wheelers of India will bring together all the important stakeholders, policymakers, and top industry leaders from the electric two-wheeler and three-wheeler value chain to connect, communicate, and collaborate to develop sustainable mobility solutions for the future.
DISCUSSION TRACKS
Road To Climate
Conscious Delivery
Making India Atmanirbhar
In EV Manufacturing
Battery Standardisation and
Charging Infrastructure
in the Indian context
Road Ahead: Post FAME-II
and State Incentives
Making EVs Safer
& Reliable
New Business Models
& Opportunities in Last-Mile Delivery

EV Leasing & Financing
Speakers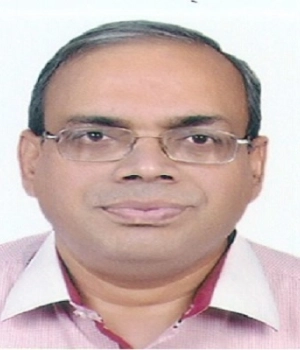 Sudhendu J. Sinha
Adviser, (Infrastructure Connectivity – Transport and Electric Mobility)
NITI Aayog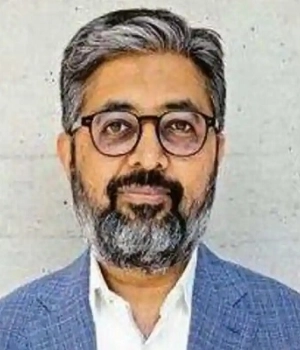 Naveen Munjal
MD
Hero Electric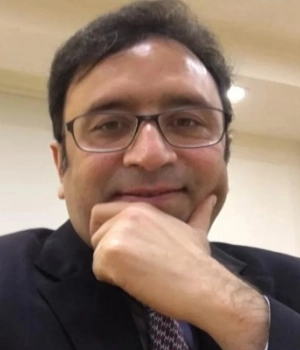 Ashish Kundra
Principal Secretary
Goverment of Delhi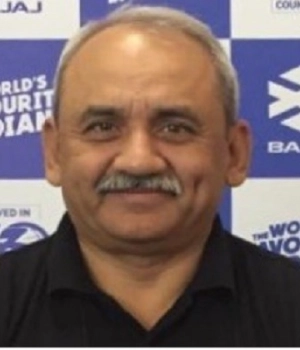 Rakesh Sharma
Executive Director
Bajaj Auto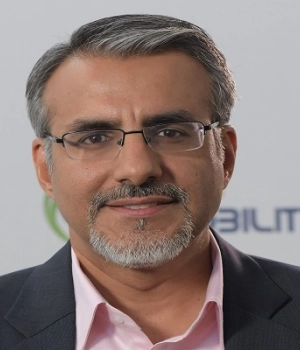 Chetan Maini
Co-Founder & Chairman
Sun Mobility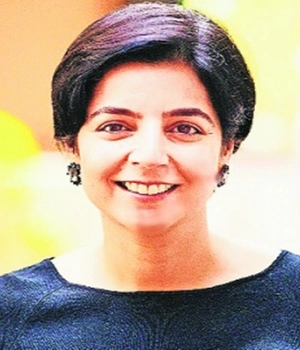 Mahua Acharya
MD & CEO
CESL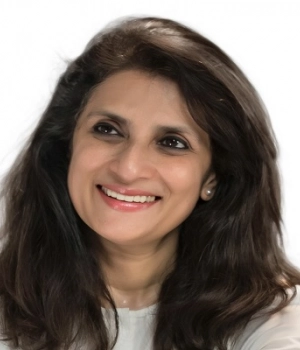 Sulajja Firodia Motwani
Founder & CEO
Kinetic Green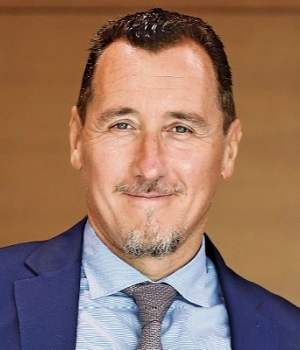 Diego Graffi
Chairman, CEO & MD
Piaggio Vehicles India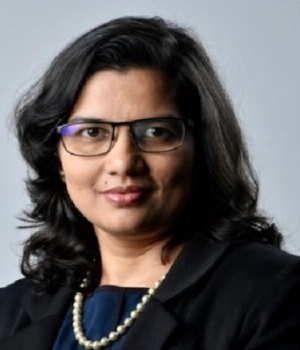 Suman Mishra
CEO
Mahindra Electric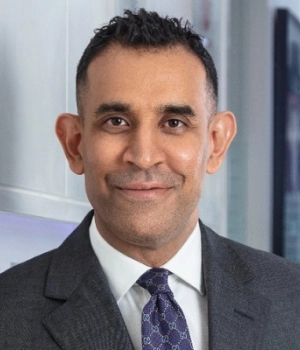 Uday Narang
Founder & Chairman
Omega Seiki Mobility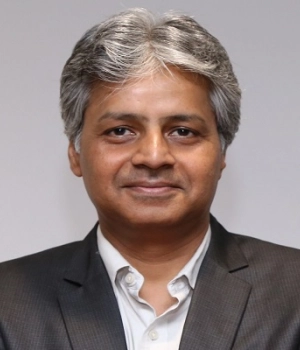 Atul Arya
Head - Energy System Division
Panasonic India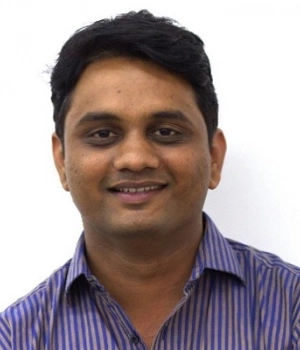 Kapil Shelke
Founder & CEO
Tork Motors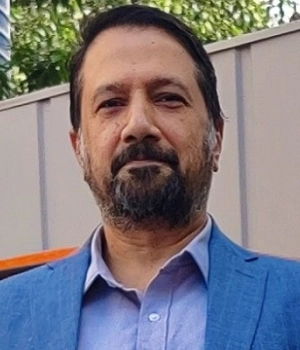 Amitabh Saran
Founder & CEO
Altigreen Propulsion Labs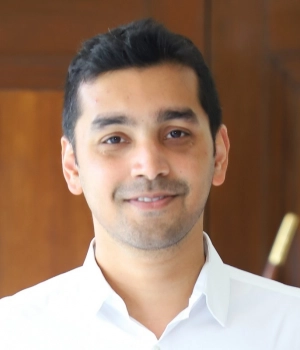 Anant Nahata
Founder
Exicom Tele-Systems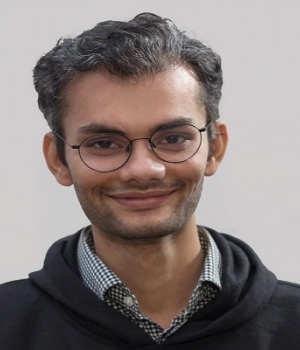 Saurav Kumar
CEO & Founder
Euler Motors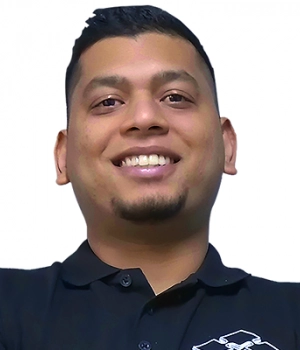 Arun Vinayak
Co-Founder
Exponent Energy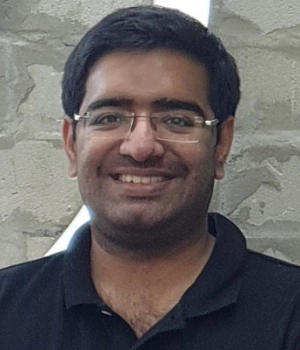 Arun Sreyas Reddy
Founder
RACEnergy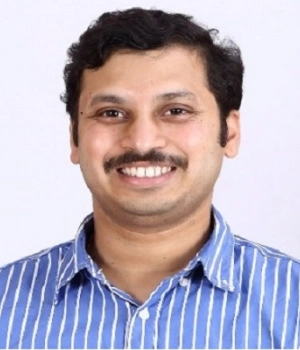 Prasad Sreeram
Founder & CEO
Cogos Technologies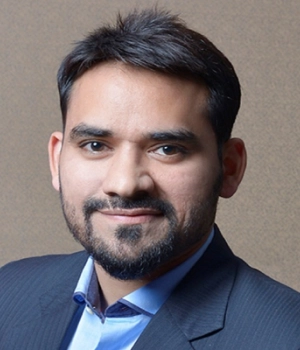 Akash Gupta
Co-Founder & CEO
Zypp Electric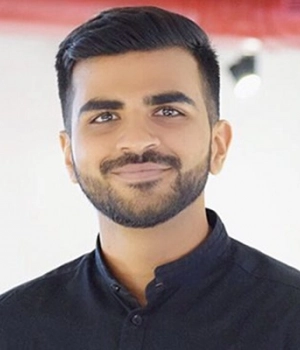 Akhil Aryan
Co-Founder
ION Energy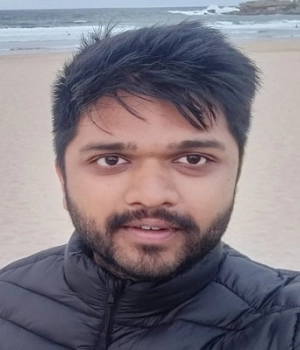 Rajit Arya
Co-Founder & CEO
Dispatch Vehicle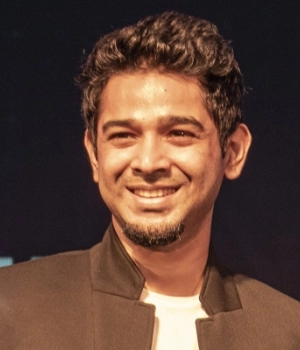 Narayan Subramaniam
Co- Founder & CEO
Ultraviolette Automotive
Key Highlights
6 Interactive Sessions
25+ Speakers
250+ Delegates
360 Minutes of Networking
Who should attend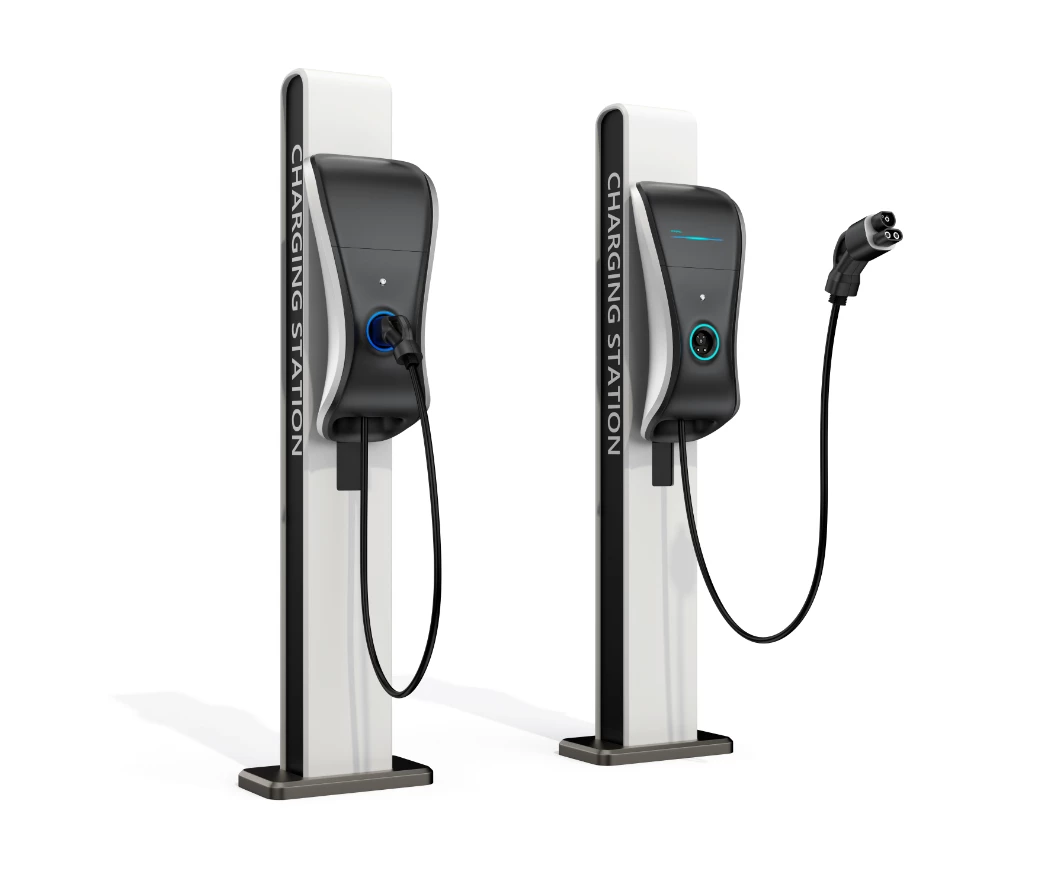 OEMs - Electric two wheelers & three wheelers
Ecommerce companies
EV parts manufacturers
Startups mobility solutions providers
Charging infrastructure providers
Regulation authorities
R&D professionals
Design & development engineers
Finance & insurance providers
Contact Us
For Partnership and Alliance