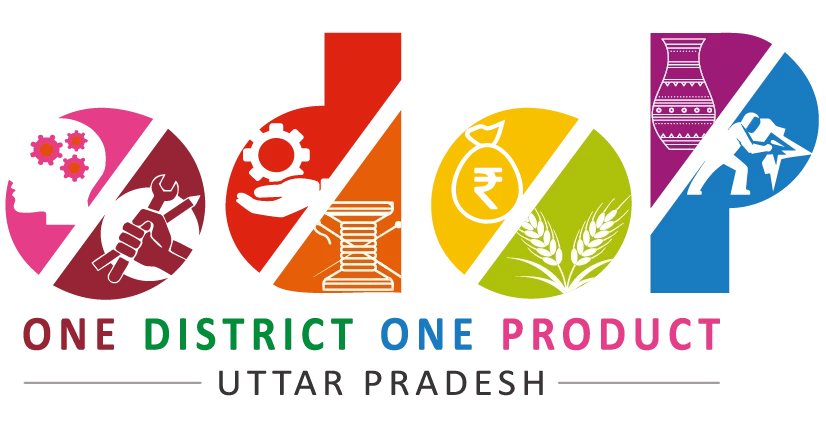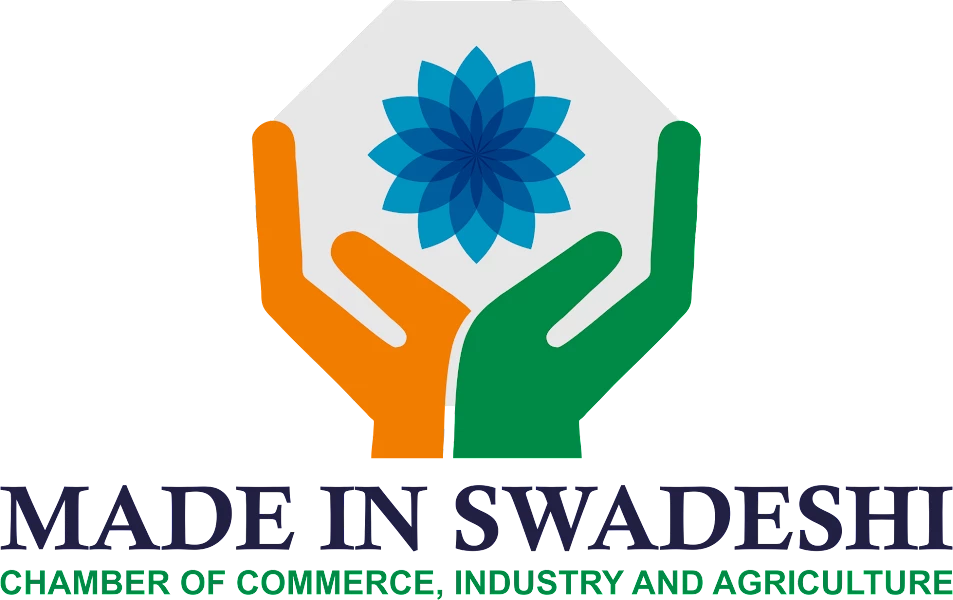 Overview
India reached a major milestone this year by meeting the government's annual export target. The merchandise exports for FY2021-2022 crossed the landmark figure of $400 billion with a significant share coming from the MSME sector.
The contribution of MSMEs in exports for the last fiscal is not available but it has varied from 45- 49 per cent for the past few years. For India to become a global economic superpower, the role of MSMEs can hardly be ignored. The government had outlined its vision back in 2020 to take MSMEs' share in India's international exports to 60 per cent by FY2025.
To achieve the government's vision, more small businesses will have to enter international trade and integrate themselves into the global supply chains of governments and multinational firms.
Some of the concerns hindering the growth of existing MSMEs exporting to the world are the use of outdated technology, high cost of manufacturing, maintaining quality standards, difficulty in adhering to the delivery timelines, challenges in logistics, and working capital issues amongst others.
The event will focus on discussions and the roadmap ahead to enable MSMEs to expand their operations overseas and enter the global value chains.
Topics of discussion
How to capture international markets
Building competitiveness of Indian SME exporters
Accelerating e-commerce exports
How SMEs can integrate with global value chains of MNCs
Innovating export finance for Indian MSMEs
Managing regulatory cholesterol in global trade
Role of insurance in managing market-related risks
Solving logistics and infrastructure issues
Speakers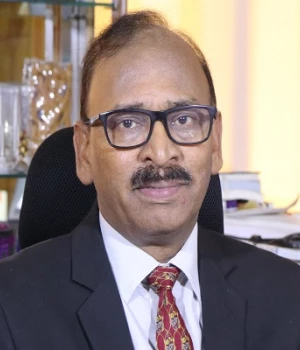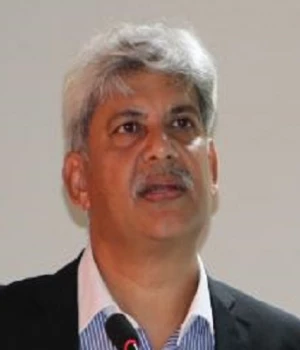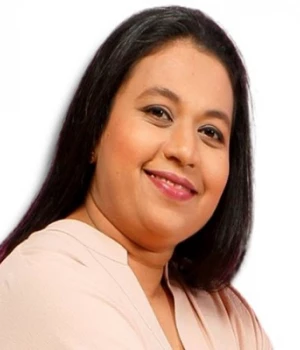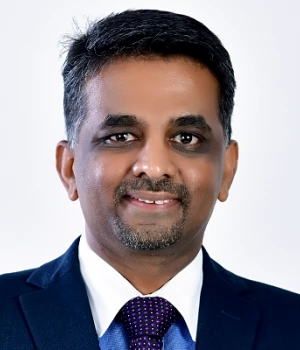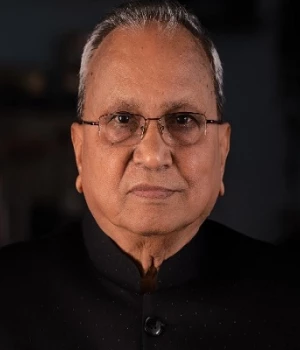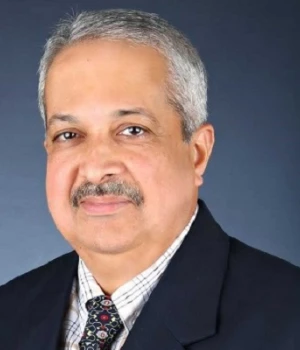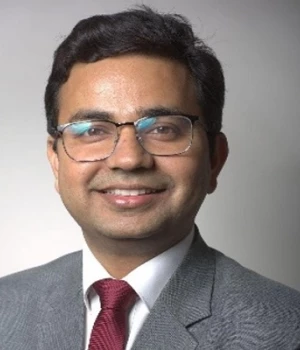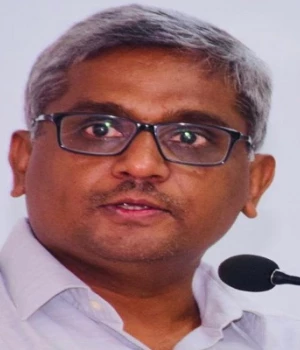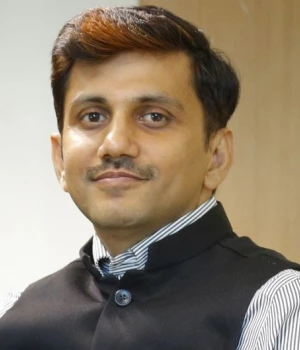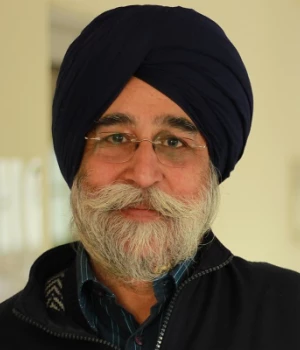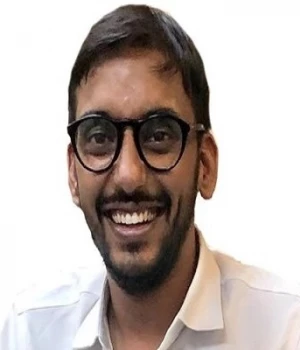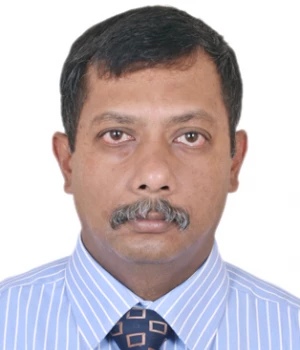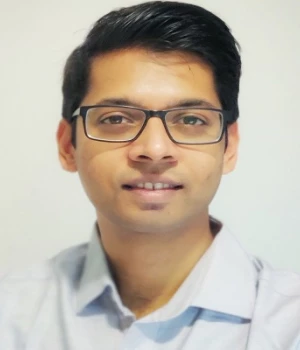 Agenda
11:00 am - 12:10 pm
Panel Discussion : Accelerating E-commerce exports
Abhijit Kamra, Director, Global Trade, Amazon India
Animesh Saxena, Managing Director, Neetee Clothings and Past President, Federation of Indian Micro and Small Medium Enterprises (FISME)
Hemali Gada, Founder and Managing Director, Hungry Brain
Rajendra Prasad Sharma, Professor of Marketing, Indian Institute of Foreign Trade
Moderator: Sonal Khetarpal, Editor, SMEs, Financial Express Digital
12:15 pm - 1:15 pm
Masterclass Session : Discover Design Thinking for Exponential Growth
Lokesh Venkataswamy, CEO and Managing Director, Innomantra Consulting
1:15 pm - 1:35 pm
Presentation : Drip Capital's Export Financing Solution
1:35 pm - 2:40 pm
Panel Discussion : Developing Global Value Chains from India
Sanjiv Singh, Managing Director, Gilard Electronics
M.H. Bala Subrahmanya, Professor (HAG), Department of Management Studies, Indian Institute of Science, Bangalore
Rama Shankar Pandey, Managing Director, Hella India Lighting
Mohammad Athar (Saif), Partner and Leader Industrial Development, PwC India
Moderator: Sonal Khetarpal, Editor, SMEs, Financial Express Digital
2:40 pm - 3:30 pm
Panel Discussion : Building Competitiveness of Indian SMEs
Ajay Sahai, Director General and CEO, Federation of Indian Export Organisations (FIEO)
Mahesh Desai, Chairman, Engineering Export Promotion Council (EEPC) India
Tamal Sarkar, Senior Adviser, Foundation for MSME Clusters
Moderator: Soumyadeep Ganguly, partner, McKinsey & Company
3:30 pm - 3:40 pm
Closing Remarks
Why should you attend
The MSME sector contributes to nearly half of the country's exports. For India to become a $5-trillion economy, MSMEs must take their operations global in the form of exports or creating joint ventures or subsidiaries of their firms in other economies.
FinancialExpress.com's SMExports Summit 2022 aims to enable more MSMEs to capture the global markets. It will have a series of webinars and Masterclass sessions on building competitiveness for exports and case studies of Indian entrepreneurs who have succeeded in other economies.
The event will also have MSMEs from across the country attending the sessions, panelists who are subject matter experts, international speakers, senior officials, financial institutions, technology firms, and other key stakeholders.
Who should attend
MSME Promoters
MSME Associations
Banks
Payment Solution Providers
Financial Services Organisations
MSME Accelerators
Regulatory Authorities
Technology Companies
Logistics Players
Compliance Experts
Trade Finance Companies
Why to partner
Participation of MSMEs from across the country
Masterclass sessions on 'how to' rethink your growth strategy beyond the domestic market
Collaboration with industry bodies on key challenges hindering SMEs in exporting
Opportunity for brands to engage directly with SME community through 'Ask the Expert' session
Platform to handhold MSMEs to build their expertise
High decibel amplification to reach out to maximum members of the MSME community

Contact Us
For Partnerships and Speaking Opportunities
& Raymond Pinto