Knowledge Partner
Overview
India's exports of merchandise and services touched a record high of $669.65 billion in the financial year 2021-22, an increase of 34.50 per cent from the previous fiscal.
This growth momentum is expected to continue in the current financial year 2022-2023 with exports in April - November period registering a 17.72 per cent growth to $499.67 billion over the same period in the last fiscal year.
However, this phenomenal performance is likely to be impacted by the challenges the global economy is staring at – the slowdown in the western markets such as the US, the UK which are also India's larger export markets. There are also geo-political issues due to the Russia-Ukraine war which has disrupted the world's supply chain and contributed to the rise of global commodity prices.
Notably, the Geneva-based multilateral trade body, the World Trade Organization (WTO) has projected that the global trade would grow by only one per cent in 2023, down sharply from its earlier forecast of 3.4 per cent.
This slowdown is likely to impact India as well, however, it might be limited as India's share in global trade is only two per cent. Plus, the recent spurt of free trade agreements with countries such as Australia, and UAE and active negotiations with the UK, Israel, and Canada, are likely to push exports in the coming months.
The second edition of FEaspire's SMExports will discuss how Indian MSMEs can maintain fast-paced growth by diversifying its exports basket with high-tech manufacturing and value-added products and grow the cross-border trade despite the uncertainties around it.
Read More
Topics of Discussion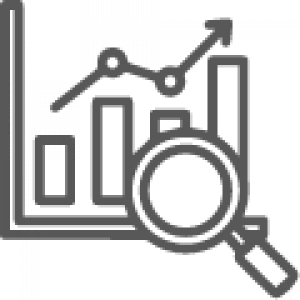 Market research for choosing the right country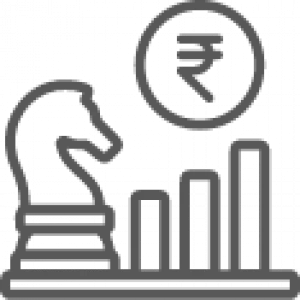 Deciding the market entry strategy for exports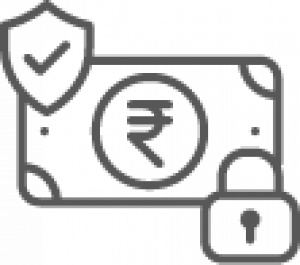 Safeguarding payments in the times of global uncertainty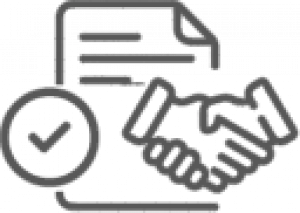 Leveraging FTA agreements with UAE and Australia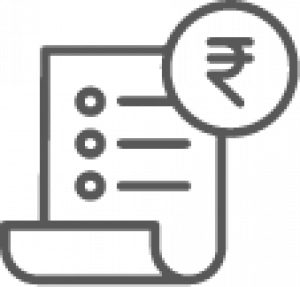 Newer avenues of trade financing such as invoice discounting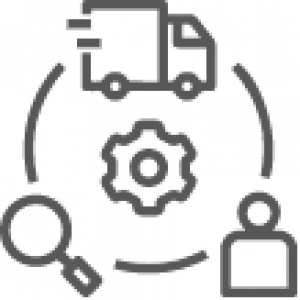 Growing export business despite supply chain disruptions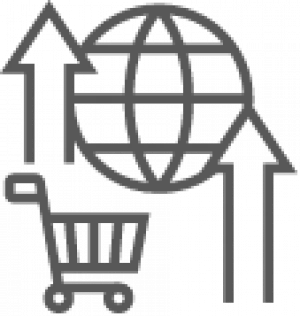 Role of overseas marketing in promoting MSME exports
Digitising the entire export life-cycle
Why Attend?
The MSME sector contributes to nearly half of the country's exports. For India to become a $5-trillion economy, MSMEs must take their operations global in the form of exports or creating joint ventures or subsidiaries of their firms in other economies.
FinancialExpress.com's summit SMExports aims to enable more MSMEs to capture the global markets. It will have a series of webinars and Masterclass sessions on building competitiveness for exports and case studies of Indian entrepreneurs who have succeeded in other economies.
Who Should Attend
MSME Promoters
MSME Associations
Banks
Payment Solution Providers
MSME Accelerators
Financial Services Organisations
Regulatory Authorities
Technology Companies
Logistics Player
Compliance Experts
Trade Finance Companies
Export Promotion Councils
Why Partner?
Participation of MSMEs from across the country
Masterclass sessions on 'how to' rethink your growth strategy beyond the domestic market
Collaboration with Industry body on key challenges hindering SMEs in exporting
Opportunity for brands to engage directly with SME community through 'Ask the Expert' session
Platform to handhold MSMEs to build their expertise
High decibel amplification to reach out to maximum members of the MSME community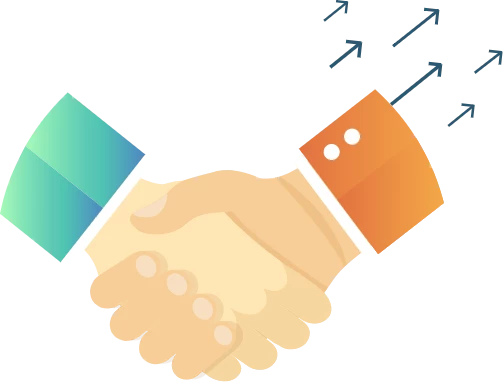 Venue
Eros Hotel
Nehru Place, New Delhi - 110019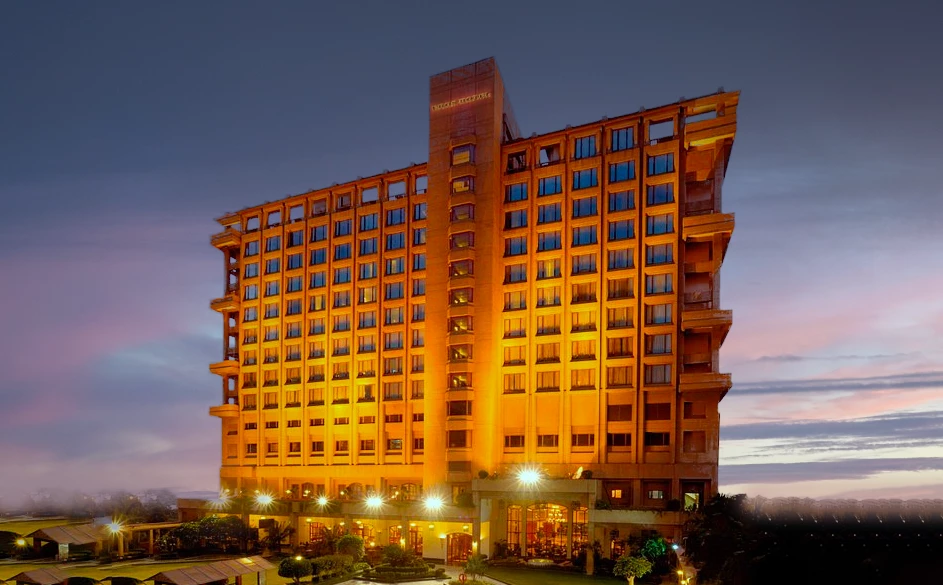 Glimpses of Previous Edition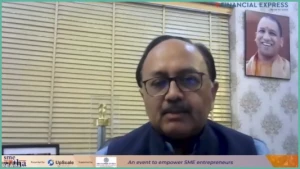 image-1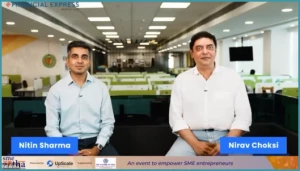 image-2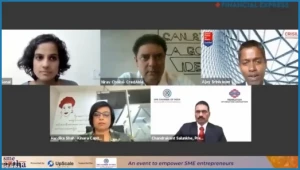 image-3