21st April 2022
Overview
The road & highway sector is the one segment that has consistently been weathering the broader economy's travails and even the pandemic shock. It has been able to recover from Covid-19 at a much faster rate than expected. To further accelerate the development of road infrastructure and enable seamless connectivity across country while reducing overall logistics costs at the same time, the Government of India (GoI) has lined up INR 1.99 lakh crore for the road and highway sector in the Union Budget for 2022-23, increasing it by 68%.
This is in line with the ambitious target for expanding the National Highways network by 25,000 km in 2022-23 at an all-time high pace of over 68 km per day compared with around 37 km/day achieved, the highest so far, in 2020-21.
Furthermore, the government also intends to mobilise INR 20,000 crore through innovative financing models. This financial impetus on road infrastructure will help realise the goal of 'One Nation, One Market' along with the seamless movement of road and human resources.
The rapid pace of road and highway infrastructure development is not to be measured just by the quantum of investment or kilometers constructed; it has to be seen on its multiplier effect on the society, economy and environment.
While models such as hybrid annuity and toll-operate transfer have supported the government's ambitious plans, initiatives such as PM Gati Shakti Yojana and Bharatmala Pariyojana will play a key role in the growth of road and highway infrastructure sector going forward.
Not just traditional players, new-age investors are coming in large numbers in the construction space. At the same time, they are looking for more support from the government in terms of policies and ease of doing business.
The first edition of the National Road Infra Conclave (NRIC) will discuss emerging opportunities and trends in road infrastructure sector. Moreover, it will analyze the impact of government initiatives and policies while identifying the strategies for faster execution of projects.
NRIC will bring together key stakeholders from government, corporates, construction companies and machinery manufacturers to debate and discuss the road crossed and the path ahead.
Discussion Points
watch

Key Trends And Outlook in the Indian Roads & Highways sector

watch

Asset Monetisation and Hybrid Annuity Models (HAM)

watch

Boosting investment in the road sector: What policy help does corporate India expects?

watch

Rise in input costs, aggressive bids and the impact of these on execution
Chief Guest

Smt. Alka Upadhyaya, IAS

Chairperson, National Highways Authority of India
Speakers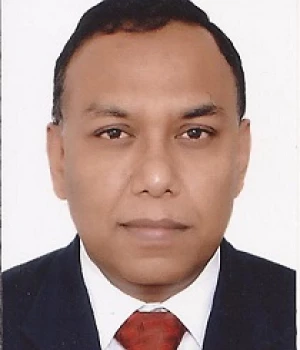 Amit Kumar Ghosh
Additional Secretary
Ministry of Road Transport & Highways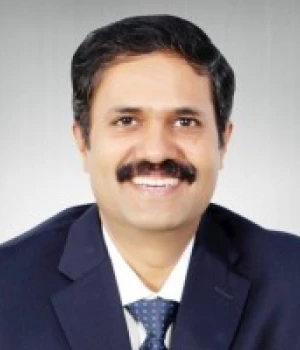 Akhilesh Srivastava
World Economic Forum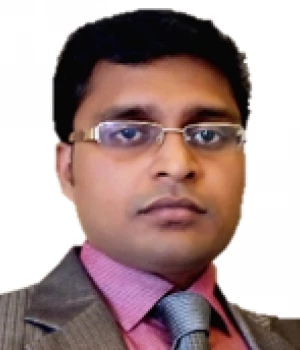 Rajeshwar Burla
Group Head
Corporate Ratings
ICRA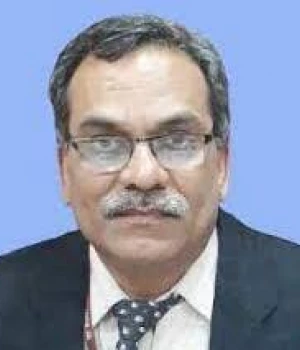 R.K Pandey
Member Projects
NHAI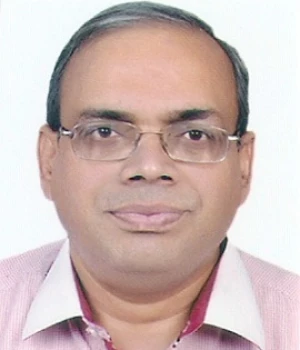 Sudhendu Sinha
Adviser (Infrastructure Connectivity – Transport and Electric Mobility)
NITI Aayog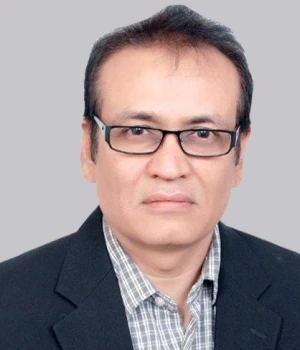 Sudhir Hoshing
CEO
IRB Infra developers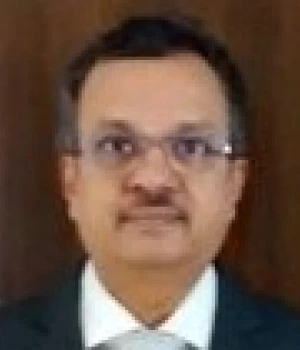 T R Rao
Whole Time Director
PNC Infratech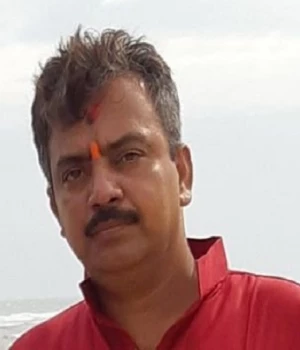 Surya Sarathi Ray
Assistant Editor
The Financial Express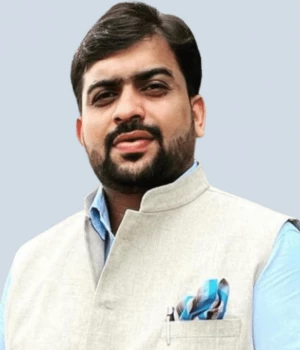 Deepanshu Taumar
Vertical Lead - Mobility & Infra
The Financial Express (Digital)
Agenda
watch

11:00 am - 11:05 am

Welcome Address - Surya Sarathi Ray, Assistant Editor, The Financial Express

watch

11:05 am - 11:45 am

Inaugural Session - Key Trends And Outlook in Road & Highway Sector

Keynote Address: Sudhir Hoshing, CEO IRB Infra Developers
Chief Guest Address: Alka Upadhyaya, Chairperson , NHAI
Special Address: Amit Kumar Ghosh, Additional Secretary, Ministry Of Roads Transport & Highway

watch

11:45 am - 12:45 pm

Panel Discussion: Rise in input costs, aggressive bids and the impact of these on execution

R.K Pandey, Member Projects, NHAI
Rajeshwar Burla, Group Head, Corporate Ratings, ICRA
Surya Sarathi Ray, Assistant Editor, The Financial Express

watch

12:45 pm - 01:00 pm

Fireside Chat: Asset Monetisation of Highways

Sudhendu Sinha, Adviser (Infrastructure Connectivity – Transport and Electric Mobility), Niti Aayog
Deepanshu Taumar, Vertical Lead - Mobility & Infra, The Financial Express (Digital)

watch

01:00 pm - 02:00 pm

Panel Discussion: Policy Catalyst: Boosting Investment In The Road Sector

TR Rao, Whole Time Director, PNC Infratech
Akhilesh Srivastava, World Economic Forum
Deepanshu Taumar, Vertical Lead - Mobility & Infra, The Financial Express (Digital)

watch

02:00 pm - 02:05 pm

Thank you note:

Roshun Povaiah, Editor, The Financial Express (Digital)
Who Should Attend
Regulators and other government agencies

Developers & Operators

EPC Contractors

Construction equipment manufacturers

Raw material manufacturers

Technology, service & solution providers

Financial institutions

Consultants

Architecture Engineering Construction (AEC) Firms