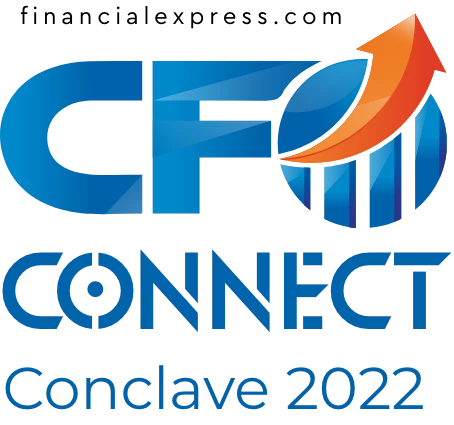 Where Financial Decision Making Happens For An Autonomous Future
16thSeptember, 2022 | Mumbai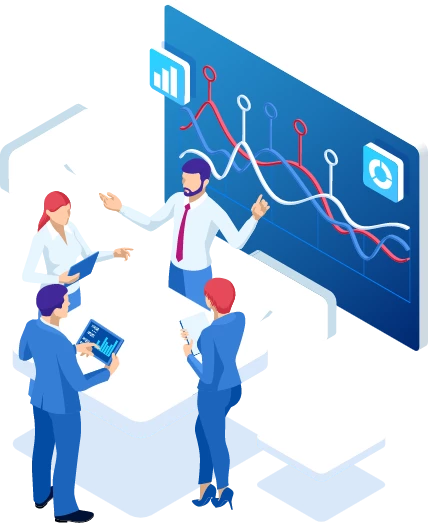 Overview
Businesses across the world are experiencing dynamic changes in the way they operate,innovate, communicate and invest. And, during these transformational times, the Chief Financial Officers (CFOs) are playing a significant role in striking pivotal balance between new initiatives and financial decision making, a role that supports the Chief Executive Officers in their decision making process. Focusing on CFOs and their role in an organisation, which is much beyond the finance function but a strong pillar of ensuring resilience and continuity, today, FinancialExpress.com brings to you the first edition of FE CFO Connect Conclave 2022. This platform will underline the inter-departmental function of CFOs as finance leaders, that is contributing to operational efficiency with relevant disruptive tech-innovations for organisations. BFSI Automobiles Manufacturing Pharma
/Healthcare Telecom Retail E-Commerce
Points Of Discussion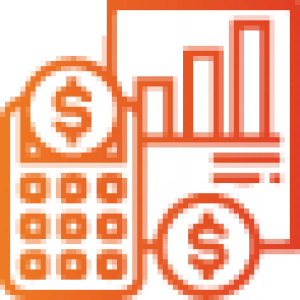 EMBRACING CHANGE FOR GOOD
Role of CFOs in Ensuring Strategic Decision Making, Underling Cost Control and Optimisation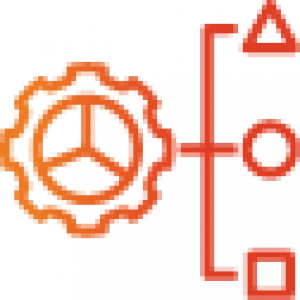 RESOURCE ALLOCATION WITH EYE ON RESILIENCE
As against the aggressive focus on make-anywhere, global efficiencies the shift to resilience but also ensuring it is not all made at home.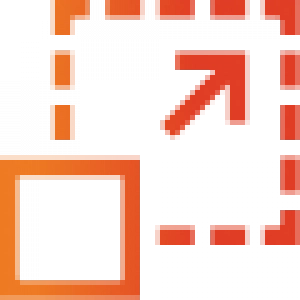 SUSTAINABILITY AND SCALABILITY
Getting into the Core of Future of Finance with Disruptive Technologies, Data Management, RPA & More.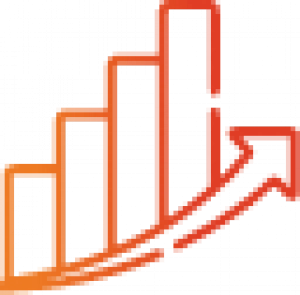 PROFITS & PURPOSE
Linked with the above but more about preparing organisations to meet all stakeholder expectations and not creating just shareholder value.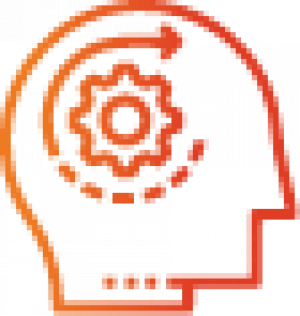 DIGITAL UPSKILLING
For a future ready workforce, organisations are urgently required to put digital upskilling at place. How are CFO's acting as a Catalyst to ensure this?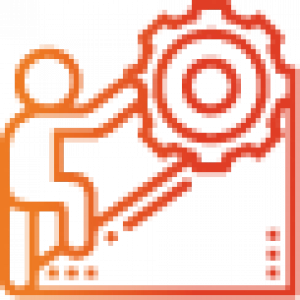 CHALLENGES, ADVERSITIES & THE NEED TO ACCELERATE POST-PANDEMIC GROWTH
Covid brought several adversities but it gave the much needed digital push. How are the financial leaders planning the best out of this opportunity?
Speakers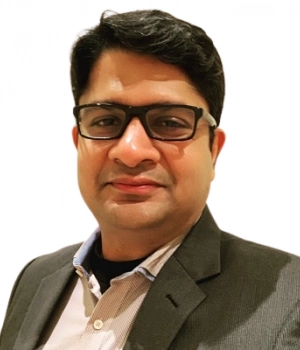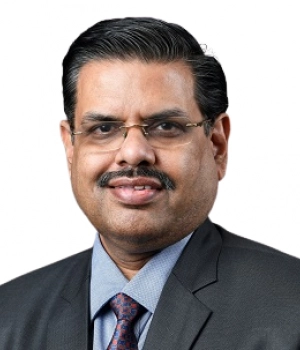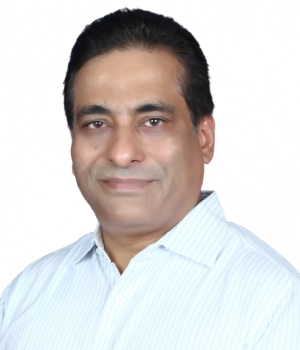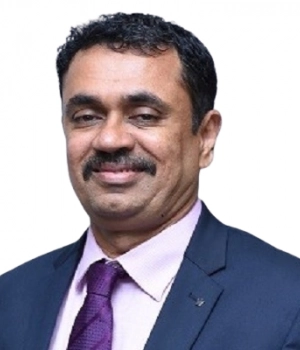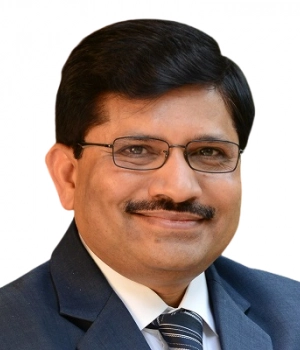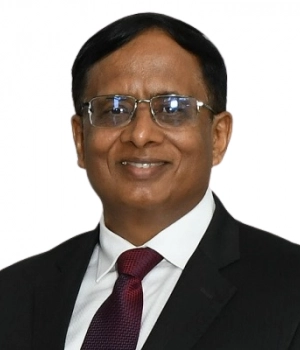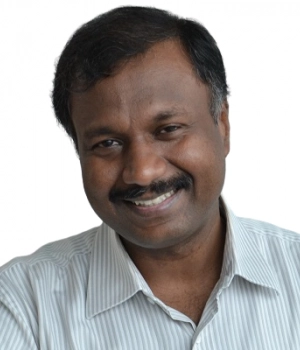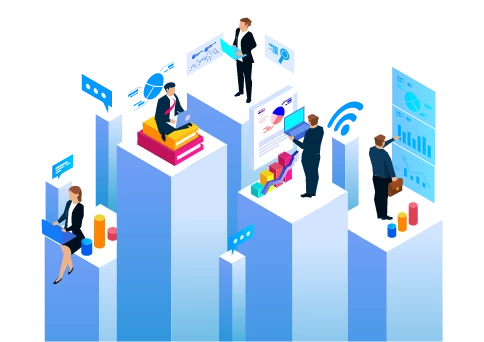 Who Should Attend
Chief Financial Officers from National & International Gamut
Group CFOs
Financial Decision Makers: Director - Finance, Vice President Finance, Head of Finance
Managing Directors & Chief Executive Officers
Finance Enthusiasts
Why Should You Attend Get a Chance to meet and network with Global and leading domestic Financial Decision Makers Gain Insights on Strategic Financial Planning with Power Packed Panel Discussions Avail Benefits of In-Person Conference, Connect Over High-Tea,Close door Round Tables & More Showcase Your Brand, Exhibit & Grow at the Expo
FOR PARTNERSHIP AND SPEAKER OPPORTUNITIES
Diksha Gupta

diksha.gupta@financialexpress.com

+91 97178 54520