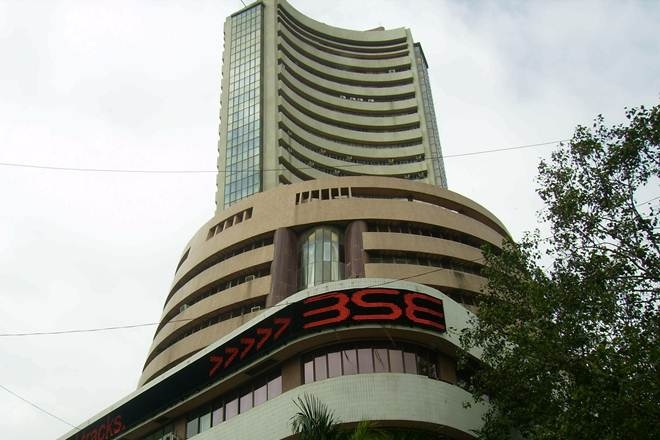 There is blood and fear on the street. The BSE Sensex, which closed on August 28, 2018, at a record high 38,896.63 points, fell to 36,305.02 points on September 24, 2018. Although the broader market recovered at the end of day September 25, 2018, this was after a huge fall intra-day.
The market is clearly overheated, and is making investors nervous at these levels. The massacre lasted five days and was predominant in the small and mid caps. The BSE small cap index has corrected 6.3% from September 19-25, 2018. Likewise, the mid cap index also fell 3.7% in the same period.
Money inflows, it appears, have dwindled, but are still healthy. Retail money inflows, which stood at Rs 1.4 lakh crore in Q1, driven largely by strong retail participation, have dropped to Rs 75,784 crore in August 2018. FIIs were sellers in this market, with Rs 7,511 crore of domestic equity sold in the first 25 days of September. In contrast, DIIs bought Rs 7,878 crore in the same period. Domestic funds are sitting on a large pile of cash—the average cash holding of the top-20 mutual funds, by equity value, rose from 4.9% in July 2017 to 5.6% in May 2018, and is at 5.3% in August 2018.
Baron Rothschild said to buy "when there's blood in the streets." Contrarian investors would tend to agree. They would be sniffing out value buy opportunities in this market. In such an environment, what should mid and small cap companies be doing to present themselves as investment opportunities to a portfolio manager?
l Instead of valuations, presenting your company as a bottom-up opportunity seems like a wiser choice now: Explain your business, no matter how complex, in simple terms. Investors don't like businesses they don't understand. If they don't understand the business or cannot forecast numbers, they cannot predict the stock's alpha.
Portfolio managers aren't unreasonable, but they're leery of obvious, unexplained discrepancies in numbers and performance. They would rather choose a higher-priced, but better-informed choice to a low-priced, yet information-poor, risk.
Be consistent in your disclosures and in your investor outreach. Should the performance be poor, refusing meetings with investors and clamming up will worsen your image. Work extra hard to explain the poor performance—this assures investors that nothing has changed fundamentally and that you remain committed and focused.
Your investor relations collaterals—the results presentation, the earnings call, and the other communication—should adequately address reasons for the miss in performance and the impending risks. What matters is how the management is working on setting things right. If your company is able to communicate this, you will earn the market's trust. Under-promise and over-deliver is a mantra that never fails.
If investors perceive your company to be difficult to understand, and requires great effort to fathom and model, they will likely pass the opportunity. If your company is in an industry where data is hard to come by, set the standard by putting out the relevant metrics relevant to your company and industry.
Besides quality communication, explore ways of rewarding investors should capital appreciation not accrue to investors over a significant period. A formal dividend policy is a must. A few years ago, a company I know well gave handsome dividends to its shareholders even as it excluded the promoters for that year. Investors loved it! Some companies consider a buyback and that works well for companies where the business is good, there is cash piled up, and there is no other economic use for the cash.
Treat your investors' money with the same respect as you treat your equity capital because they manage public money. Build a relationship with your investors—one of trust and respect for their role in the capital markets.
Jill Deviprasad