WhatsApp Stickers are turning out to be one of the most exciting features rolled out by the Facebook-owned messaging platform recently. WhatsApp Stickers are available both on Android and iOS-powered smartphones, providing users with one more option to express themselves, apart from the already existing emojis and GIFs. The feature is easily available and the users only need to make sure that they have the latest version of iOS or Android. The apps can be updated through Google Play Store or App Store.
However, there are a few users who haven't got the feature even after updating to the latest version of WhatsApp. In this case, they need to update the app manually by going to the official website of WhatsApp. For this, the users need to download the APK file and install it on their smartphones.
READ | How to create your own WhatsApp stickers?
Here is a step-by-step guide on how to get WhatsApp stickers –
1. Go to the official website of WhatsApp and search for WhatsApp version 2.18.339 APK file.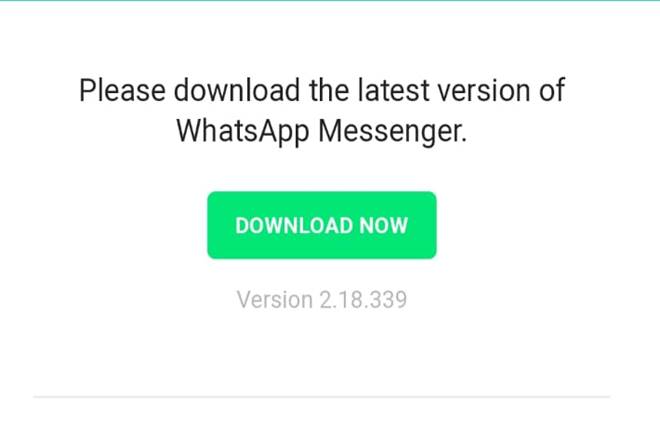 2. Download the file and grant permissions to allow third-party installs on your Android phone.
3. Close WhatsApp and start the updated version of the app.
4. Go to any chat and click on the emoji icon.
5. The option to send WhatsApp stickers will appear next to GIFs.
6. The users can add more stickers by clicking on the '+' icon above voice recorder.
WhatsApp had announced the arrival of stickers in a blog post. The company had said that it is always looking to add new features that make communicating with friends and family on WhatsApp easy and fun.
"Whether with a smiling teacup or a crying broken heart, stickers help you share your feelings in a way that you can't always express with words. To start, we're launching sticker packs created by our designers at WhatsApp and a selection of stickers from other artists," the post read.
The users can also create custom stickers and add them to the app.