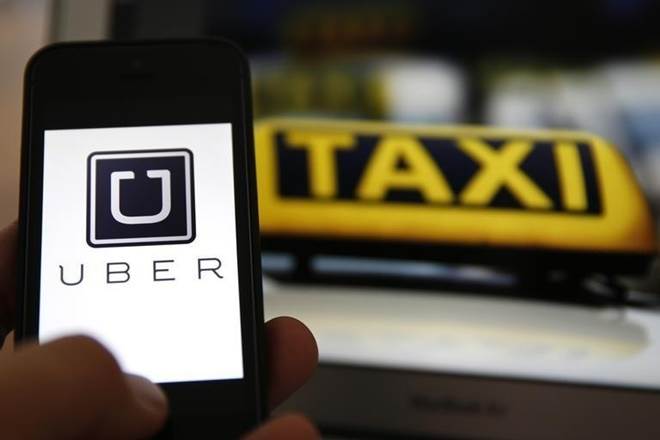 Taxi hailing app Uber today announced new enhanced safety feature in its app for users in India that can automatically send alerts to selected contacts every time a passenger starts a ride.
"Our new feature allows riders to designate up to 5 loved ones with whom they can be regularly prompted to Share Trip. Riders can modify the settings to share all trips, night-time only trips, or none at all," Uber said in a statement.
The new safety features include dialing emergency helpline number 100, will be displayed on home screen of Uber app from the time driver accepts the trip till end of the trip, according to the statement.
"A key feature that we are introducing today as part of the safety toolkit is 'Trusted Contacts', which offers riders the option to automatically share all or select late night trips with their family and loved ones," Sachin Kansal, Director, Product Management, Uber said.
For Uber, India was the first market where we launched the emergency button, which will now be a part of a larger 'Safety Toolkit' in the app, where the rider has access to all possible protective and preventive measures under one roof, the statement said.
These changes will build on the safety benefits that ridesharing already brings to cities, such as helping people avoid drunk driving, tracking every trip with GPS, interlinking with the safety apps of local police authorities where available and round the clock feedback and response from our safety team, it added.