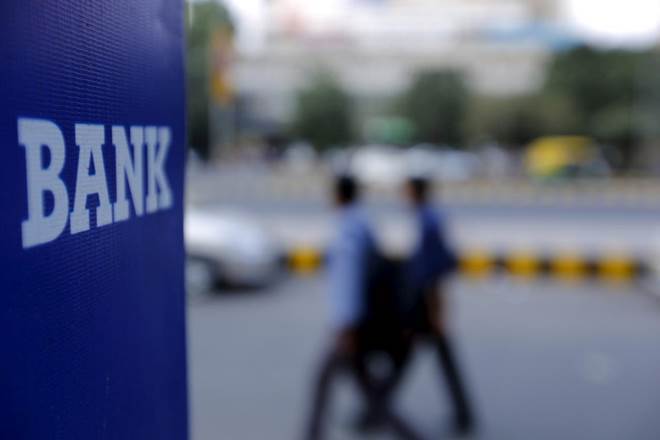 The credit growth of private banks in the third quarter of the current fiscal was at 22% year-on-year (y-o-y), which remained over 20% for the fifth consecutive quarter. However, the credit growth of the public sector banks remained subdued at 8.4% y-o-y, showed RBI data.
Non-food credit or loans to individuals and companies grew 14.5% year-on-year (y-o-y) during the fortnight ended March 1, marginally faster than 14.3% reported in the previous fortnight. During the comparable fortnight a year ago, the non-food credit growth was slower at 11.8%, according to the RBI data.
The credit growth has shown a recovery from record lows over the past few quarters, with the banking system getting out of the impact of demonetisation and a bulk of lenders focusing on retail lending. Bankers now sound increasingly optimistic about growth trends in credit offtake.
Bank credit in India is expected to grow at 13-14% on an average between FY19 and FY20, significantly faster as compared with the 8% in FY18. It would force a change in deposit mobilisation plans of banks over the medium term, said experts at Crisil Ratings. To meet this credit growth, banks will have to raise about `25 lakh crore over the two fiscals, the experts observed.
READ ALSO | Nestle expands pink KitKat range called Ruby; India not a part of new launch
The PSBs have lost a major market share in terms of credit growth to the private sector banks in recent years. "The performance of private banks across most fronts is led by shifting focus of PSBs towards stabilising the balance sheet, which has been impacted sharply due to higher credit cost," said the analysts at KIE.
The provisional data released by the RBI showed outstanding loans to companies and individuals stood at `94.73 lakh crore as on March 1, up from `93.78 lakh crore on February 15 and `82.73 lakh crore a year ago.
The net corporate bonds outstanding as of the end of December 2018 was `29.48 lakh crore, up 11.4% from `26.47 lakh crore in December 2017, as per the Sebi data. Data from the RBI showed that the net outstanding on commercial papers stood at `4.98 lakh crore as of December 31, 2018, up 21.8% from `4.09 lakh crore in the previous year.
Taken together with loans, consolidated credit outstanding in the system stood at `129.42 lakh crore as of March 1, up 13.8% from `113.75 lakh crore in the comparable period a year ago.
Jairam Sridharan, CFO at Axis Bank, told the analysts post Q3FY19 results, "The bank's strong deposit growth has enabled healthy loan growth. Domestic loan growth for the quarter stood at 18% y-o-y. The international loan book de-grew by 19%. Our loan to deposit ratio at the end of the quarter continues to moderate and stood at 92% as compared to 95% at end of Q2FY19 and 103% at the end of Q3FY18."
ICICI Bank CFO Rakesh Jha told the analysts post Q3FY19 results, "The domestic loan growth was 14.4% y-o-y as of December 31, 2018, driven by a 21.6% y-o-y growth in the retail business. In the current year, the bank has bought retail loan portfolios, primarily home and vehicle loans, from NBFCs and HFCs of about `68 billion (~ `6,800 crore)."