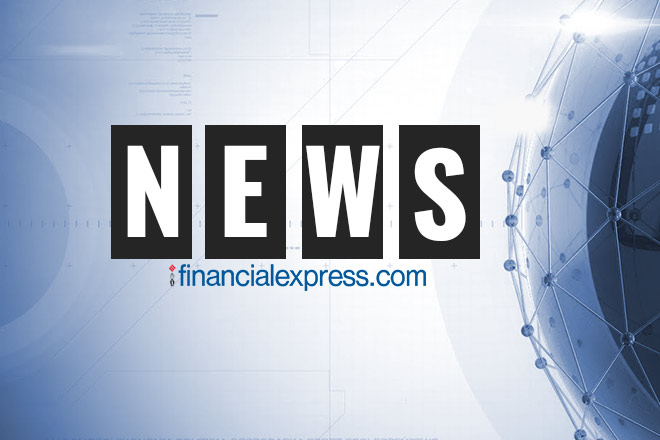 It was a classic example of a tragedy being converted into an opportunity. Women in Maharashtra's Latur and Osmanabad districts, which were hit by an earthquake 25 years ago, refused to be defeated by the catastrophe and took it up as a challenge to restore their houses and in-turn became entrepreneurs. A ravaging earthquake had hit Latur and Osmanabad on September 30, 1993, killing nearly 10,000 people and causing severe damage in nearly 52 villages of the two districts.
Scores of houses and other properties were reduced to rubble in some villages, rendering a large number of people homeless. Over the years, nearly one lakh women set up self-help groups (SHGs) and trained in entrepreneurship, marketing and finance of agricultural and non-agricultural small scale businesses.
Besides, around 41,000 women were trained by the NGO Swayam Shikshan Prayog (SSP) to take up organic farming on their family's lands. "The women farmers have earned a revenue of Rs 516 crore over the last few years as the cost of production of food crops is less than cash crops like sugarcane," SSP head Prema Gopalan told PTI. After one year of the earthquake, a Government Resolution was issued for appointing 'Sanvad Sahayaks', or the community resource person, to help in the reconstruction of the damaged houses, Gopalan said.
The SSP trained the women to be sanvad sahayaks and to monitor the reconstruction and repairs of houses and interact with engineers and contractors on designs of these houses. Involving women in these works was not an easy task as they wouldn't come out of their kitchens and the damaged homes when the SSP volunteers went around the villages.
"It took us nearly two years to talk to the women and make them aware of their role in decision-making. They took the lead when they realised that the reconstruction of houses was not to their liking and the money given to beneficiaries was misused by men in the families," Godavari, an SSP worker, said. Gopalan said the sanvad sahayaks helped in identifying beneficiaries, locating widows and senior citizens at risk. "Houses were reconstructed using earthquake resistance technology. The sanvad sahayaks monitored the construction work," SSP director (programmes) Upamanyu Patil said.
Gopalan said recognising women of these villages as farmers and giving them land rights will go a long way in their empowerment. Women are now in-charge of food, water and animal security, which has resulted in improved health and nutrition of these families, she noted. An additional income of Rs 80,000 to Rs 1 lakh per annum is being generated in the families where women have taken up organic farming. They grow millets, dal, pulses and oil seeds, among other things, she said.
Archana Bhosale, a farmer from Tuljapur village in Osmanadabd, said she started with the organic farming of food crops and pulses and is now one of the directors of a company, a consortium of SHGs in the district, which handles production of these crops, their certification, processing and sale. Another farmer from Tuljapur, Vaishali Ghuge, said apart from owning two acre of farm land, she is into vermicomposting.
Ghuge said she earns Rs 1 lakh per year from each of the seven vermicompost beds that she owns. Shailaja Narwade from Masla village in Osamanabad is also in favour of organic farming, saying it is durable. Hanumant Bhalerao, manager of the Bank of India in Solapur district, says in 2017-18 his branch sanctioned Mudra loan to 101 individuals, including 28 women and 45 SHGs. Some women who worked as sanvad sahayaks in the quake-affected villages also travelled to Tamil Nadu to assist in the rehabilitation work after tsunami in 2004 and also Bhuj in Gujarat which was ravaged by an earthquake in 2001.
Kanta Patil, from Killari village in Latur, led the women to persuade the gram sabha to take up voting on a proposal to stop giving licenses to liquor shops. Laxmi Fulsunder, from Sastur village in Osmanabad, was alone at home with her children when the quake struck in 1993. She later started working in a 'balwadi' (state-run kindergartens) of the local zilla parishad at Rs 100 a month. "My husband had no work so my in-laws kept me away.
The crisis came as an opportunity for me as I got to work with the other survivors," she said. In yet another example of women's empowerment, Sharifa Syed from Sastur village was part of a no-confidence notice moved against the sarpanch, who happened to be her husband, for not working efficiently.