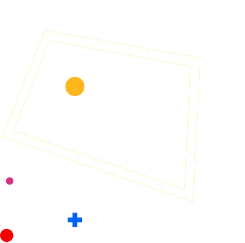 2nd Edition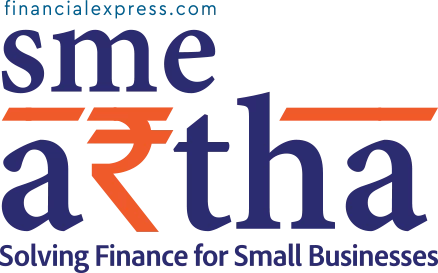 Le Meridien, New Delhi
SEPTEMBER 20, 2022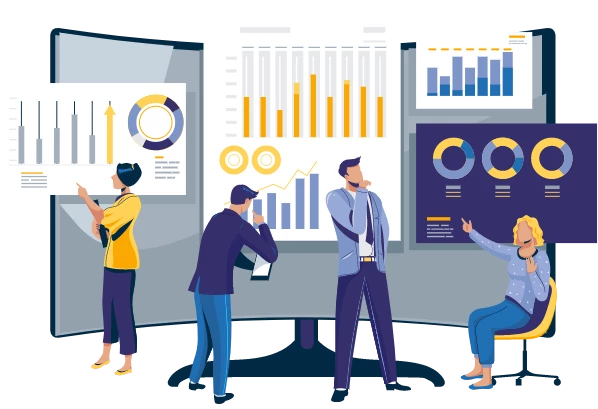 Partners
Supporting Partners

Investment Partner

Knowledge Partner

An initiative by

Overview
India has the second largest MSME ecosystem in the world with 6.3 crore MSMEs that are a driver of Atmanirbhar Bharat. Together they contribute 30% of the country's GDP and 50% to exports, generating massive employment opportunities.

Despite MSME's contribution to the country's socio-economic growth, the sector suffers from a colossal credit gap of Rs 20-25 lakh crore (the difference between the total supply of credit from formal channels vis-a-vis the addressable demand from the sector). Till date, according to different studies, only 16-25 per cent of the MSMEs in India have access to formal lending leaving the rest (almost 80% of the sector) under-financed or dependent on informal sources of finance.

The reason traditional lenders steer clear of supporting MSMEs is due to their informal nature of business, inability to offer collateral, and lack of credit history. However, in the last few years, with the rise of technology, MSME financing is undergoing a paradigm shift with various lending models emerging for the sector.

Financial Express Digital's SMEArtha aims to bring the key stakeholders together to explore the latest trends in MSME lending, fin-tech, and payments space with the singular aim to enable credit access for small businesses.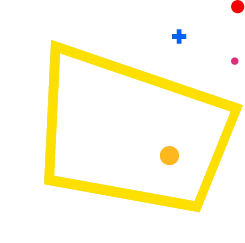 Topics of Discussion
Rise of cash flow lending for MSMEs
How banks need to innovate and adapt to lend to priority sector
Challenges: GST and e-invoicing
Simplifying SME IPOs
Easing the adoption of online payment solutions
Innovations by NBFCs and small finance banks
Emerging co-lending models
Review credit rating models for MSMEs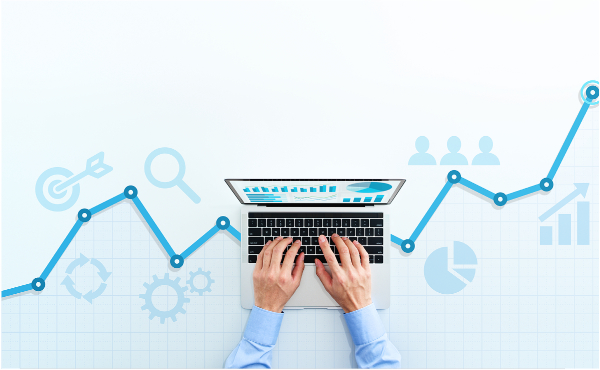 Chief Guest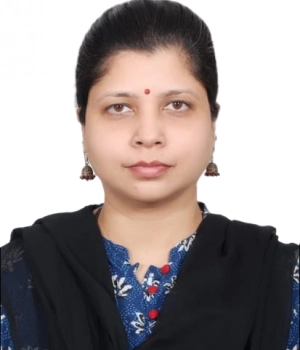 Speakers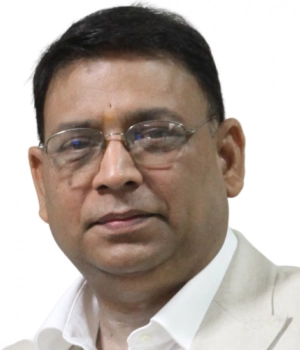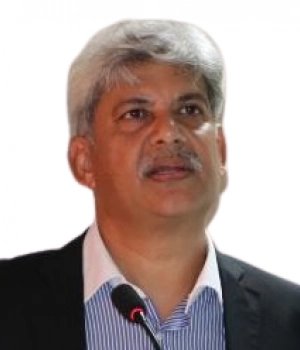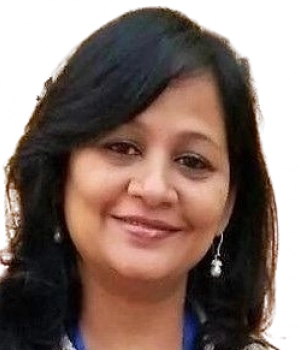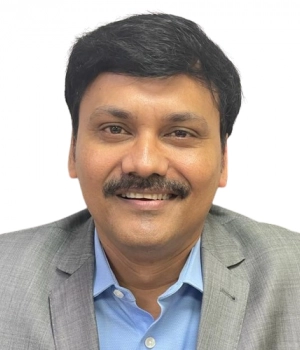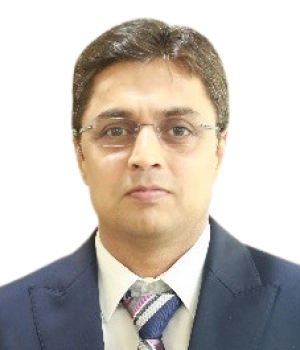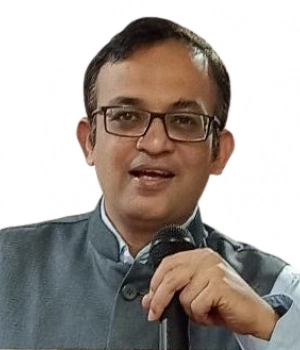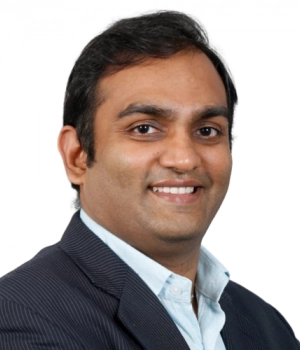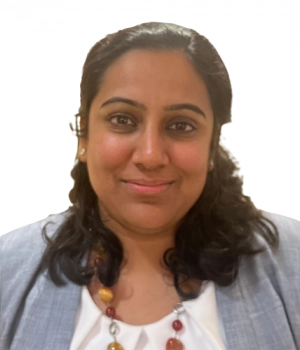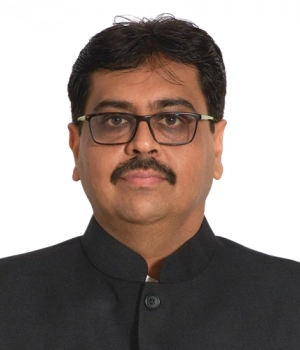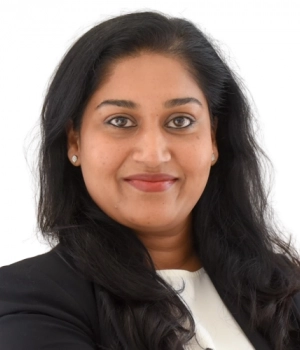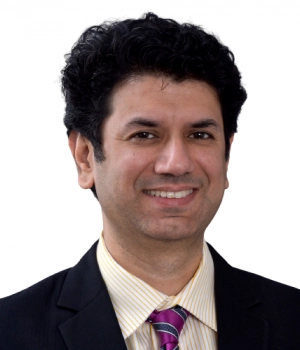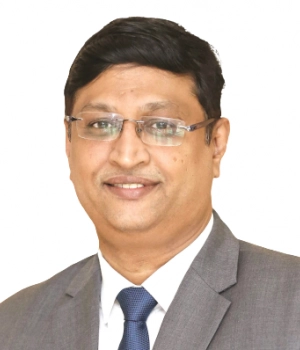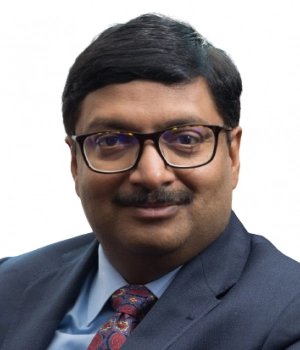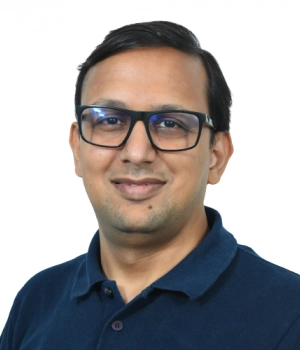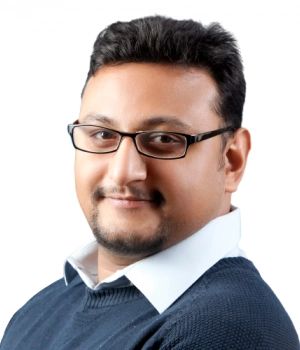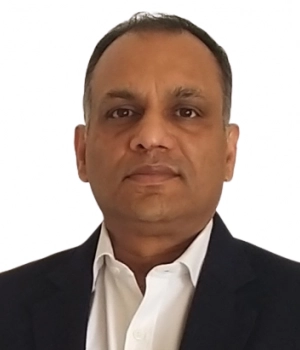 Agenda
09:00 am - 10:00 am
Registration
10:00 am - 10:05 am
Welcome Note
Speaker:
Roshun Povaiah, Editor, Financial Express Digital
10:05 am - 10:25 am
Chief Guest
Speaker:
Ishita Ganguli Tripathy, Additional Development Commissioner, Office of DC-MSME, Ministry of Micro, Small & Medium Enterprises
10:25 am - 11:25 am
Panel Discussion
How Banks and NBFCs are innovating to lend to MSMEs?
Speakers:
Anubha Prasad, General Manager, Small Industries Development Bank of India (SIDBI)
Dhrubashish Bhattacharya, Head, MSME Business, Bank of Baroda
Nirmit Ved, General Manager, Export-Import Bank of India (Exim Bank)
Sangram Singh, President, Commercial Banking Coverage Group (CBG), Axis Bank
Shachindra Nath, Vice Chairman and Managing Director, U GRO Capital
Vikash Khandelwal, CEO, Eqaro Surety
Jyoti Prakash Gadia, Managing Director, Resurgent India (Moderator)
11:25 am - 12:30 pm
Masterclass
How can TReDS help MSMEs manage their cash flows?
Speaker:
Kailashkumar Varodia, Chief Financial Officer, Receivables Exchange of India Ltd (RXIL)
1:30 pm - 2:15 pm
Panel Discussion
Can fintechs help MSMEs with timely credit?
Speakers:
Manish Lunia, Co-founder, Flexiloans.com
Siddharth Mahanot, Co-founder and COO, Indifi Technologies
Vikesh Agrawal, CEO and Founder, Ajva Fintech
Anil Bhardwaj, Secretary General, Federation of Indian Micro and Small & Medium Enterprises (FISME)(Moderator)
2:15 pm - 3:00 pm
Panel Discussion
Increasing uptake of insurance by MSMEs
Speakers:
Animesh Saxena, CEO, Neetee Apparel and Former President, Federation of Indian Micro and Small & Medium Enterprises (FISME)
Sasikumar Adidamu, Chief Distribution Officer, Institutional Sales, Bajaj Allianz General Insurance
Raghuveer Malik, Senior Director, Head, Corporate & MSME insurance, Policybazaar.com
Pooja Yadav, Chief Product Officer, Edelweiss General Insurance
Neha Gupta, Managing Director and Partner, Boston Consulting Group (Moderator)
3:00 pm - 3:10 pm
Vote of Thanks
Sonal Khetarpal, Editor, SMEs, Financial Express Digital
Who Should Attend
SME Promoters

MSME Associations

Banks

Fintech Firms

Payment Solution Providers

Financial Services Organisations

MSME Accelerators

Regulatory Authorities
Venue
Le Meridien, Windsor Pl
Connaught Place, New Delhi-110001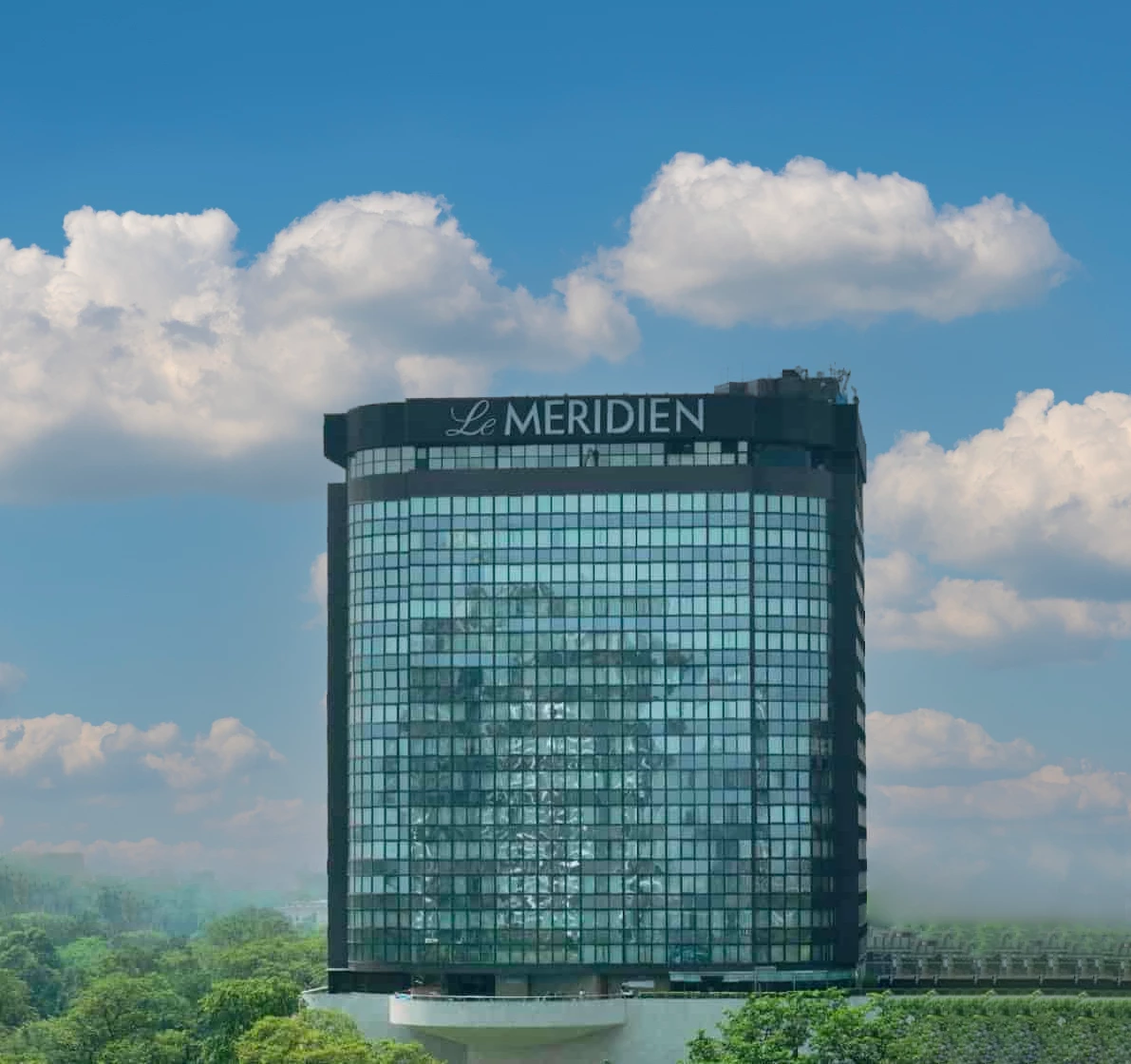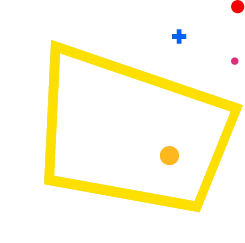 Why Should You Attend
Financial Express Digital's SMEArtha will focus on the new trends that are changing the landscape of MSME lending. While banks are still the main source of MSME finance, they too are exploring innovative ways to lend to small businesses whether through invoice financing or co-lending models.

There are NBFCs and new-age financial technology firms too who are fast gaining share in the MSME lending ecosystem. The event will explore how they are enabling credit access on the back of alternative data sets.

A lot of it is happening due to the payment companies that are providing the technology interface enabling small businesses to maintain digital data enabling lenders to offer them online credit. Also, the introduction of UPI, GST, and the account aggregator framework is playing a pivotal role in accelerating financial inclusion for the sector.

SMEArtha will discuss the critical trends that are set to revolutionize the MSME sector and set them on a growth path.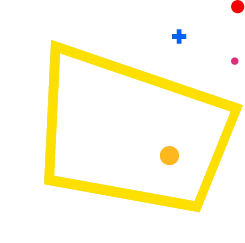 Why To Partner
A series of panel discussions on how to solve the problem of capital for MSMEs
Masterclass sessions to engage MSME community on the right credit opportunities for them
Collaboration with Industry body for survey on key challenges that remain for SMEs in accessing capital
Opportunity for brands to engage directly with SME community through 'Ask the Expert' session
High decibel amplification to reach out to maximum members of the MSME community
Contact Us
For Partnership & Alliances
Raymond Pinto
For Delegate Queries
Vibhav Sharma
Copyright © 2021 The Indian Express [P] Ltd. All Rights Reserved