Knowledge Partner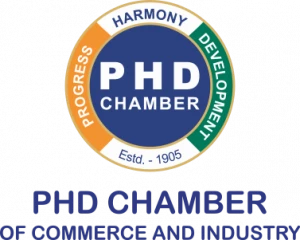 Overview
The financial year 2022-2023 has been fraught with uncertainties. Just as we thought the worse in the form of the pandemic was over, there came several macroeconomic and geopolitical developments such as rising inflation, the Russia-Ukraine war and the threat of global recession, all of which have high potential to impede the growth of MSMEs in the country.
Despite the challenges, the government's MSME data is suggesting otherwise. The MSME sector dominated by dwarfs with over 99 per cent of the 6.3 crore MSMEs in the micro-segment is showing some green shoots. Almost 93,048 micro-enterprises have grown in size to become small enterprises and 10,141 small enterprises have transformed to become medium businesses post the pandemic between July 2020 and July 2022.
Another interesting survey by think tank ICRIER by its Vising Fellow Radhicka Kapoor finds that for the period between 2000-01 and 2015-16, the share of jobs provided by larger firms (with 250 or more workers) has increased from 20.5 per cent in 2000-01 to 30.3 per cent in 2015-16 and that of mid-sized firms (with 50 to 249 workers) has risen from 12.7 per cent to 16 per cent. However, the share of small enterprises (with 10 to 49 workers) has reduced from 21.6 per cent to 17.2 per cent over the 15-year period.
Both these data figures are indicative of the fact that some MSMEs are growing and transitioning into larger groups. However, this growth is unsubstantial as compared to what is seen in developed economies.
The second edition of The ScaleUp Summit 2022 by the Financial Express will discuss and brainstorm on the trends that can accelerate this graduation rate and bring it on par with the developed world.
Topics of Discussion

Identifying the right strategies of scaling up business

How India disincentivizes growth

Managing regulatory compliances in the country

Creating a digital-friendly culture

Why women-led businesses find accessing capital difficult

Creating a truly innovative firm
Is online the only way to grow a business?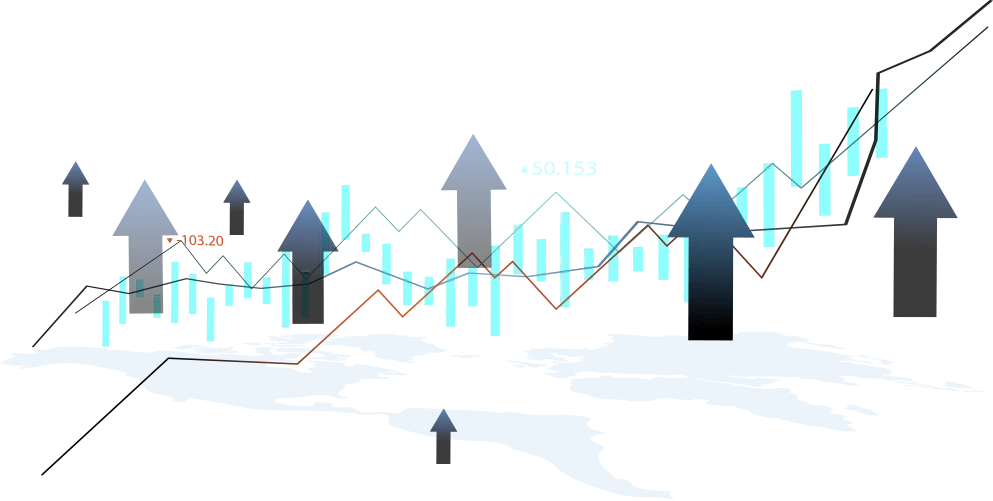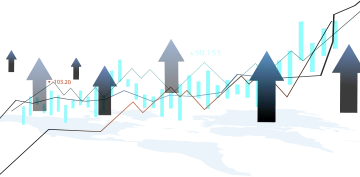 Chief Guest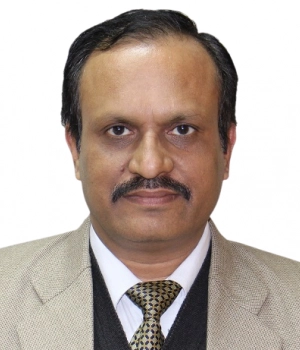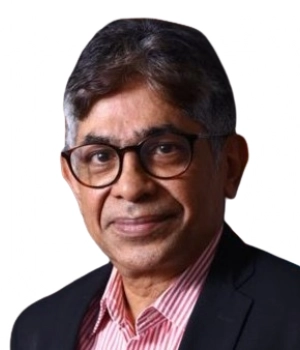 Speakers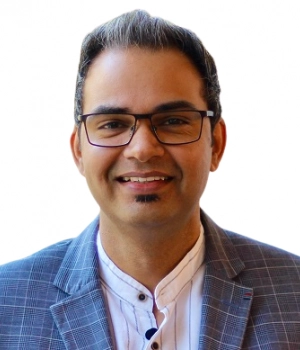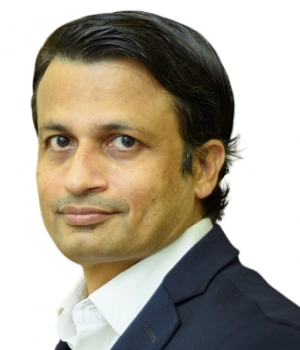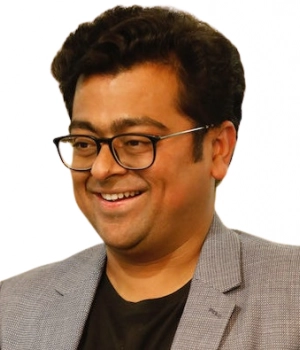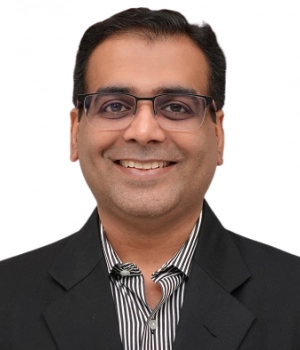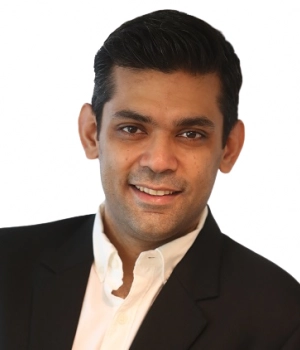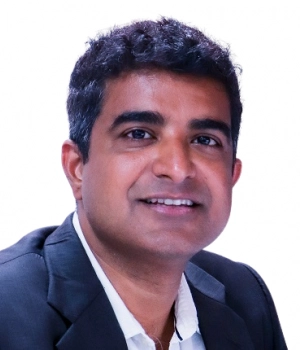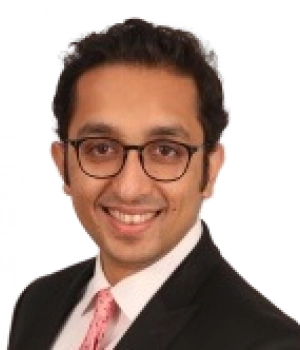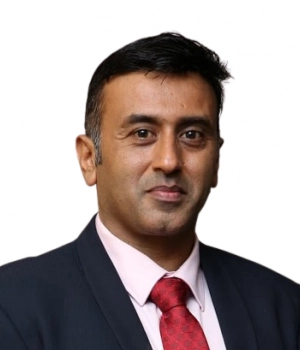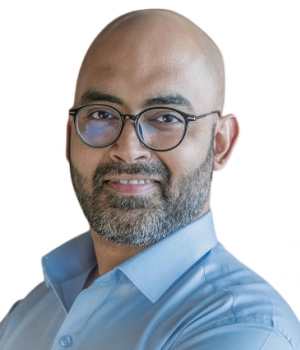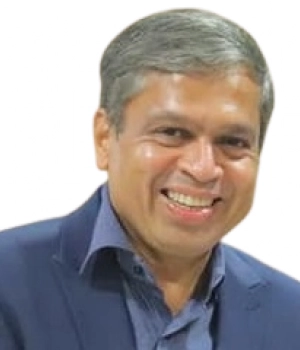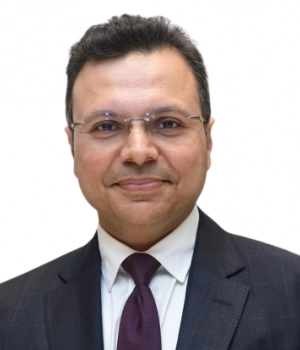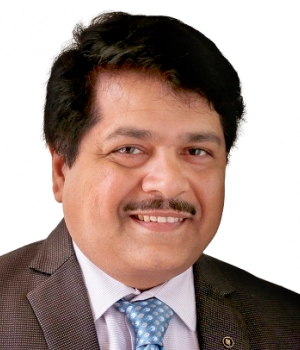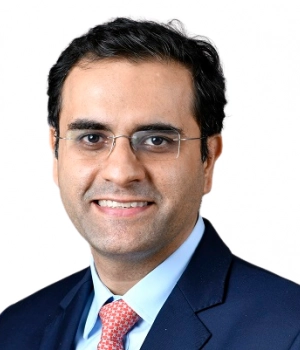 Who Should Attend

MSME Promoters

MSME Associations

Banks

Fintech Firms

Payment Solution Providers
Financial Services Organisations

MSME Accelerators

Regulatory Authorities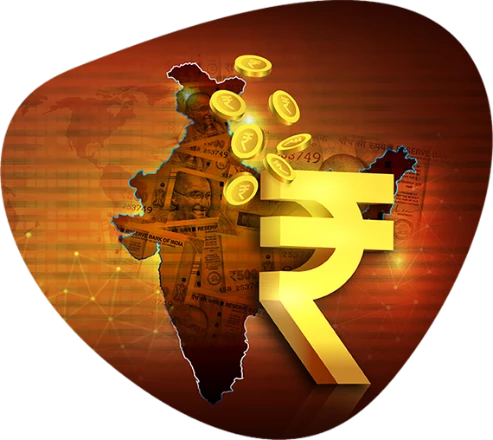 Why Attend
The MSME sector is the lifeblood of the Indian economy accounting for 31 per cent of GDP and 45 per cent of exports. FinancialExpress.com's The ScaleUp Summit aims to seek solutions on ensuring the MSME ecosystem grows in the country. The event will have specialised masterclass sessions for promoters on innovation and growth. It will also bring forth case studies of fastest-growing SMEs who have made the cut in product innovation, national and international expansion, exports, and patent filings among others.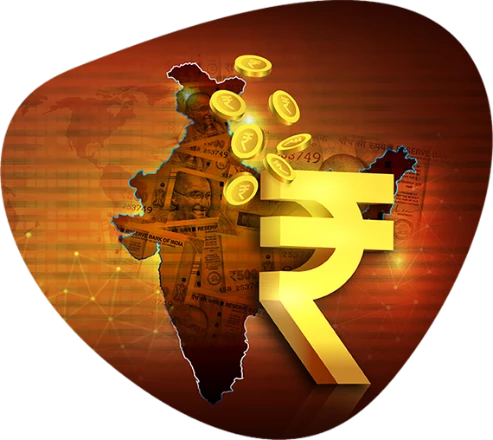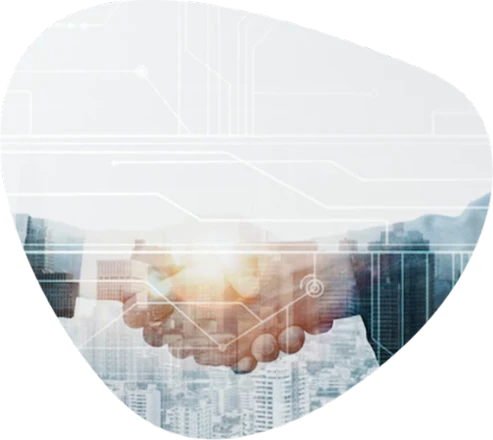 Why To Partner?
A series of panel discussions and case studies on taking your business to the next leg of growth
Masterclass sessions on 'how to' rethink your growth strategy
Collaboration with industry body for survey on key challenges hindering MSMEs to transition to large companies
Opportunity for brands to engage directly with MSME community through 'Ask the Expert' session
High decibel amplification to reach out to maximum members of the MSME community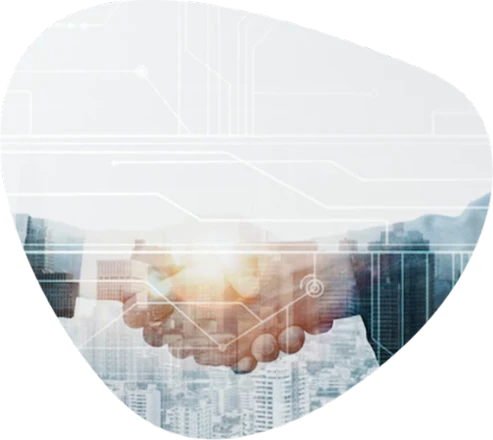 Venue
The Park Hotel
Connaught Place, New Delhi-110001
Glimpses of Past Events