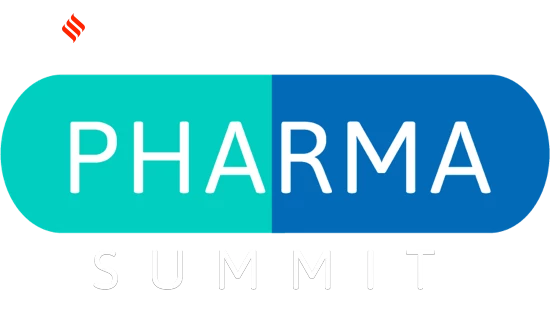 India's Pharma Story:
Preparing For The Next Leap
AI Partner

Supporting Partner

Supporting Partner

Overview
According to a GlobalData survey, 35% of pharmaceutical industry professionals believe that the COVID-19 pandemic has speeded up digital transformation in the pharmaceutical industry by more than five years. Industry experts believe that apart from virtual interactions, technology has helped Indian Pharma in training and connecting doctors with global experts for knowledge sharing and this trend is poised to continue in the years to come as well. However, there are new pressure points building for the pharma industry now. This is largely triggered by the rise in price of raw material and API (active pharmaceutical ingredients or drug ingredients) apart from snarled supply chain. According to IDMA, industry has been facing a huge cost escalation due to imported raw materials and excipients - in some cases a very high increase in prices. While this is a challenge the Indian pharma has to deal with at the moment, the key ask of the industry is to be able to move from being the pharmacy of the world to emerging as an innovation hub. The FE Pharma Summit will bring together key stakeholders, to discuss what the industry needs to do to progress on this journey and what role can the government play to be an enabler. Also, being discussed, would be the role that technology can play in this. How do they look at the advances in drug discovery, nano technology and other areas and get the thought leaders to debate on finding effective and sustainable development of the industry. Some argue that sustainable manufacturing or green manufacturing may be one way to deal with competition from China. Finally, there is the aspect of the ever-changing regulatory scenario. What some of the newer provisions could mean for the industry and the way ahead.

Recorded Sessions
Day-1: From Pharmacy of the World to Being its Innovation Hub

Day-2: Indian Pharma: The Opportunity In Adversity Story
Key Discussion Points
DAY 1 - From pharmacy of the world to being its innovation hub
Pharma story: Preparing for the next leap
Digital First Approach in Pharma : Expectations vs Reality
The future of doctors' connect : Leveraging Data for actionable insights
Regulations & Compliances: Creating Digital Strategies within the established framework
Cloud on the horizon: A must for Pharma Manufacturing's big leap?
Drug Discovery and Drug Repurposing: How technology changes the game
DAY 2 - Indian Pharma : Coping with newer challenges & the emerging opportunities
Creating global scale and impact with APIs
Analysts' View on Indian Pharma Market : Challenges and Opportunities
Workforce agility and upskilling: A must-have upgrade
Sales & Marketing Over R&D : The rights and wrongs
CDMOs: An imperative in Indian pharma's growth journey specially leveraging the China plus one strategy of global companies for sourcing?
India's Vaccine Game - COVID and beyond
Rare Diseases' Treatment: Despite challenges, how pharma companies can play a pivotal role
WHY ATTEND?
2 Full Days of Networking

10+ Knowledgeable Sessions

50+ Speakers

1000+ Delegates
Our Speakers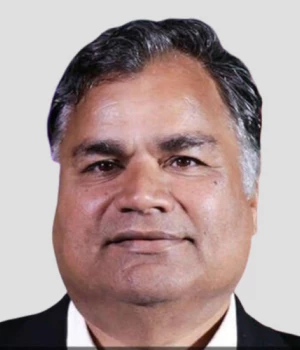 Anil Pareek
President Medical Affairs & Clinical Research
Ipca Labs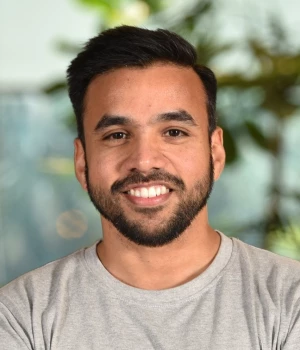 Chaitanya Raju
Chief of AI
HealthPlix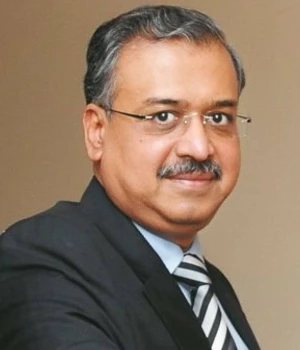 Dilip Shanghvi
Managing Director
Sun Pharma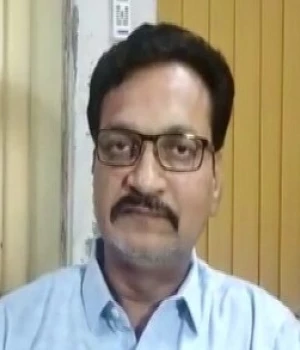 D R Gahane
Joint Commissioner
Food and Drug Administration
Government of Maharastra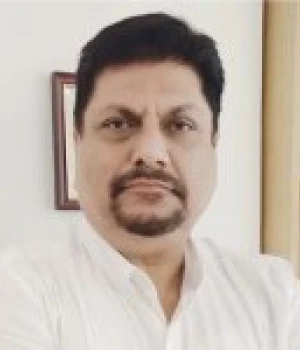 Farhat Umar
President-Global Human Resources
MANKIND PHARMA LTD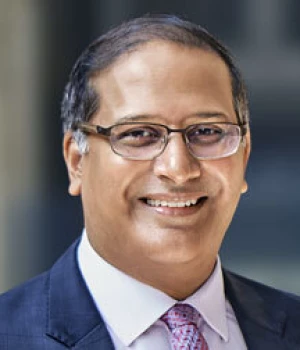 Glenn Saldanha
Chairman & Managing Director
Glenmark Pharmaceuticals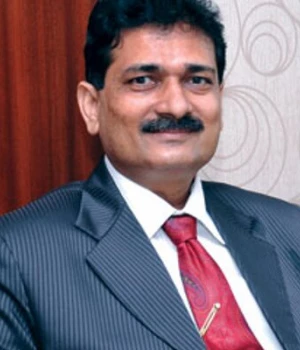 Hemant G Koshia
Commissioner, Food and Drug Control Administration
Government of Gujarat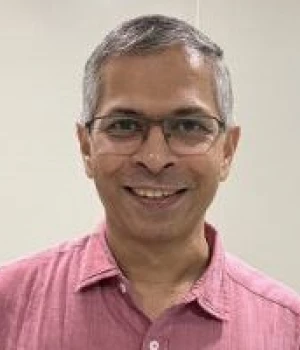 Jaby Jacob
Senior President - R&D,
Bharat Serums and Vaccines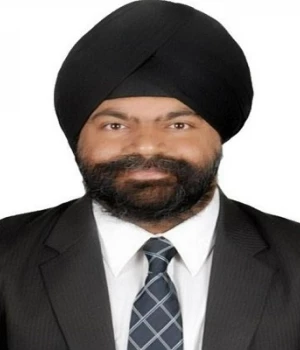 Jaspreet Singh
Partner & National Leader – Client and Markets (Technology and Transformation), Grant Thornton Bharat LLP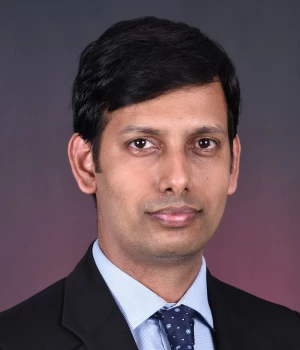 Kalyan Mangalapalli
Director
NASSCOM Centre of Excellence IoT & AI , Healthcare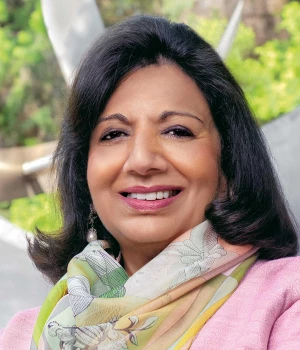 Kiran Mazumdar Shaw
Founder
Biocon Limited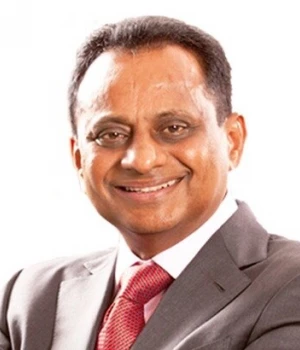 Krishna Prasad Chigurupati
Chairman and Managing Director
Granules India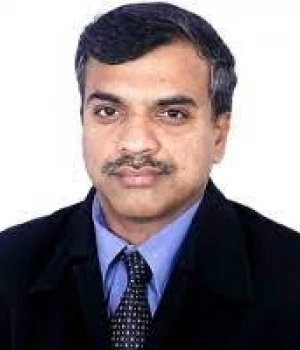 Krishna Sai T
Associate Vice President IT
Biocon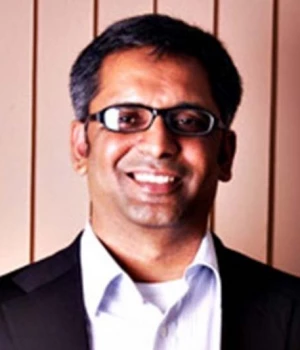 Madhukar Gangadi
CEO
Medplus India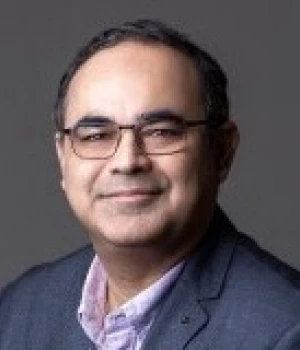 Nikhil Chopra
CEO
JB Chemicals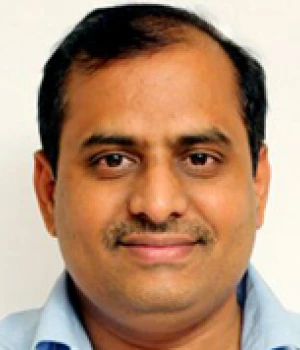 P Jayakumar
CEO
Apollo Pharmacy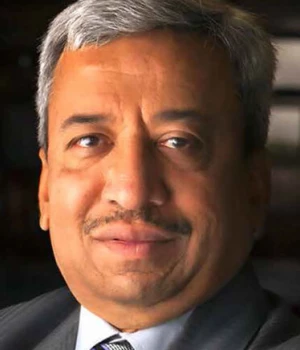 Pankaj Patel
Chairman
Zydus Group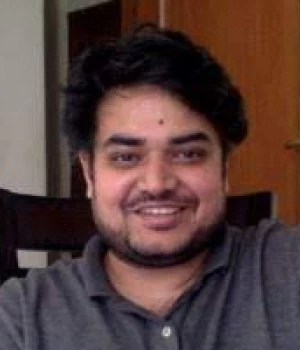 Prateek Verma
Vice President and
Head ePharmacy
Tata 1mg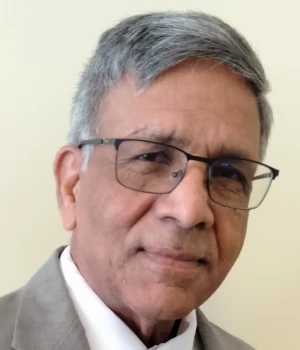 Dr Ramaiah Muthyala
President & CEO
Indian Organization for Rare Diseases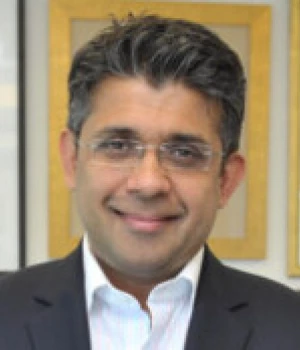 Rehan A Khan
Managing Director, India Region
MSD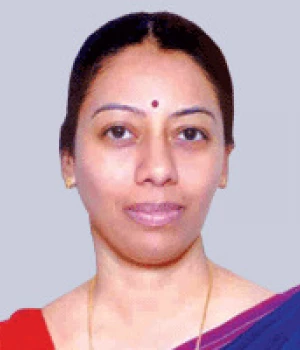 S Aparna
Secretary
Government of India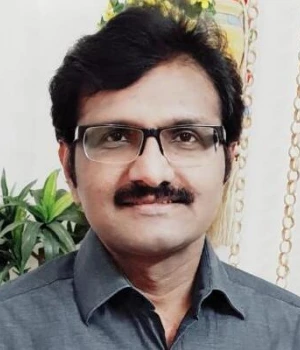 Dr. S.Eswara Reddy
Joint Drugs Controller (India)
Central Drugs Standard Control Organization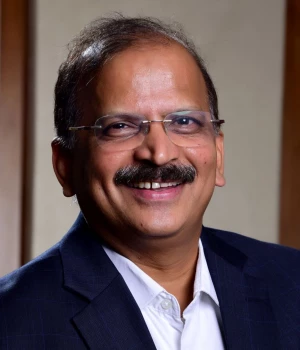 Dr. Satyanarayana Chava
Founder and CEO
Laurus Labs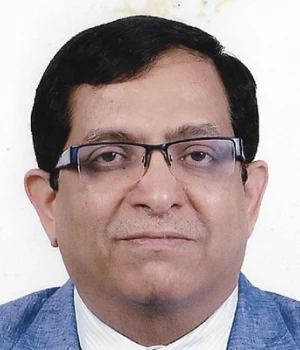 Shirish G Belapure
Senior Technical Advisor
Indian Pharmaceutical Alliance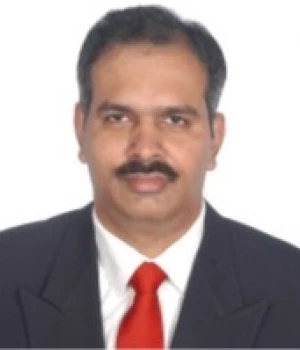 Sridhar Bharadwaj
Vice President Human Resources
J.B. Chemicals & Pharmaceuticals Limited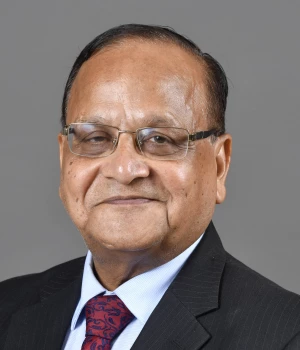 Sudarshan Jain
Secretary-General
Indian Pharmaceutical Alliance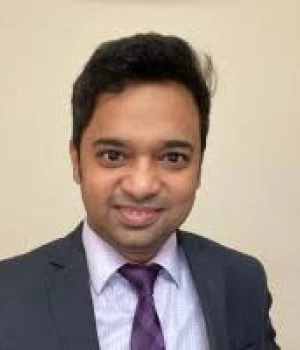 Tushar Zade
CIO & CDO
Aurigene Pharmaceutical Services Limited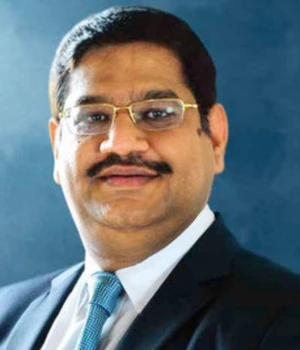 Umesh Mehta
EVP and Global CIO
Jubilant Life Sciences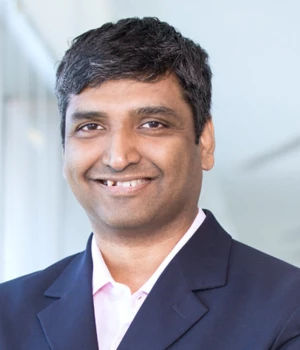 V Simpson Emmanuel
MD and CEO
Roche India
Who Should Attend
Pharma Chairman, promoters & CEOs

Policy makers, regulatory officials and government officials

R&D lab and Drug Development Heads

API Development Heads

Pharma Packaging & Labelling Heads

Supply Chain & Logistics Heads

Pharma Facility Managers and Procurement Officials

Pharma Equipment Suppliers & Distributors

Hospital Administrators

CIOs, CTOs from Pharma Companies

Pharma Technology companies

Packaging, Labelling & Risk Solutions Companies

Top Office Bearers from Apex Industry Associations