FOUR-POINT RECIPE TO SUCCESS
How to be part of the challenge?
The four-phase process will make engineering and management students' innovative ideas into game-changing solutions. This step-by-step selection procedure will effectively and accurately shortlist candidates.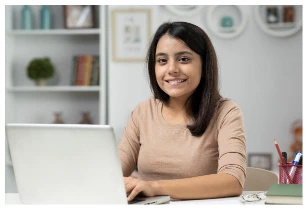 Online Assessment
The aptitude test will evaluate the candidate on language — English in both written and communication ability and their personality skills.
Language Comprehension
Verbal Skills
Logical Reasoning
Attention to Information
Cognitive Ability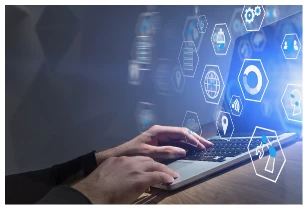 Domain Test & Leadership Test
Test the candidate's domain knowledge and assess their skills and know-how. The second phase will evaluate the core principles of the subject.
Foundational Knowledge Test
Data Analysis and Sufficiency
Tackle Complex Challenges in a Logical Method
Domain Expertise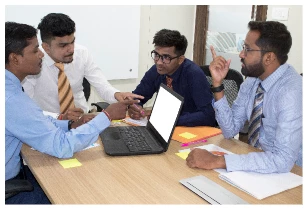 Group Discussion
The candidates will hit the ground running and work on a topic chosen by the esteemed panel and be a part of the group discussion. The group discussion will happen in both offline and online modes. The experts will assess the candidates on their technical prowess and decisive judgment skills and assess the accuracy and speed they will demonstrate to adapt and learn.
Intelligence Critical Reasoning
Technical Knowledge
Stress Management Situation
Judgment
Decision Making
CXO Meet
The final assessment of the candidates will be done through personal interviews with CXOs. The candidates will get an opportunity to showcase their technical and management prowess and the solutions they can offer to complex problems in the mobility industry. The winners will be chosen by stalwarts of the industry.