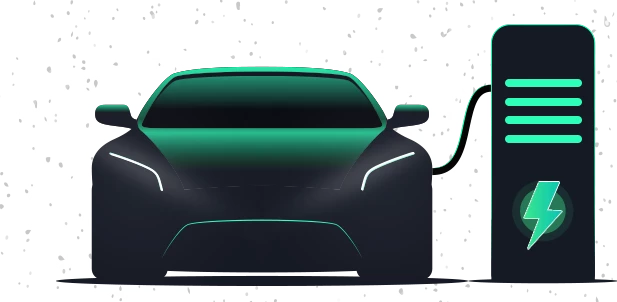 Overview
The global automobile industry is undergoing a substantial transition with the inclusion of connected technology, the race to find cleaner forms of mobility, and to make the mobility ecosystem safer and easily accessible. These changes are synonymous with those transforming the industry in India as well. While the government is now actively pushing green mobility, the onus to build a clean mobility environment that involves alternative fuels and embraces change lies on the OEMs, related stakeholders and also service providers.
The whole idea of moving from point A to B is transforming whilst creating a new ecosystem that includes implications that affect more than just the automotive industry. The concept of mobility now has to include one who can afford a car, one who prefers a taxi over a bus or one who chooses to take the local train and then rely on last-mile connectivity or one who is happy with a rental. And then there's the question of what kind of energy powers the mode of transportation chosen.
The global push in the field of electric mobility is substantial but it is relevant to explore other alternative energy solutions like hydrogen fuel cells, CNG, ethanol, or hybrids. Moreover, the shift to connected cars has already begun and the use of IoT platforms to connect cars to other vehicles, infrastructure, and everything (V2V, V2I, V2X) would be one of the next steps.
With the "Future of Mobility" Summit, Express Mobility aims to get a wide range of stakeholders on board to discuss the plans for building a wholesome future for mobility in India.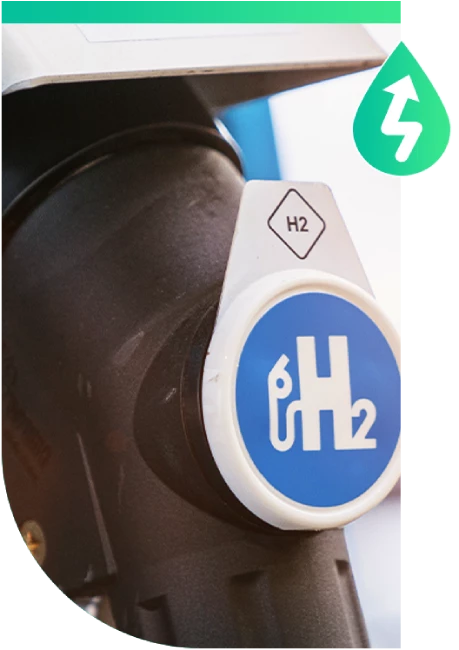 Our Speakers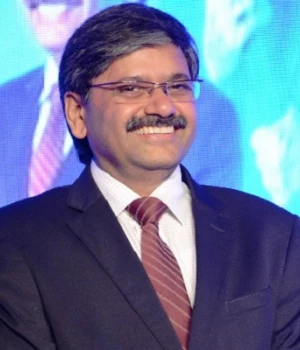 C V Raman
CTO
Maruti Suzuki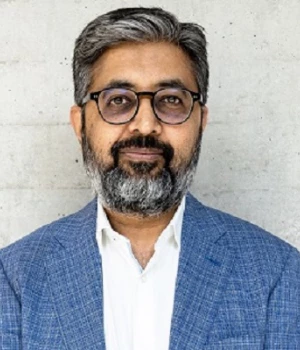 Naveen Munjal
Managing Director
Hero Electric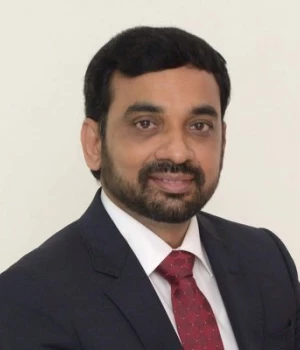 Mahesh Babu
CEO
Switch Mobility India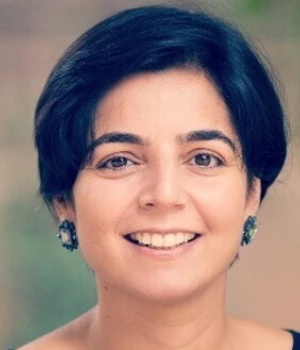 Mahua Acharya
MD and CEO
Convergence Energy Services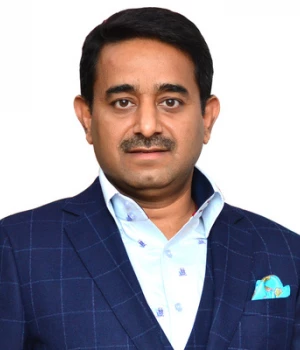 Jeetender Sharma
Founder & MD
Okinawa Autotech
Debarupa Das
Global Head of EV-ONe
TCS' Electric Vehicle and Battery Ecosystem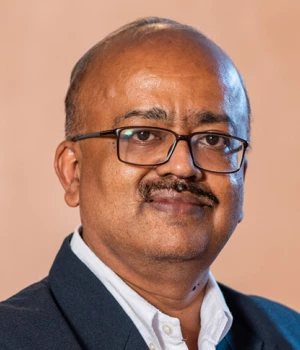 Ramesh Dorairajan
Sr GM, Network Management & EV Sales
Tata Motors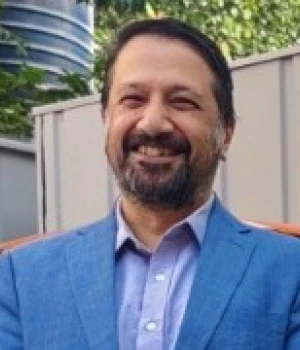 Amitabh Saran
Founder & CEO
Altigreen Propulsion Labs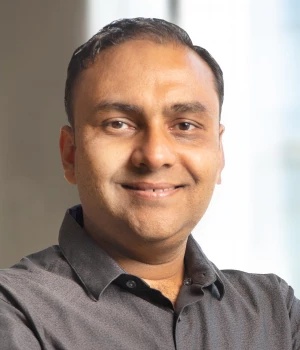 Amit Gupta
Co-Founder and CEO
Yulu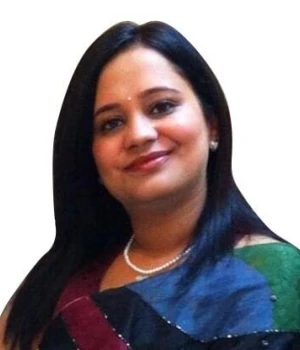 Sapna Ahuja
Chief Operating Officer
MapmyIndia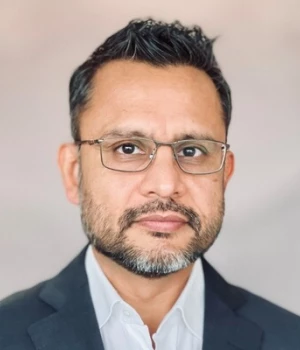 Mohammed Turra
SVP & Business Head
Quiklyz (Mahindra Finance)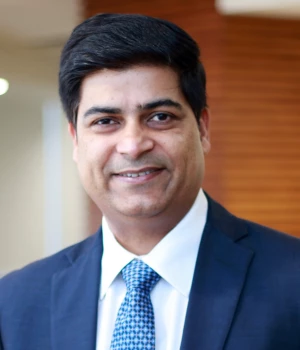 Rajeev Singh
Partner and Automotive Leader
Deloitte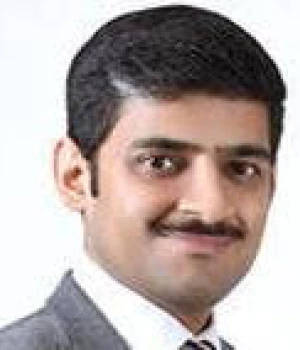 Ashim Sharma
Partner & Group Head
Nomura Research Institute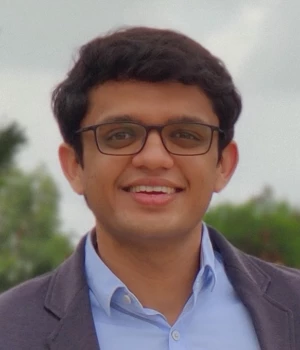 Akshay Singhal
Founder & CEO
Log 9 Materials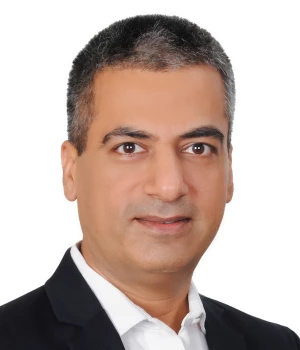 Shivendra Bansotra
Portfolio Development – Automotive
Siemens Digital Industries Software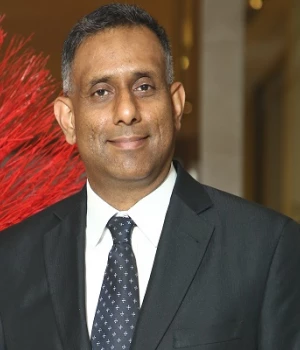 Girish Kamala
Sr. Director & Country Head Sales - Automotive
Infineon Technologies India Pvt Ltd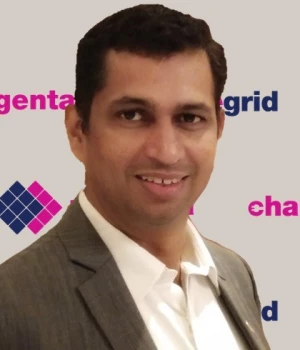 Maxson Lewis
Co-founder & MD
Magenta Power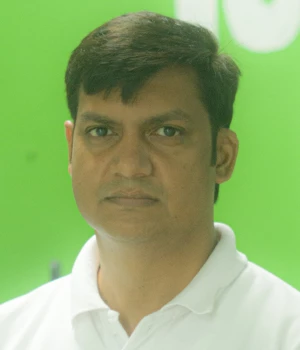 Vikash Mishra
Founder and CEO
MoEVing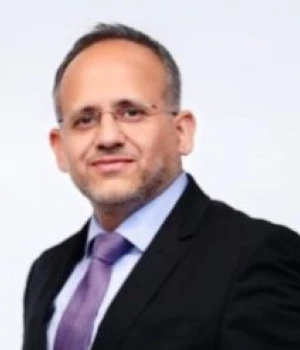 Saket Mehra
Partner
Grant Thornton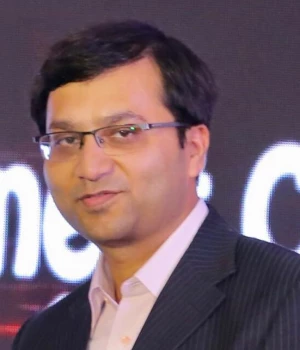 Sadaf A Siddiqui
Marketing Manager
Keysight Technologies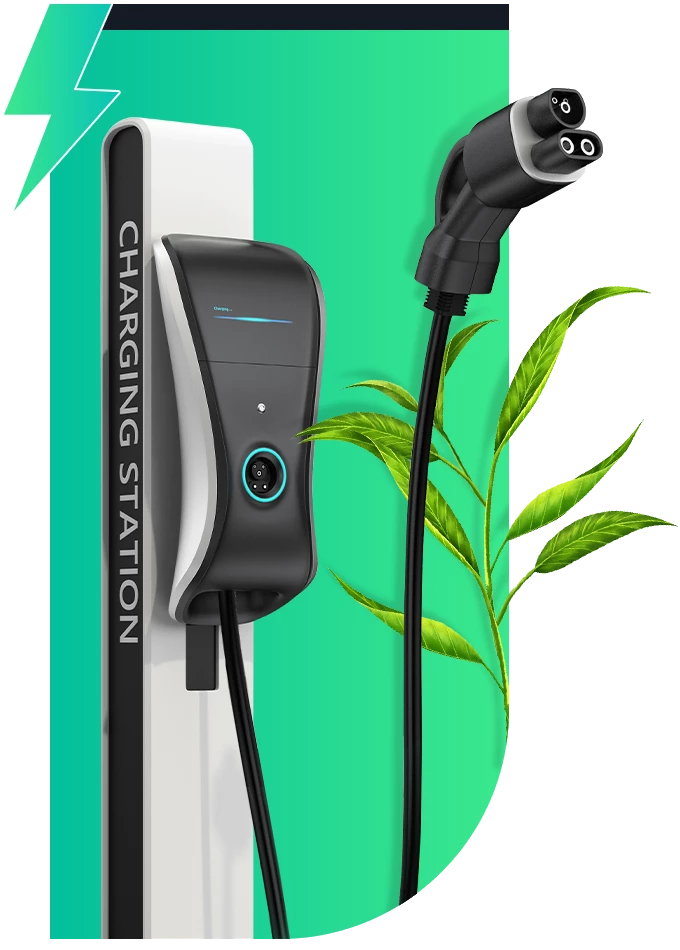 Topics Of Discussions
Transforming First and Last Mile Mobility Solutions With EVs

Building Smart Charging Infrastructure

Alternative Clean Energy Mobility Solutions

Emerging Business Models In Mobility Space

Connected Mobility: Future of Transportation
In the form of
Panel discussions, presentations, exhibitions, and networking
Who Should Attend

OEMs

Policy Makers & Regulatory Authorities

Auto Component Makers & Suppliers

Automotive Startups

Mobility Solutions Providers

Charging Infrastructure Companies

Connected Technologies Solution Provider

R&D Professionals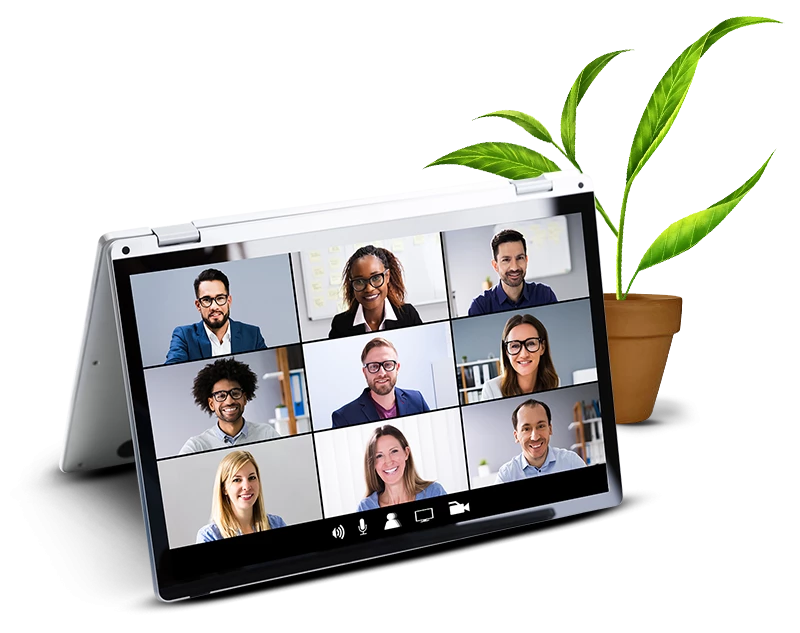 Why Should You Attend
The virtual event will offer a platform to interact with speakers from notable organisations working in the field of mobility or related to it. Considering the ongoing pandemic, an online venue for the event will ensure safety while opening opportunities for networking with relevant people.
While the concept of self-driving cars is considered the epitome of mobility standards for now, the path to fully autonomous vehicles will go through several steps and stages. These stages will include testing connected tech platforms, safety regulations, alternative fuels, alternative models of mobility - a giant ecosystem that offers immense opportunities and also a set of challenges that will need overcoming. One of these big opportunities is the EV market which is likely to grow 200 times by the end of this decade if India sticks with its 2030 plans.
Beyond the EV market, there are more fuels that need exploring, and more ways for making getting from point A to point B easier and affordable for people.
Through this summit, Express Mobility aims to bring all concerned parties together on a singular platform for the exchange of thoughts and ideas, networking, and discussing a way forward for the future of the industry and beyond in India.
Contact Us
For Partnership, Alliances, and Speaking Opportunities

Surendra Agrawal
surendra.agrawal@indianexpress.com
+919998026963