8+
KNOWLEDGEABLE
SESSIONS
OVERVIEW
The Fintech revolution in India has become a reality now. With the unprecedented opportunities that the financial technology sector offers, India is now exploding with Fintech startups, investors and innovators. Indian Fintech industry, the second largest in the world, has transformed the way payments are made with a lot happening on say nano, micro and agriculture for instance. The emerging digital infrastructure is creating an inter-woven set of companies. All of it needed better tracking of patterns and flows.
With increased government support, things are only heading for a better tomorrow. However, there are associated challenges too and there is move towards more regulations. Data Privacy and risk of cyber attacks are just to list a few. Cryptocurrency had its own highs and lows. Due to the diversity of offerings in FinTech, it is difficult to formulate a single and comprehensive approach to these problems. At the FE FinTech Summit, the Indian FinTech head honchos will come together to deliberate on the way forward for the future of currency and payments in India.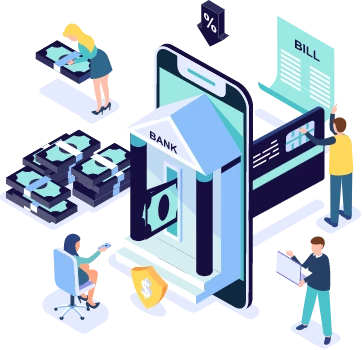 DISCUSSION TOPICS
Fintech & new credit architectures: Opportunities Galore for C-Suite Leaders
Fintech Mobile Apps: The changing face of personal finance
Metaverse: Virtual Reality Transforming Fintech's Reality
Big tech and systematic risks: Is sustainable growth of Fintech a challenge?
Modernising Supply Chains: The Future Of Fintech is here
EXHIBITION BOOTHS
With the aim to unite all the top Fintech companies under one roof, FinancialExpress.com's Fintech Summit is just the right platform to network and showcase your products and services. Grab this golden opportunity and click on the button below to book your booth space.
Submit Your Query
WHO SHOULD EXHIBIT
Technology Startups

Financial Institutions

Banking Solution Providers

Blockchain/DLT Solutions

MSME Fintech Firms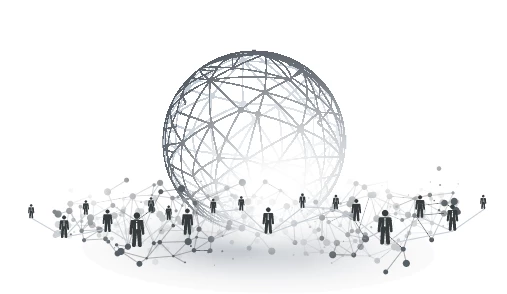 WHAT'S IN STORE FOR YOU?
Gain global overview
Powerpacked panel discussions underlining present and future strategies
Chance to connect and network with industry leaders, in person
Exhibit latest product & solutions at the expo
Close door round tables & more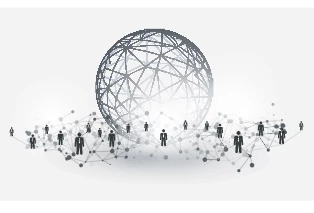 VIP DELEGATE PASS
Standard Fee: Rs 10,000/- + 18% GST
Current Fee: Rs 8,000/- + 18% GST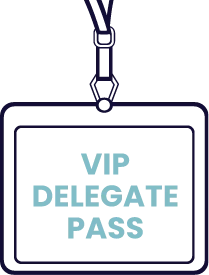 WHAT DO YOU GET?
1 Conference pass
Networking Breakfast, Lunch, Tea/Coffee
Networking Opportunity with Key Speakers, Investors & Delegates
1 Pass for Networking Cocktail
WHO WILL ATTEND
Members of board, C-level, Senior/Global Vice Presidents, Directors, Heads of departments From Government, Finance and Banking Institutions, Insurance, Adtech, Retail, e-commerce, telecom, industries involved in:

Founders & Co-founders of Fintech Industry

CXOs of Banking Industry

CIOs, CDOs, CFOs, CMOs of Fintech Industry

CXOs Of Technology Companies

CXOs Of MSMEs

Fintech Entrepreneurs and Enthusiasts