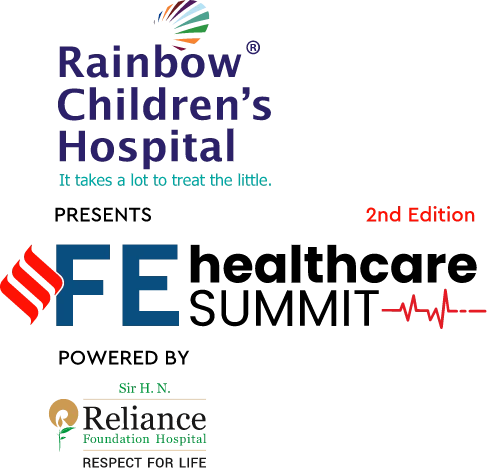 Affordable and Accessible Healthcare: Dealing with Disruptions and Leveraging Opportunities
30th Sept 2022
Hyatt Regency, New Delhi
location
Silver Partner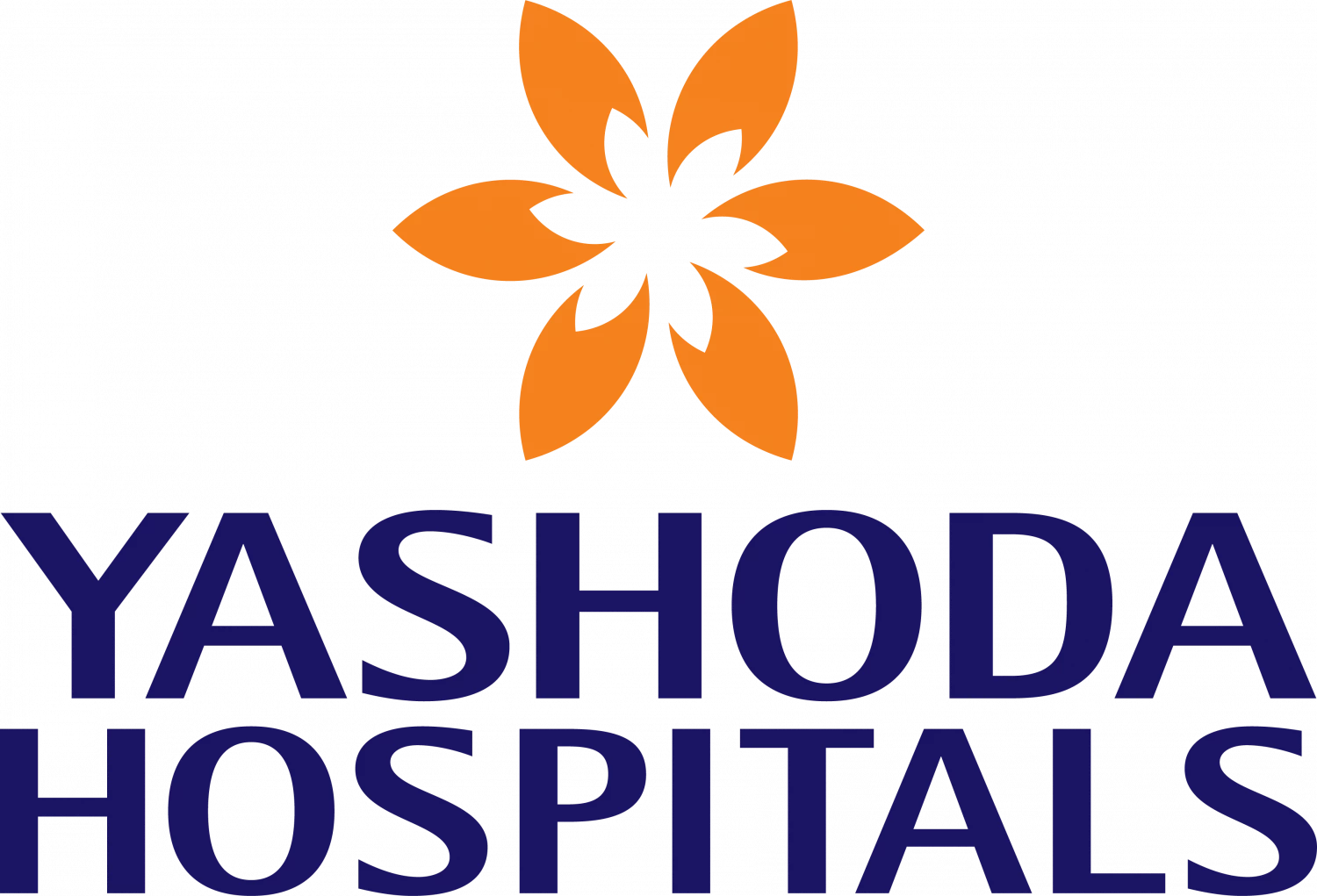 Supporting Partner

OVERVIEW
The new normal in the healthcare ecosystem is all about innovative healthcare delivery. Taking healthcare to all is where the crux lies. Healthcare is undoubtedly India's fastest-growing industry. Being one of the largest industries in the country, that serves almost all of the ever-growing population, it is immensely contributing to the GDP growth and creating employment opportunities. Going by the numbers shared in reports, the Indian healthcare industry was worth around INR 17 trillion in 2020 and is expected to grow at an approximate CAGR of 30 percent between 2021 and 2026, reaching INR 81.30 trillion by 2026.

The rapid digitization and emphasis on tele-access in healthcare during COVID-19 have made it possible for many previously deprived individuals to access quality healthcare services. In addition, the Covid-19 outbreak radically accelerated the acceptance of health-tech. It acted as a springboard for Indian startups to develop quality and affordable healthcare for every Indian, furthering the idea that quality healthcare is a human right. Despite much advancement, creating health equity through data, transparency, and accountability still remains a distant dream. Better data and analysis from both public health systems and private sector interventions is a must to take the next step. Indian healthcare needs tech-enabled, patient-centric eco-system. The Second Edition of the FE Healthcare Summit will focus on taking healthcare to the masses in the most cost-effective manner while retaining the emphasis on quality.
KEY HIGHLIGHTS
1 Full Day of Networking

35+ Key Speakers

200 Industry Leaders

8+ Knowledgeable Sessions

The FE Hospital Awards will honor and felicitate private hospitals in India for their outstanding contributions in providing high-quality healthcare in various segments.

KEY FOCUS AREAS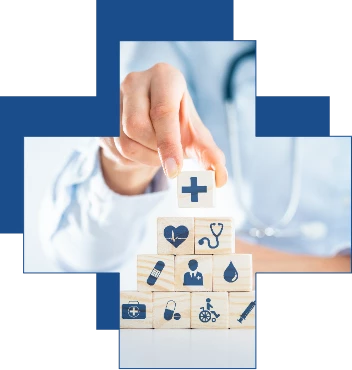 Building the New Healthcare Ecosystem: Scalable yet Personalised
Primary Healthcare In India: Of Trials and Tribulations
Dealing with the NCD Challenge
Diagnostics: COVID & Beyond
Breakthough Innovations: The Next Frontier for Indian Pharma
Revitalising India's Healthcare Infrastructure: Leveraging the Digital Power
Health Equity in India : Through Transparency and Accountability
The PSU Play in Healthcare: Revamped Role in Post-COVID Era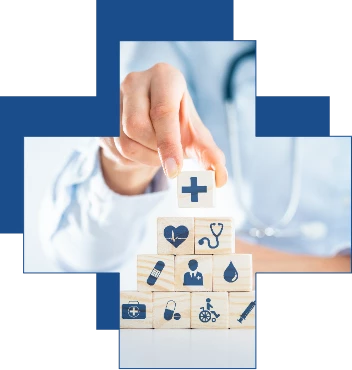 Chief Guest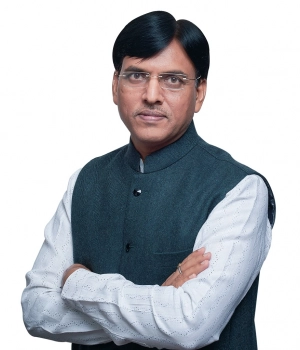 Speakers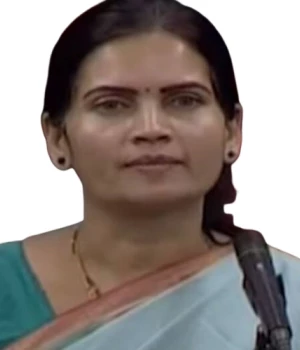 Dr Bharati Pravin Pawar
Minister of State, Health and Family Welfare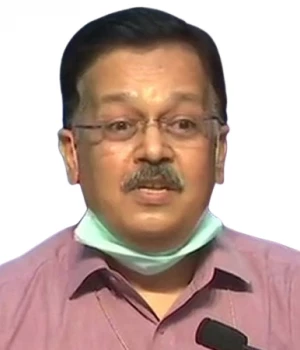 Rajesh Bhushan
Health Secretary
GOI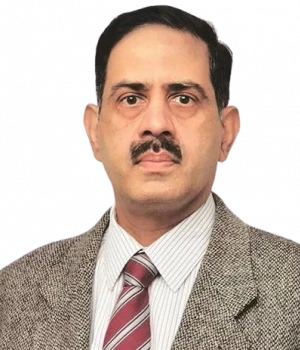 Prof (Dr) Balram Bhargava
Chief Cardiothoracic Centre, AIIMS, New Delhi & former Director General
ICMR
Ameera Shah
Managing Director
Metropolis Labs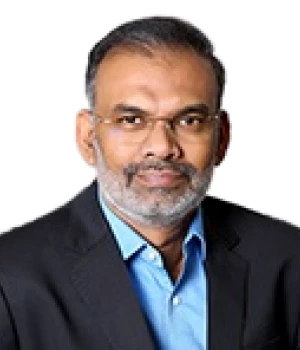 Anand K
Chief Executive Officer
SRL Diagnostics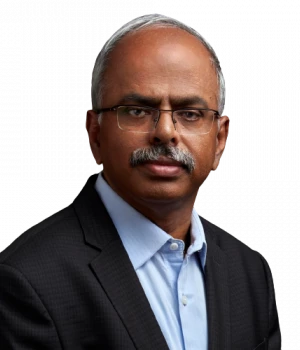 Dr A Velumani
Creator
Thyrocare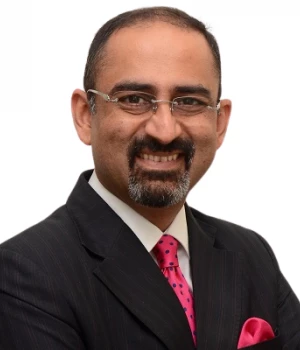 Dr Anupam Sibal
Group Medical Director
Apollo Hospitals Group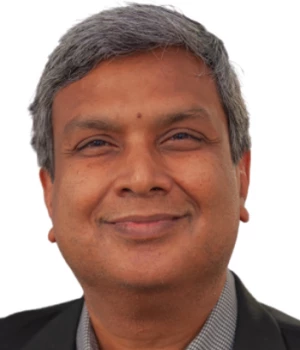 Dr Anurag Agarwal
Dean (Biosciences)
Ashoka University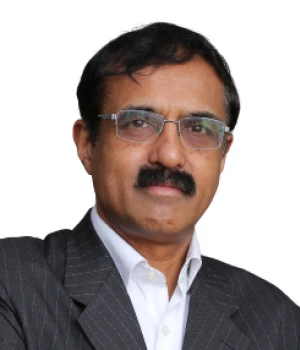 Dr BS Ajaikumar
Founder
HCG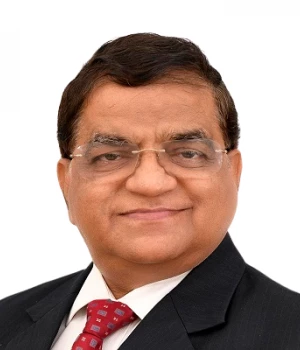 Dr D S Rana
Chairman
Sir Ganga Ram Hospital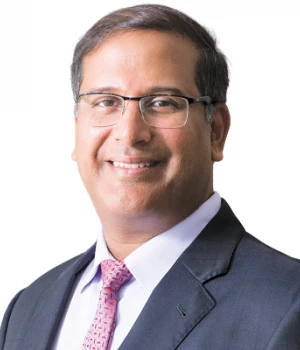 Glenn Saldanha
Chairman and Managing Director
Glenmark Pharmaceuticals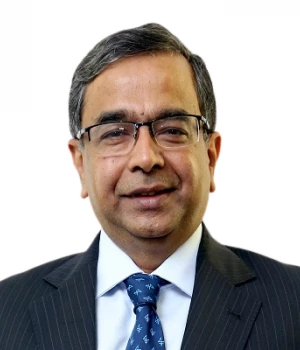 Dr K Srinath Reddy
President
Public Health Foundation of India (PHFI)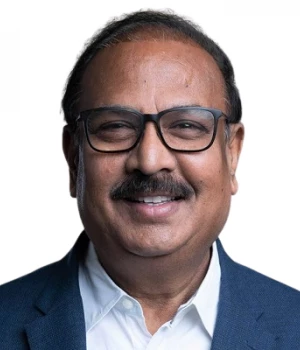 Krishna Ella
Chairperson
Bharat Biotech International
Piyush Bhan
SVP, International Business Development
Salucro Healthcare Solutions India Pvt Ltd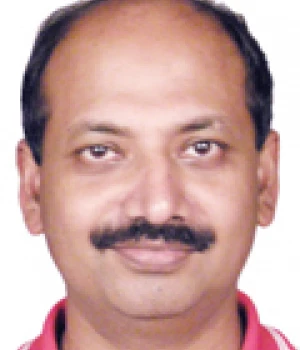 Prof (Dr) Rajib Dasgupta
Chairperson, CSMCH, JNU and Managing Editor
Indian Journal of Public Health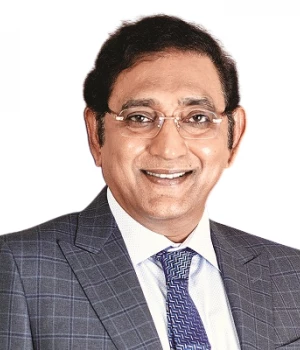 Dr Ramesh Kancharla
Chairman and Managing Director
Rainbow Children's Medicare Ltd.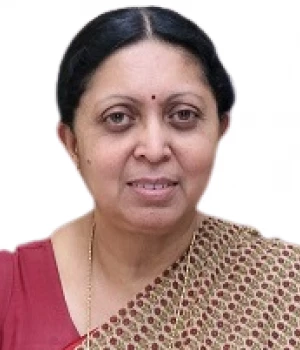 Dr Renu Swaroop
Former Secretary, Department of Biotechnology Ministry of Science & Technology
Government of India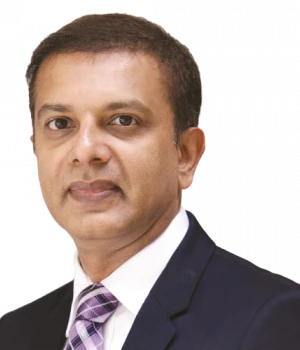 Satish Reddy
Chairman
Dr Reddy's Laboratories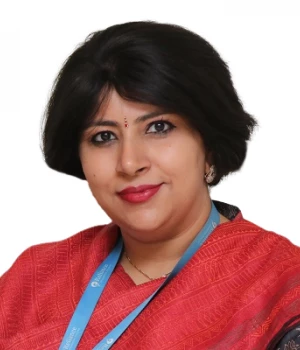 Dr Tarang Gianchandani
Chief Executive Officer
Sir H. N. Reliance Foundation Hospital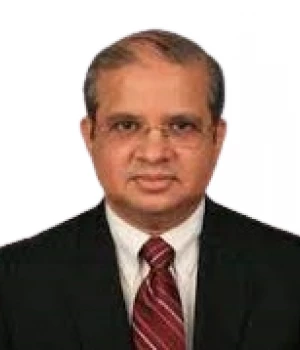 Utkarsh Palnitkar
Consultant
Lifesciences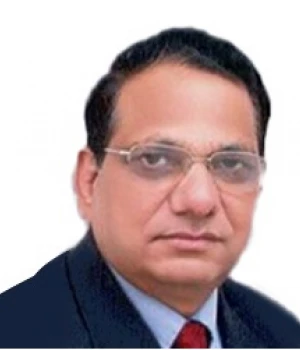 Dr VK Paul
Member
NITI Aayog
WHY ATTEND
Gain global overview

Powerpacked panel discussions underlining present and future strategies

Chance to connect and network with industry leaders, in person

Close door round tables & more

Exhibit latest product & solutions at the expo
Who Should Attend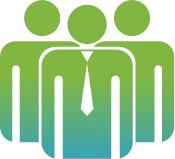 Central and State Government decision-makers, task force members
Surgeons, Doctors, Medical Engineers, frontline medical team members
CEOs, CIOs, CTOs Hospitals, healthcare companies pharma companies, Health tech providers, healthcare start-ups
Technology experts from medical devices, software, and analytics companies
Heads of academic institutions, large medical associations
Heads of hospital supply chain and procurement
FROM OUR PARTNER
Rainbow Children's Hospital, set up in 1999 is now the India's largest group of hospitals for pediatrics, obstetrics and gynecology to offer a comprehensive pediatric care with integrated perinatal services under one roof. The Rainbow group is spread across 6 cities with 15 units and 3 clinics in India with over 1555 beds.
Rainbow Children's Hospital offers quaternary care services in all pediatric specialties including organ transplant like liver transplant, renal transplant and BMT. Rainbow provides maternity and perinatal care services at all its hospitals under the brand called BirthRight by Rainbow hospitals and BirthRight Fertility by Rainbow is a premier facility that offers fertility care. Rainbow extends pediatric cardiac care through its 110- bed Rainbow Children's Heart Institute.
Rainbow has a unique business model, based on three fundamental principles which are

A multi-disciplinary approach, supported by technology and an advanced support system to take care of sick children

A unique doctor engagement model, with a full-time 24X7 consultant-led service.

Most important – a Child centric approach with a children-friendly environment.
BECOME A PARTNER
Generate Business Leads with our Target Market Approach.
Chance to Showcase Thought Leadership by Co-Curating Content for your Target Audience.
Heightened Brand Visibility with Pre and Post Event Engagement.
Engage in Discussions with Leaders and Peers that are Vital to your Business Needs.
Venue
Hyatt Regency, New Delhi
Bhikaji Cama Place, Rama Krishna Puram,
New Delhi - 110066