Overview
India's EV ambition could create a market worth Rs 14.42 lakh crore by 2030, states a study by the CEEW Centre for Energy Finance (CEEW-CEF), which adds that an investment worth Rs 12.5 lakh crore will be required to realise this ambition. India has not officially defined its EV targets, but government's primary think tank NITI Aayog has underlined aspirations that 70 percent of all commercial cars, 30 percent of private cars, 40 percent of buses, and 80 percent of two-wheeler and three-wheeler sales would be electric by the year 2030.
A huge market opportunity is waiting to boom and the ball has been rolled already with all major carmakers, two- and three-wheeler makers offering all-electric vehicles in their lineup. But even so, a mammoth task is still at hand if India is to switch to electric mobility.
Covid-19 has already proven to be a setback for the automobile industry but now, as markets begins to grapple back to normalcy, EV opportunities are on the rise. The entire EV ecosystem will include EV production, suppliers, charging infrastructure development and installation, battery technology development and manufacturing, and a lot more. Through this conclave, we aim to bring related experts from the automobile industry, EV startups, charging infrastructure providers and others to put their minds together and shed light on the EV adoption roadmap for India.
Topics of discussion
Testing & Validation
Localisation of EV components - opportunities & challenges
Development of India's EV charging infrastructure
Challenges for India's 2030 EV ambition
Contribution of last-mile mobility ecosystem in EV adoption
India's vehicle electrification policy (One Nation, One Policy) approach
Exploring alternative clean energy mobility solutions
In the form of
Panel Discussions, Presentations, Exhibitions, and Networking
Chief Guest

Shri Nitin Gadkari

Minister of Road Transport & Highways
Government of India
Speakers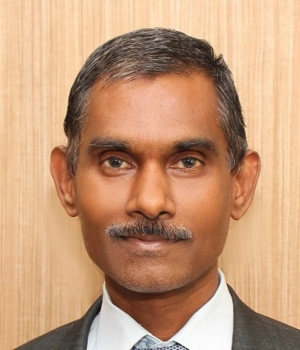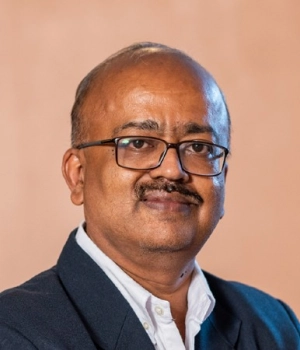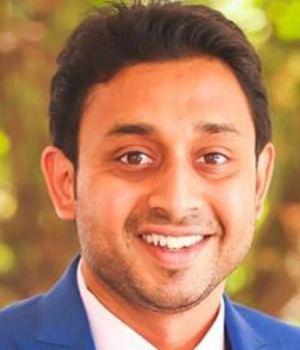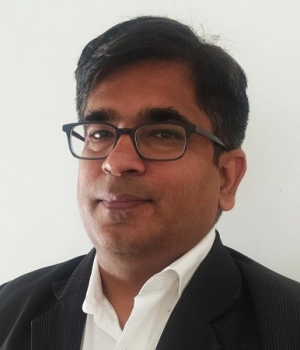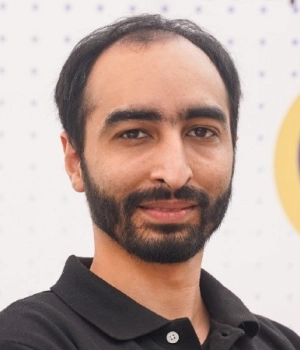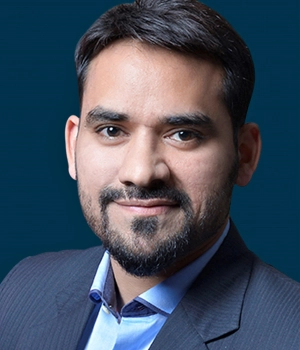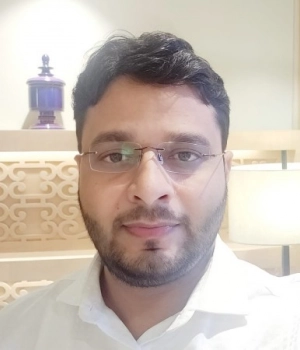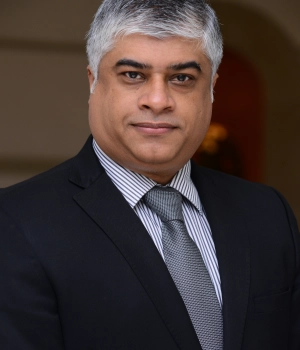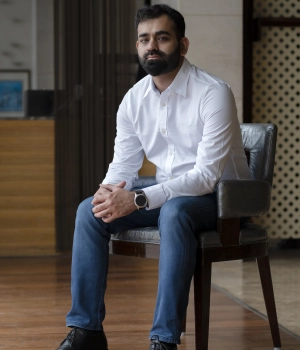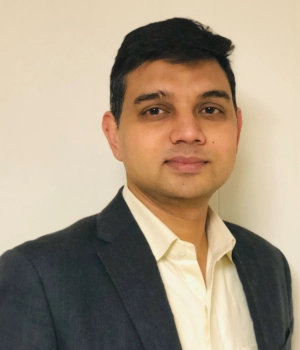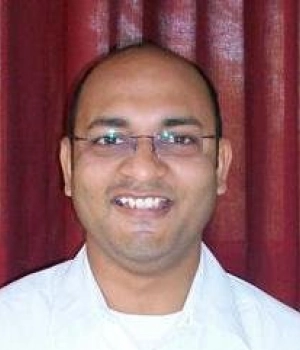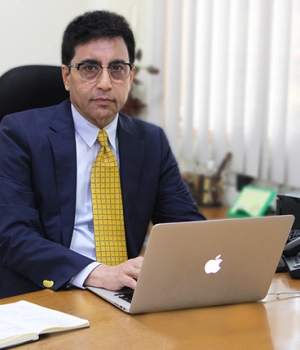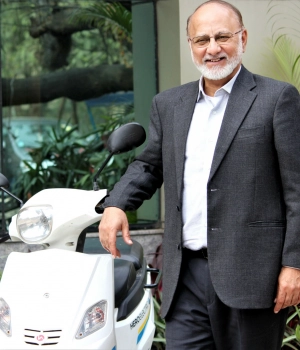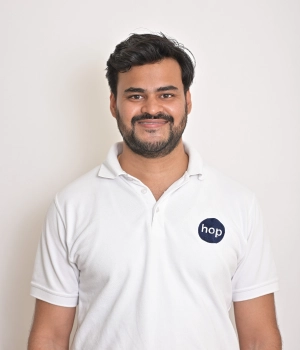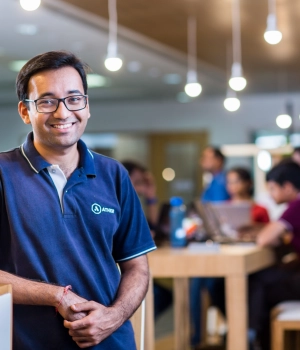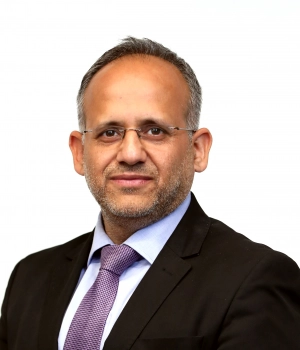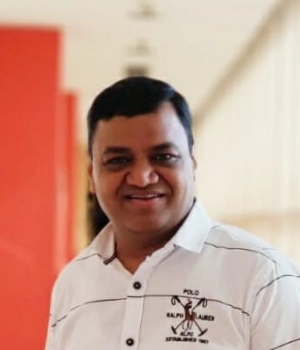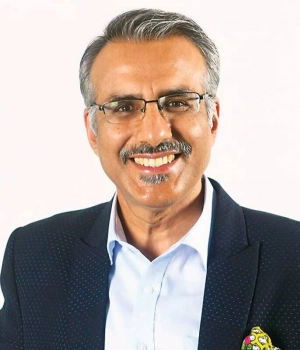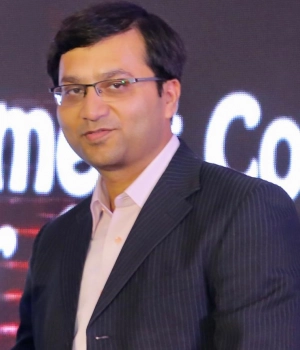 Who should attend
OEMs
Parts manufacturers
Mobility solutions providers
Regulation authorities
Engineers
Design & development associations
Finance & insurance providers
Why should you attend
The virtual event will offer a platform to interact with speakers from notable organisations working in this field. Considering the ongoing pandemic, an online venue for the event will ensure safety while opening opportunities for networking with relevant people.
Electric vehicles are now more popular than ever and estimates suggest the market is likely to grow by 200 times by the end of this decade if India sticks with its 2030 plans. For electric vehicles to be widely accepted, a sophisticated ecosystem is required to cater to all EV needs. Several suppliers need to work in tandem including EV manufacturers, battery developers, tech like BMS providers, connected tech providers, charging solutions providers, etc.
Through this summit, Express Mobility aims to bring all concerned parties together on a singular platform for the exchange of thoughts and ideas, networking, and discussing a way forward for the EV industry in India.
Contact Us
For Partnership, Alliance, and Speaking Opportunity
& Surendra Agrawal
surendra.agrawal@indianexpress.com
+91 9998026963