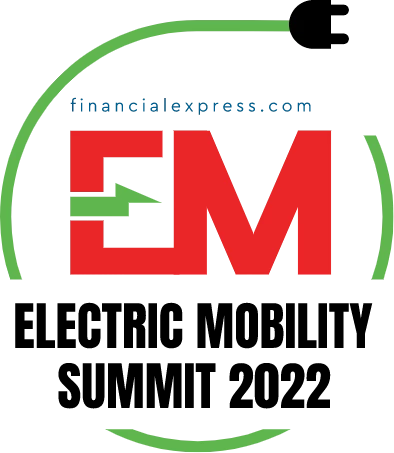 17th November 2022

Hyatt Regency, New Delhi.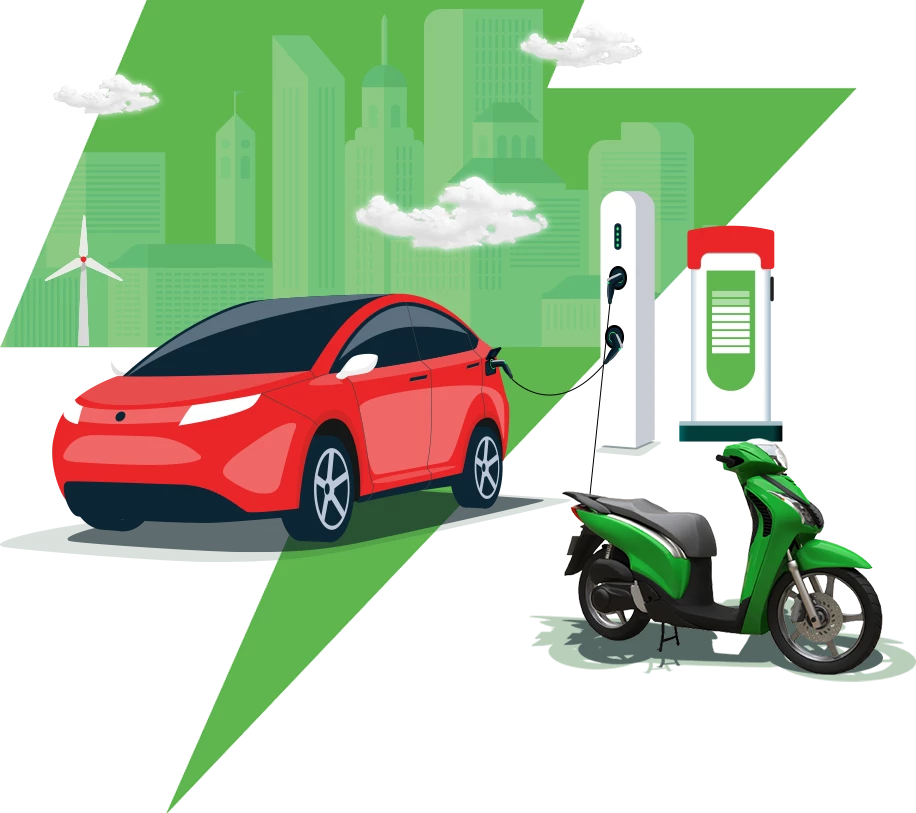 Overview
The electric vehicle (EV) revolution is gaining traction across India in sync with rest of the world. Governments and industries across the globe are focusing on net zero emission and carbon neutrality. 2022 promises to be an even more monumental year for EVs as major OEMs are putting billions of dollars on battery-powered cars. The EV market in India is expected to be a $206 billion opportunity by 2030 and this would require a cumulative investment of over $180 billion in vehicle production and charging infrastructure, as per recent studies.
Though the sector is exploding and India has an estimated 9.66 lakh EVs on road now, the challenges of deploying infrastructure for these vehicles, battery production capabilities, electricity consumption and recycling battery waste - are major challenges to be addressed.
FE Electric Mobility Summit 2022 aims to support India's ambition of leading the electric mobility space by serving as a one-stop destination that will bring together the thought leaders and industry veterans deliberating on issues to be addressed and upcoming business opportunities. The objective is to explore how EVs will help the transport sector achieve the ultimate goal of zero emissions and fuel decarbonisation efforts.
Key Discussion Tracks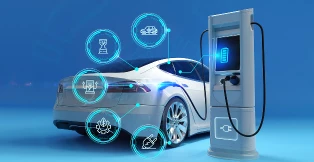 How India can drive forward decarbonisation of mobility with EV
Localising EV supply chain - Challenges & Opportunities
Can India become an EV Hub for the world?
Designing EVs for India through simulation and software tools
Big Debate: Battery swapping or fixed charging the right solution for India
Battery and cell manufacturing in India: The Imperatives
Embracing Smart manufacturing for Smart EVs
Profitability by deploying telematics and connected solutions in Evs
The age of new materials for EVs – Making the right choice?
New business models to accelerate EV ecosystem
Disruptive tech trends transforming the pathway of the EV industry
Mobilising finance for Evs in India
WHO SHOULD ATTEND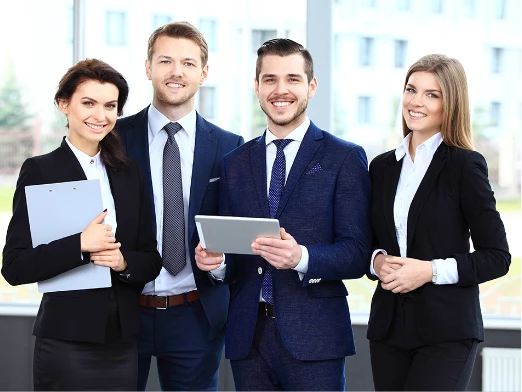 OEMs
Fleet owners
Automobile dealers
Material industry
Charging infrastructure companies
Battery pack makers/ Cell manufacturers
Electronics/Sensors/ Lidar Companies
Shared Mobility Providers
Sustainability experts, technical experts community, battery recyclers
EV startups
Auto part makers
Material industry
Policymakers and regulators
Testing and certification agencies
Energy/Power storage companies
Connected vehicle providers
Banks, financial institutes and insurance providers
WHY ATTEND
Gain practical and actionable insights.
Discuss and debate strategies with your peers and industry experts
Network face-to-face with India's top executives and rapidly build a network of new business relationships.
Attend cutting-edge conference sessions, obtain access to unique expertise and take away new solutions to your business.
Venue
Hyatt Regency, New Delhi
Bhikaji Cama Place, Rama Krishna Puram,
New Delhi - 110066
CONTACT US