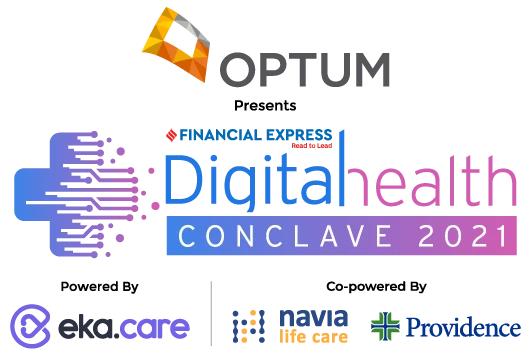 Road To A
Resilient Future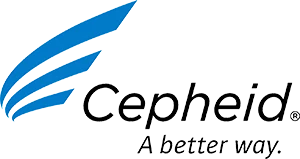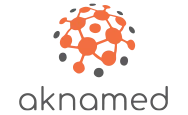 Overview
The cat is out of the bag- With the recent launch of the Ayushman Bharat Digital Mission, India is set to witness a transformational move that has the potential to take healthcare delivery in the country into a new phase of portable patient health records. This is the greatest opportunity to leverage Digital Health, to build a resilient future. It is the onset of virtual, predictive, preventative care. The digital care delivery models are set to evolve around post-pandemic patient expectations and regulatory imperatives.

Indian healthcare leaders are making a conscious choice of letting go of the unsustainable systems and are consolidating efforts to create newer healthcare success stories based on data-driven, accessible value-based, predictive health models. The time for BIG change is here.
Most Inspiring Digital Health Leader
India is becoming a world leader in healthcare innovation courtesy of the brilliant minds that work to make the Indian healthcare system affordable and accessible with technology. With this attempt, FinancialExpress.com aims to bring forth the work of 20 such innovators who have truly made a difference to the Digital Health Ecosystem in India.
Nominate Now
T&C Apply
WHY ATTEND?
2 Full Days Of Networking Opportunity

10+ Knowledge Sessions

50+ Eminent Speakers

1000+ Delegates
Key Discussion Points
DAY 1 - From Frugal Healing To Value-Based Care
Digital Healthcare Acceleration In The Post Covid Era
Connected Health At Home
Hybrid Care For A Healthy Future
Role Of Pharma In Creating Patient Centric Healthcare Ecosystem
Creating Value Based Care Through Big Data
DAY 2 - Building The Digital Healthcare Ecosystem
Reimagining Public Health In India: The Digital Way
Digital Diagnostics: Towards A Holistic Digital Health Ecosystem
Healthcare Cloud: Benefits, Compliances & Possibilities
Digital Need - Hospital Supply Chain As A Focal Point
Future Of Radiology & Imaging With AI
Speakers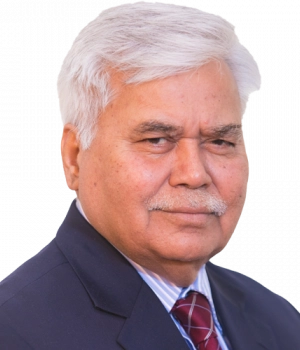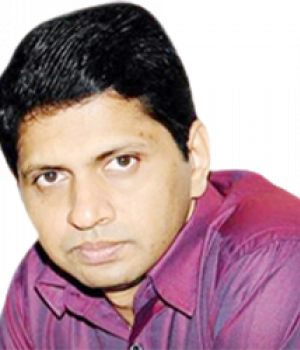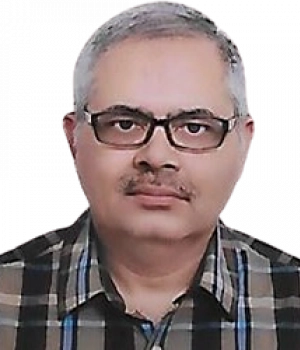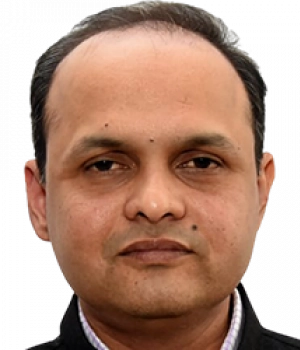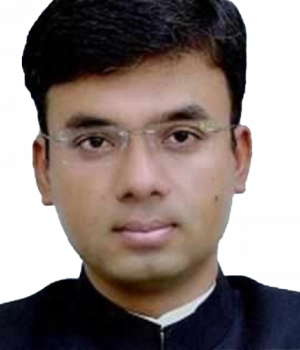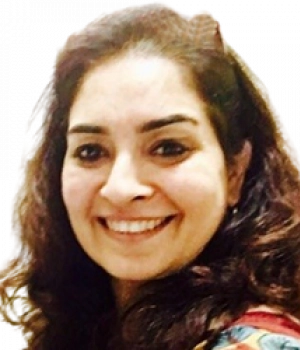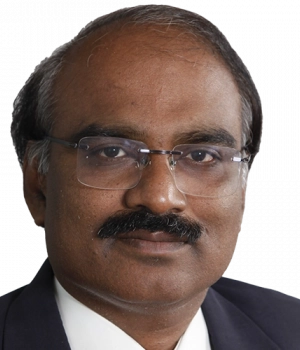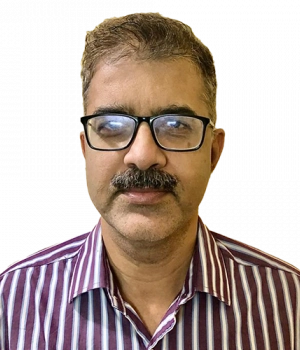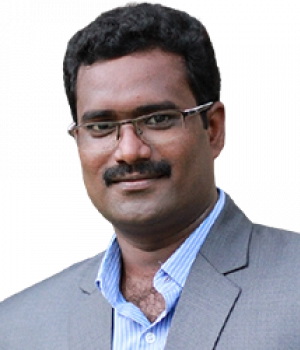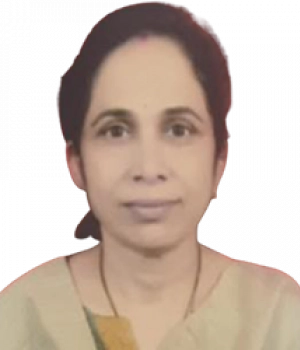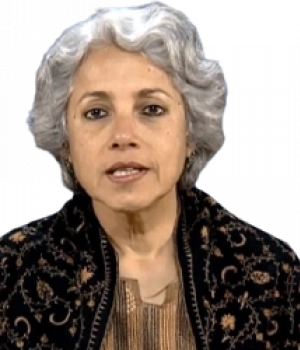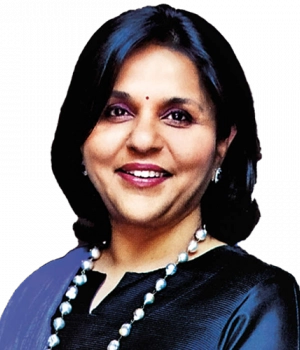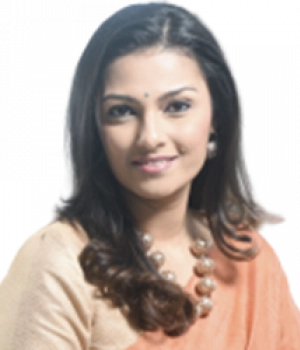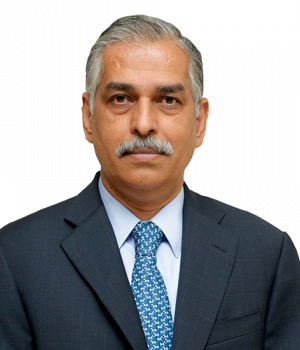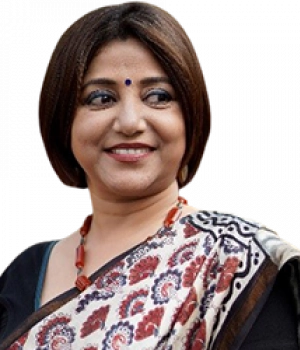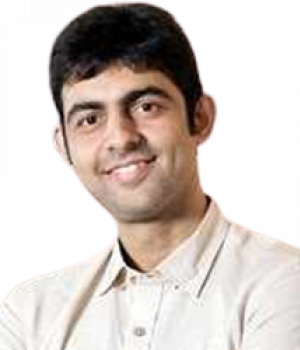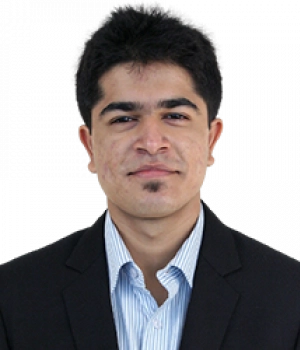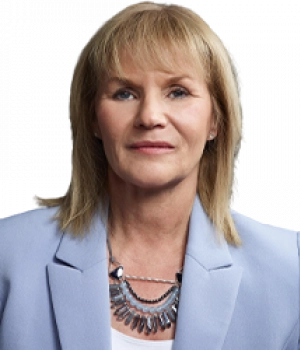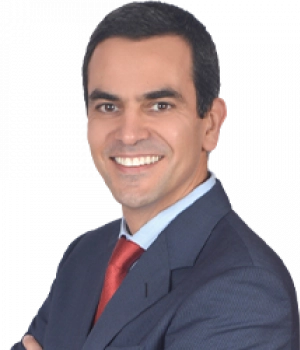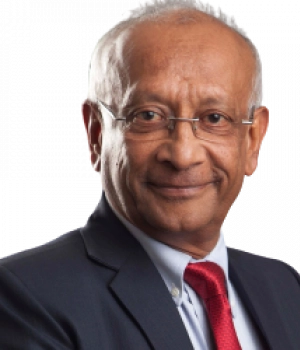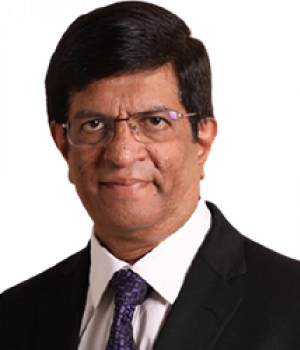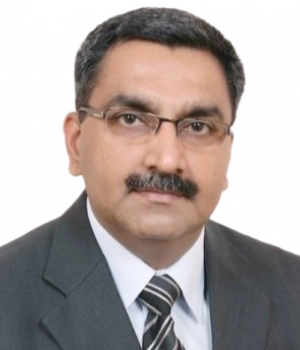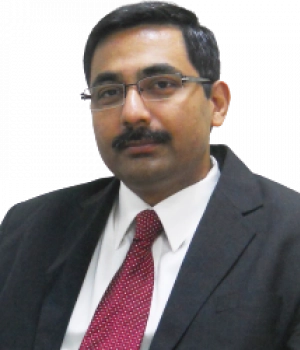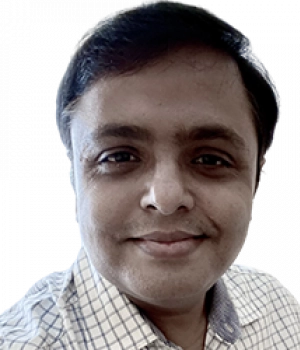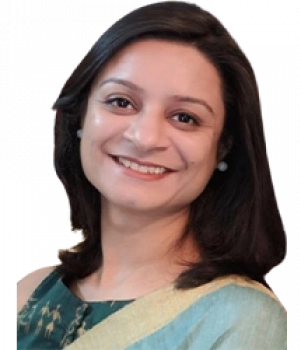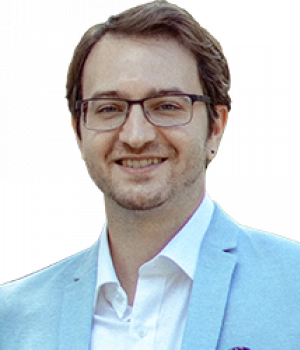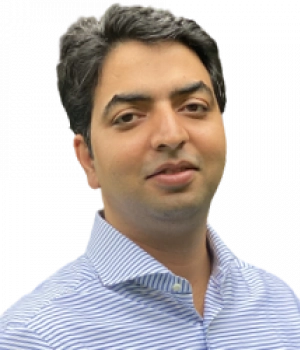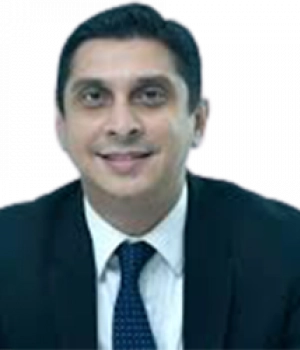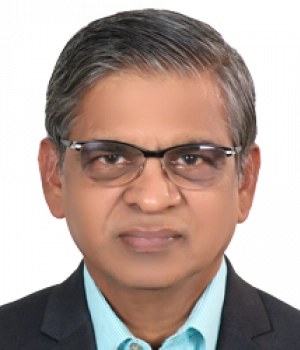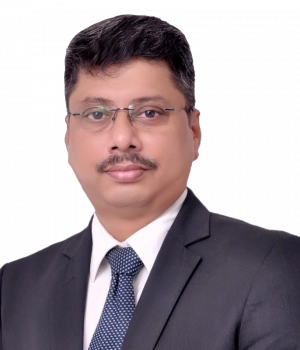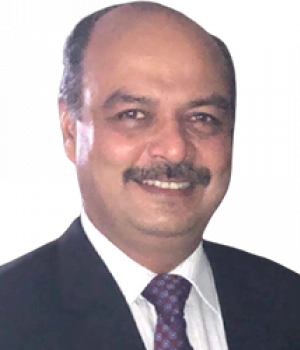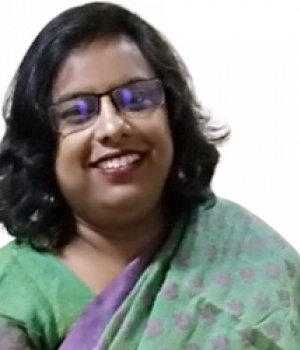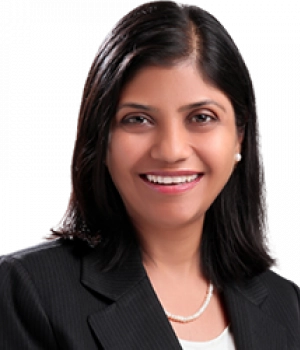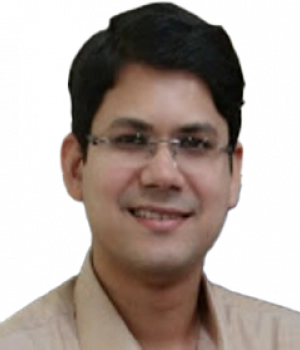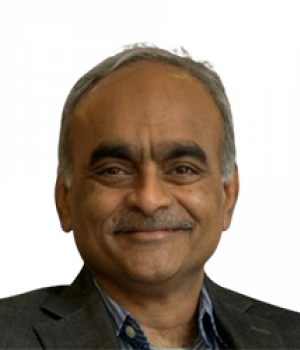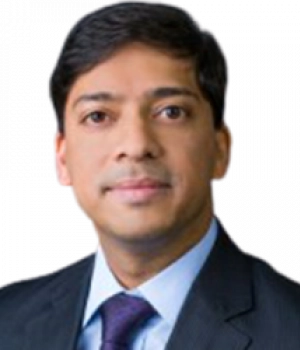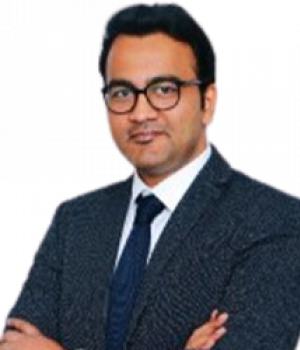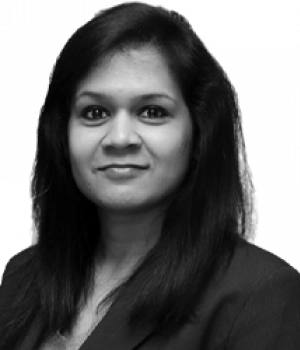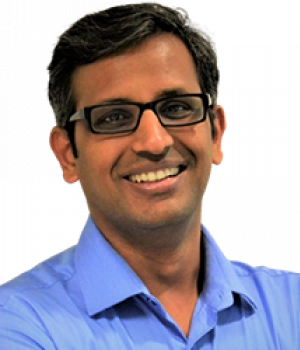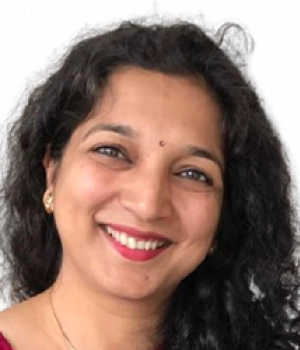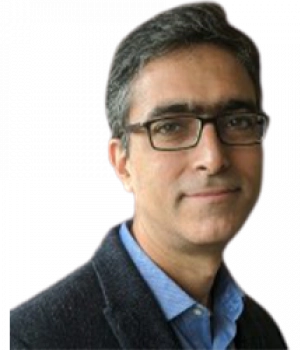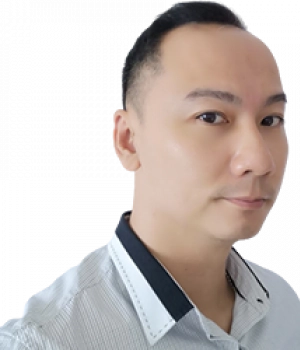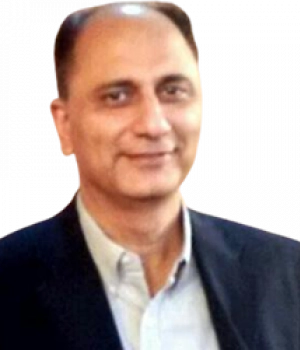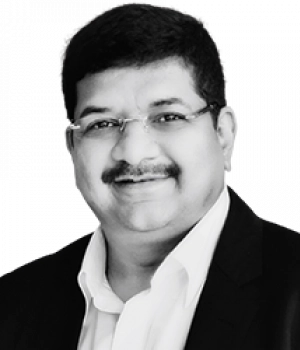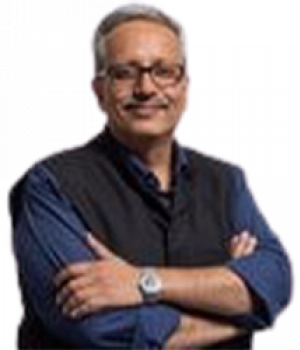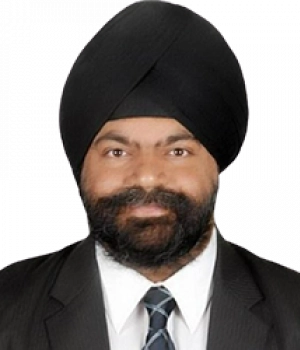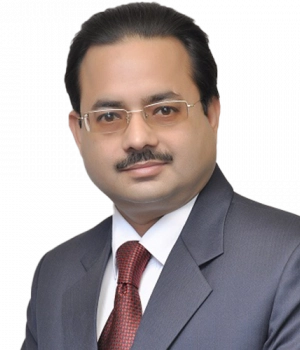 Who Should Attend
Central & State Government Decision Makers

Task Force Members

CEOs & CIOs

CTOs & Procurement Heads of Hospitals

Healthcare & Pharma Companies

Medical Directors From Autonomous Institutions (AIIMS, NIMHANS, PGIMER & Govt Medical Colleges, etc)

Corporates From Health Tech Companies

Health Tech Entrepreneurs
Copyright © 2021 The Indian Express [P] Ltd. All Rights Reserved