Silver Partner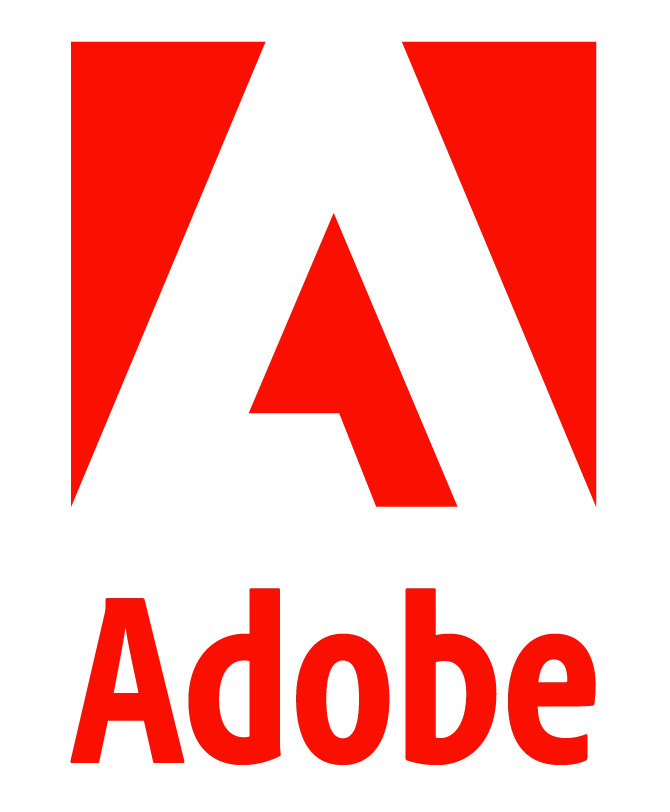 Co-Partner

Overview
Decentralisation of healthcare and ensuring access to remote and advanced care would be critical in any effort that seeks to put in place next generation of pandemic-proof healthcare systems. Digitisation has a crucial role in this journey. A lot is being done by the government in this, be it with initiatives like the Co-WIN app, Ni-kshay -the web-enabled patient management system for control of tuberculosis; the Mission Poshan for nutrition or even the Digital health ID. However, while the efforts are on to invest in building the digital ecosystem that can capitalise and use patient data in a secure fashion with data privacy intact, several challenges remain. Most important of them all is the scaling the hurdle of talent shortage on the ground - be it the availability of specialists and trained paramedics in remote locations or having an empowered and incentivised healthcare cadre. Connected Healthcare has been talked about for long. However, the ecosystem to facilitate it needs the much-desired push. Without approaches working in tandem, there is a risk of emerging out with only islands of excellence with many within the private sector. At the second edition of FE Digital Health Conclave, the Digital Health experts will brainstorm on the possible solutions and on the ways to combat the challenges in the path to creation of a holistic tech-based futuristic healthcare ecosystem in the country. Join us!
Discussion Topics
India's Digital Health ID Mission: Is Everything Good In The Hood?
About Science, Speed and Partnerships
Has Indian Digital Health Industry got what it takes to catch up?
Post Pandemic preparedness and digital agenda for developing countries
Innovations and Advancements in healthcare delivery
Digital Diagnostics : Post pandemic digital imperatives
Manpower constraints and challenges: Is the manpower demand-supply challenge playing the spoil sport?
Developing Digital Solutions To Deliver Better Outcomes: The ecosystem matters
Speakers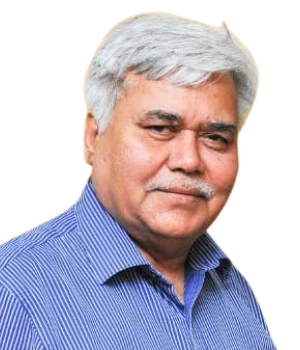 Dr R.S. Sharma
CEO, National Health Authority
Ministry Of Health & Family Welfare Government Of India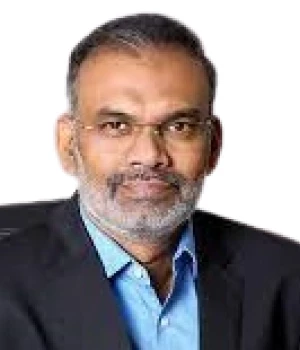 Anand K
Chief Executive Officer
SRL Diagnostics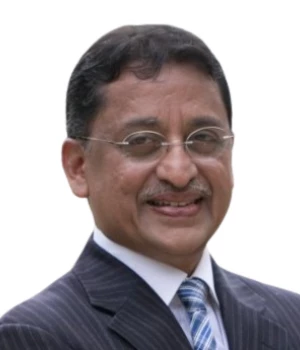 Antony Jacob
CEO
Apollo 24/7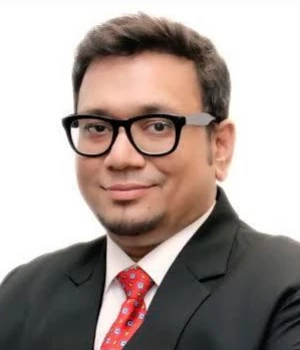 Dr Anuj Gupta
Principal VP, Head - Oncology and P&I
THB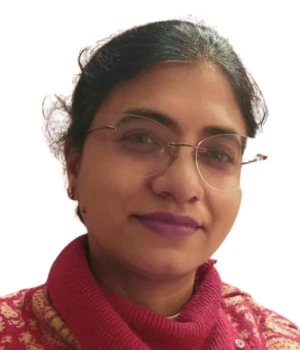 Aparna U
MD NHM
UP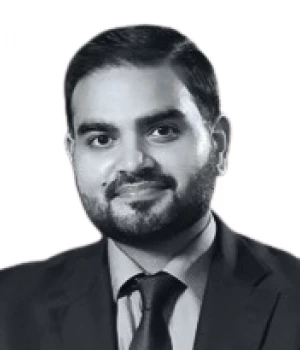 Arjun Dang
CEO
Dr Dang's Lab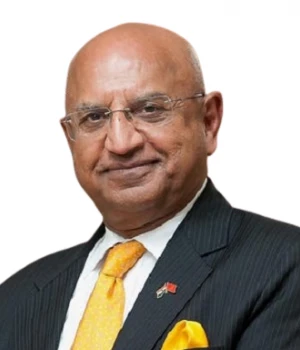 Hon (Brig) Dr Arvind Lal
Executive Chairman
Dr Lal PathLabs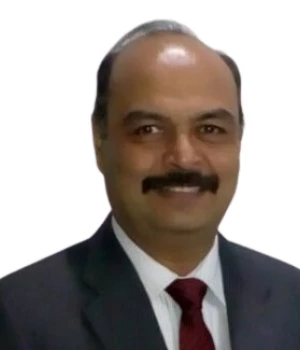 Arun Goyal
Chief Information Officer
Sir Ganga Ram Hospital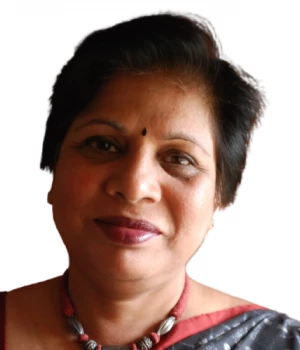 Dr Bulbul Sood
Ex-Senior Strategic Advisor
Jhpiego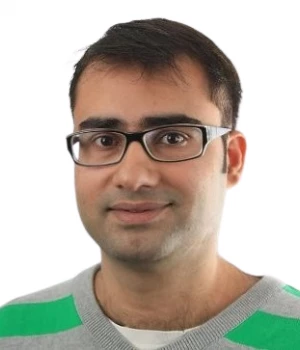 Deepak Tuli
Co-founder
Eka.care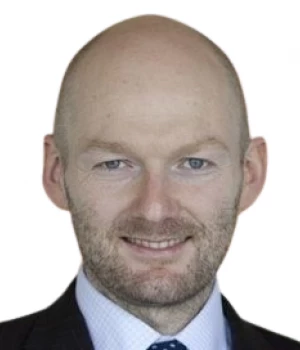 Dennis Curry
Deputy Resident Representative
UNDP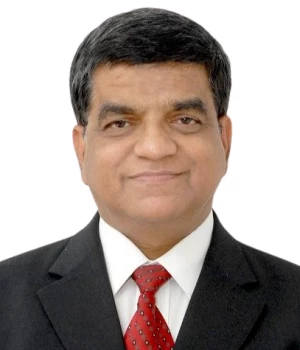 Dr D S Rana
Chairman, board of management
Sir Ganga Ram Hospital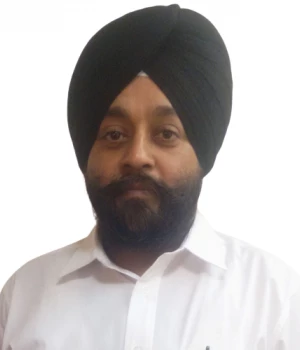 Dr Harpreet Singh
Scientist
ICMR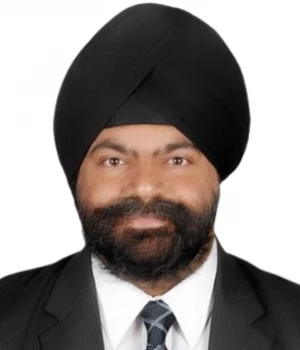 Jaspreet Singh
Partner & National Leader
Grant Thorton Bharat LLP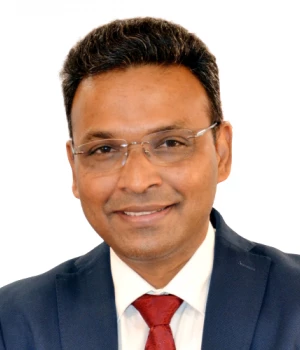 Jitendra Haryan
CEO
Jaslok Hospital and Research Centre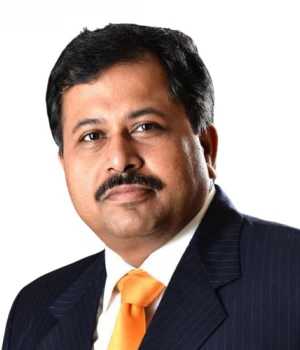 Joy Chakraborty
COO
P.D. Hinduja Hospital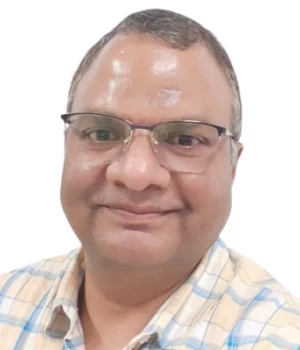 Dr K Madan Gopal
Senior consultant (health)
Niti Aayog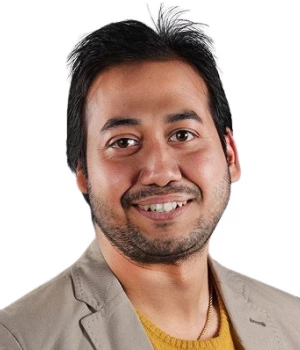 Mohd Yaman
Solution Consultant – Digital Media
Adobe
Neeraj Jain
Country Head,
Country Director - India,
Director - South Asia
PATH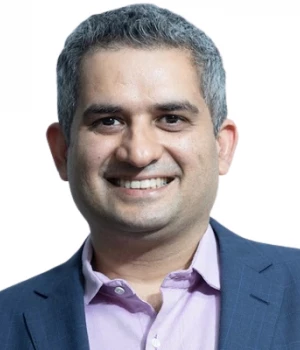 Prashant Tandon
CEO & Co-Founder
Tata 1 MG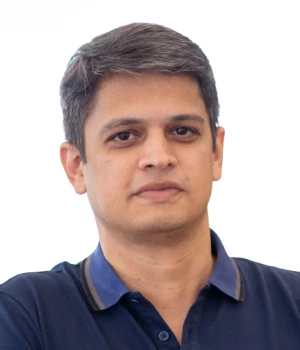 Prasad Kompalli
CEO & Co-Founder
MFine
Dr Prabhakaran Dorairaj
Distinguished Professor of Public Health and Director, Centre for Digital Health
PHFI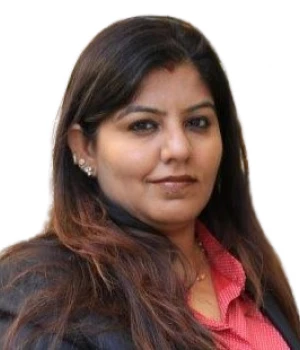 Pooja Chatrath
CIO
Oncquest Laboratories Ltd.
Praveen Bist
CIO
Amrita Hospitals
Prof (Dr) Rajib Dasgupta
Chairperson, CSMCH, JNU and Managing Editor
Indian Journal of Public Health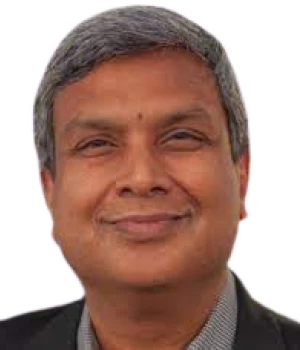 Professor Anurag Agrawal
Dean, BioSciences and Health Research
Trivedi School of Biosciences
Ashoka University, India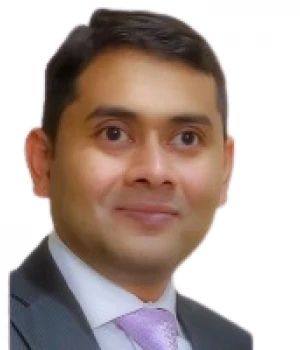 Rajdeep Ghosh
Chief Product & Technology Officer - Digital Health
Dr. Reddy's & Svaas Wellness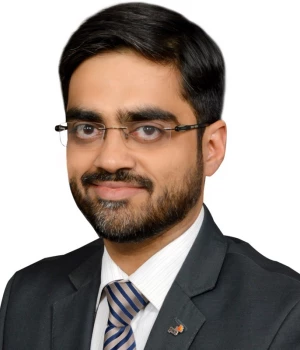 Sayantan Chatterjee
Executive Director
PwC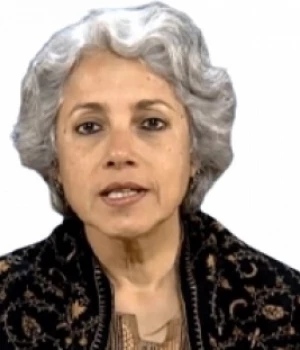 Dr Soumya Swaminathan
Ex-Chief Scientist
WHO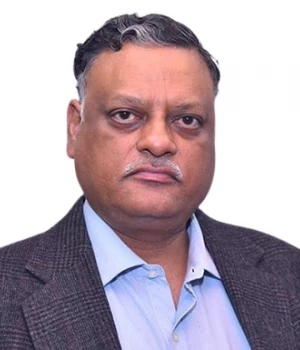 Sudhanshu Mittal
Head & Director Technical Solutions
Nasscom, Gurugram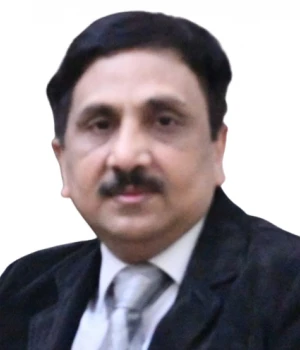 Dr Susil Kumar Meher
Head-It
AIIMS New Delhi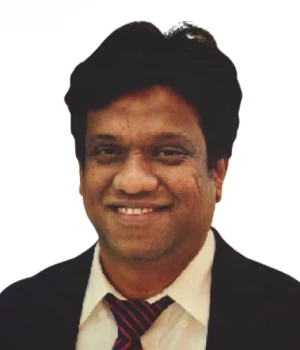 Vasanth Venugopal
Chief Medical Officer
CARPLl.ai
Why Attend

1 Full Day Of Networking

8+ Knowledgeable Sessions

30+ Speakers

150+ Delegates
Delegate Pass
VIP DELEGATE PASS
Normal Price: Rs 10,000/-
+ 18% GST
WHAT DO YOU GET?
Access to all sessions
VIP access to the speaker's lounge
Access to networking lunch
One-on-one interaction with the top healthcare experts
Exclusive Pass to networking over Hi-Tea
Pass to Attend FE Visionary Leadership Recognition
Access to speaker's presentations and session recordings
STANDARD DELEGATE PASS
Normal Price: Free
WHAT DO YOU GET?
Access to limited sessions
Coupons for lunch buffet
Networking Opportunity with Delegates
Note: Attending the event physically at the venue is available only on invitation basis
Who Should Attend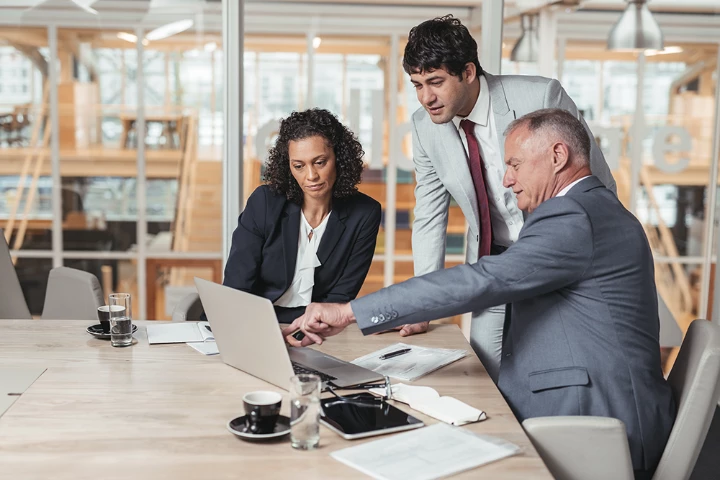 Policymakers
Task Force Members
CEOs & CIOs
CTOs & Procurement Heads of Hospitals
Healthcare & Pharma Companies
Heads of hospital supply chain and procurement
Medical Directors From Autonomous Institutions (AIIMS, NIMHANS, PGIMER & Govt Medical Colleges, etc)
Health Tech Entrepreneurs
Network Solution Providers
Corporates From Health Tech Companies
Central & State Government Decision Makers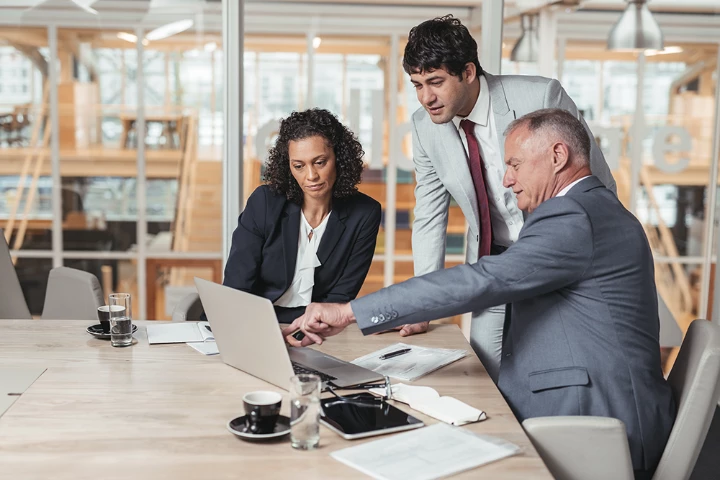 Venue
Hyatt Regency
Ring Rd, Bhikaji Cama Place, Rama Krishna
Puram, New Delhi, Delhi 110066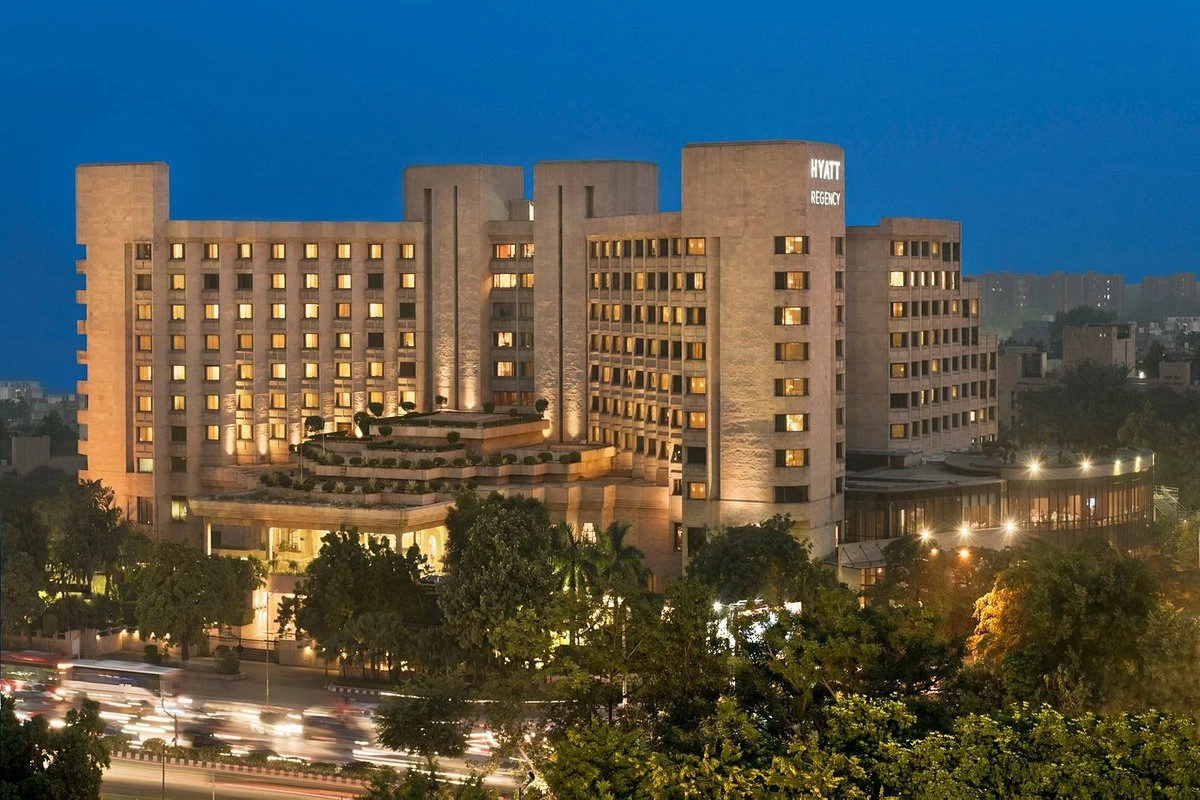 Glimpses of Previous Edition