06th Oct. 2021
Registration Closed
Overview
Future mobility today aims to be sustainable and smart for a safer and greener future. One of the best ways of achieving this is by having more connected vehicles on our roads. Connected vehicles are able to supply useful information that enables a driver to make more informed decisions about speed, routes and times. The scope of connected car tech is on the rise in India as more and more vehicles, including passenger vehicles and commercial vehicles make use of connected features to improve the safety of occupants and security of the vehicle.
The tech is becoming all the more relevant in a world grappling through a pandemic and experts say that it will catch on further in a post-COVID world. Estimates suggest that the connected car market could swell to over $200 billion by 2027.
Today, the global industry is working on various types of connectivity - V2I, V2V, V2C, V2P and V2X. With this conclave, we aim to bring experts from the automotive industry, connected & IoT solution providers and others to put their minds together and explore opportunities in the connected car and smart mobility ecosystem
Topics Of Discussion
01

Role of connected vehicle tech in improving passenger safety

03 02

Awareness on data collected by Internet-connected vehicles (its ownership and use, customers' rights, data privacy)

05 03

Role of connected vehicle solutions in improving smart mobility solutions, EV charging, etc.

02 04

Evolution of connected vehicle tech (from features in use today to autonomy- its viability in India)

04 05

Enabling vehicle finance and insurance through connected solutions
In The Form Of
Panel Discussions

Presentations

Virtual Exhibitions And Networking
Special Addresses By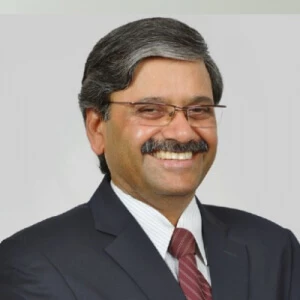 C V Raman
CTO – Engineering, Maruti Suzuki India Limited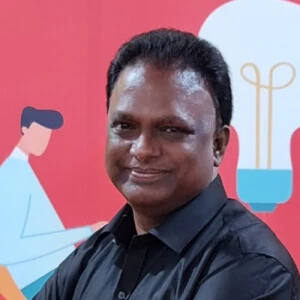 R Velusamy
Chief of Global Product Development, Automotive Division, Mahindra & Mahindra
Speakers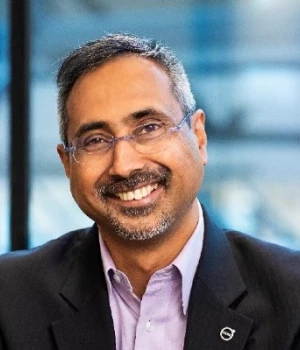 Aakash Passey
President - Bus Division, VECV
Anurag Garg
Managing Director & Country Head, Vitesco Technologies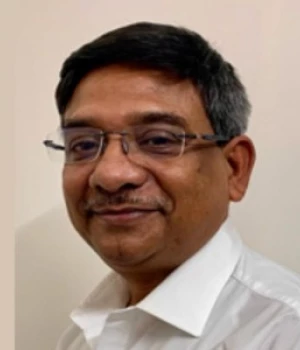 Apurbo Kirty
CoC & Head of E&E, CVBU, Tata Motors
Atul Chatur
Co-Founder, The Global MOTODB Protocol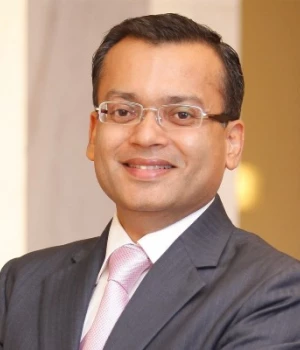 Gaurav Gupta
Chief Commercial Officer, MG Motor India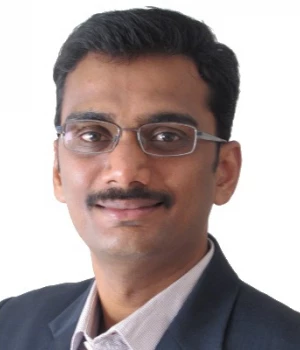 Jaidev Venkarataraman
Head of Engineering - Sensorics, ADAS BU, Continental Automotive (India)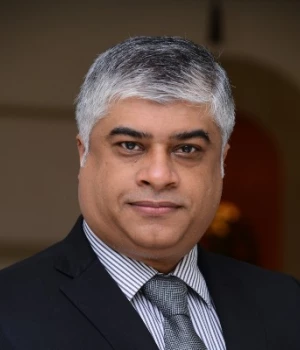 Kaushik Madhavan
Vice President - Mobility, South Asia, Frost & Sullivan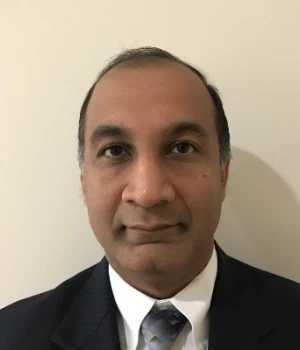 Laksh Parthasarathy
Global Head, CASE Industry Segment, TCS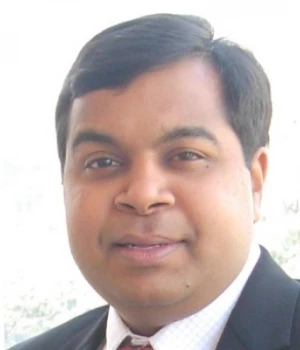 Mohan Raju
Vice President – IoT Business, Reliance Jio Infocomm Limited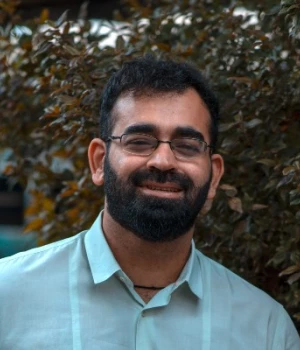 Nakul Kukar
CoFounder and CEO, Cell Propulsion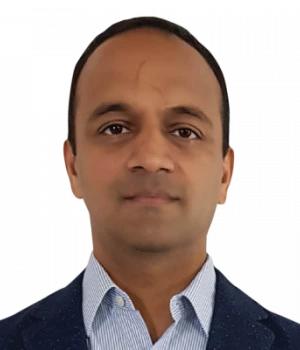 Naresh Rana
Senior Manager, Western Digital
Pankaj Dubey
Co-Founder & CEO, Power Global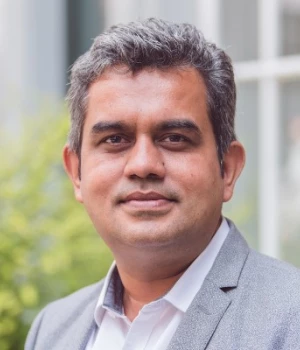 Sachin Tyagi
Strategic Business Development Manager - Automotive Business, TomTom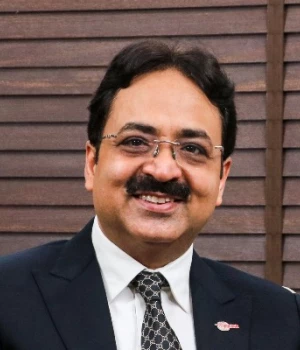 Vinkesh Gulati
President, FADA and Director United Automobiles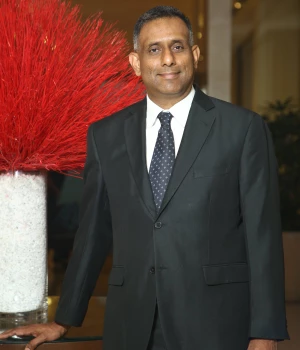 Girish Kamala
Sr. Director & Country Head Sales - Automotive, Infineon Technologies India Pvt Ltd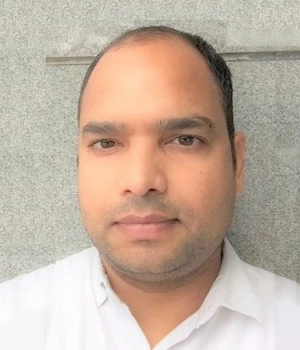 Vivek Beriwal
Principal Analyst, Automotive, IHS Markit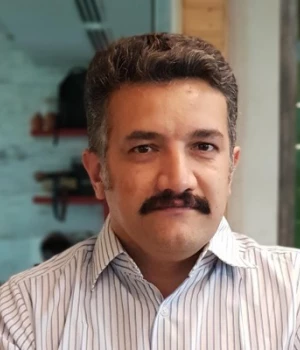 Roshun Povaiah
Editor, Financial Express Digital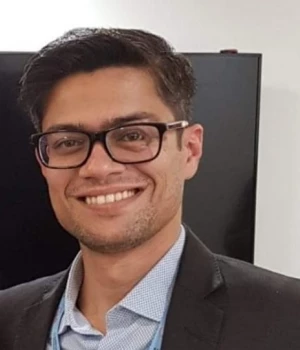 Arpit Mahendra
Editor, Express Mobility & Express Drives
Who Should Attend
OEMs

Component Manufacturers

Mobility Solutions Providers

Cybersecurity Associations

Regulation Authorities

Engineers

Design & Development Associations

Finance & Insurance Providers
Why Should You Attend
The virtual event will offer a platform to interact with speakers from notable organisations working in this field. Considering the ongoing pandemic, an online venue for the event will ensure safety while opening opportunities for discussions and networking with relevant people.
Connected vehicle tech is now more popular than ever and estimates suggest the market is likely to grow by five times within this decade. For a well-oiled mechanism of the connected car ecosystem and that of smart mobility solutions, several suppliers need to work in tandem, for example telematics, Internet service provider, HMI solutions, etc. Furthermore, since a lot of data is generated, there comes a need for understanding of regulations and security. This projected growth also offers immense growth potential for Indian component sector to not only cater to the demand in India but also globally, given our strong position in software solutions as a country.
Hence, this conclave aims to bring all concerned parties together on a singular platform for the exchange of thoughts and ideas, networking, and discussing a way forward for the connected vehicle industry.
Contact Us
Partnership & Alliance
& Surendra Agrawal
surendra.agrawal@indianexpress.com
+91 9998026963
For Speaking Opportunity
& Ankit Yadav
ankit.yadav@financialexpress.com
+91 9953882197
Register Now