Overview
Whether you are a small business owner or technology chief of a large enterprise, cloud and security will continue to be your top priorities for the next few years. As India heads to become a $1 trillion digital economy by 2026, cloud computing has the potential to transform the Indian economy technologically and make it more resilient and inclusive. Cybersecurity remains at the top of any organisation's agenda. Needless to mention, cloud and security are the key enablers of digital transformation journeys that organisations are going ahead with. Right from the economics of the cloud to the security factors like zero trust, securing the software supply chain, ransomware and other emerging threats, cloud governance and digital sovereignty, the second edition of FE Cloud & Security Summit will touch upon some factors that will help shape India's digital landscape.
Discussion Topics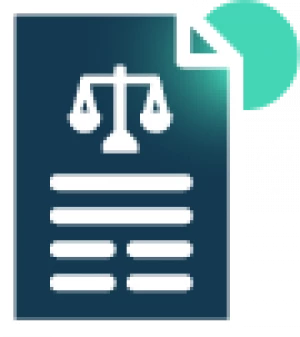 Digital India and Digital Legislations : The road ahead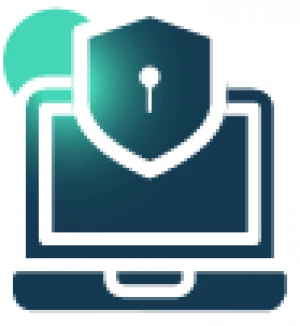 Zero-Trust Security : Beyond compliance and hype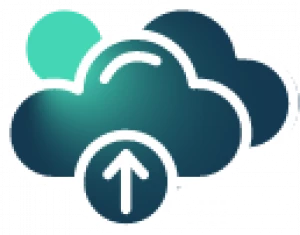 Economic Impact of Cloud Computing : The real journey starts here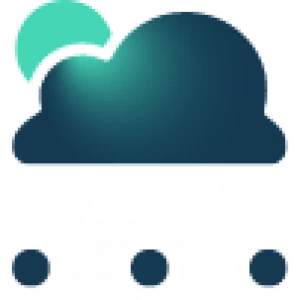 Multi cloud management : The future is here?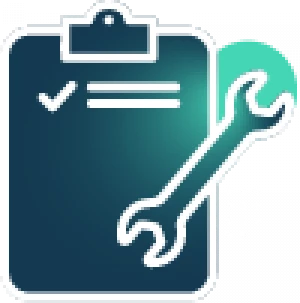 Securing the distributed workforce: Refinements are a must!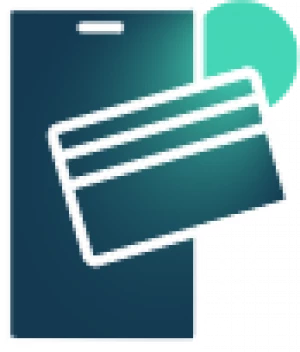 Formalisation of Indian Economy through tech: India's Digital Agenda for Next Decade
VIP DELEGATE PASS
Standard Fee: Rs 10,000/- + 18% GST
WHAT DO YOU GET?
Access to all sessions
Access to the speaker's lounge
Access to networking lunch
One-on-one interaction with the top Industry experts
Exclusive Pass to networking over Hi-Tea
Pass to Attend FE Visionary Leadership Recognition
Access to speaker's presentations and session recordings
Who Should Attend

CISO / CTO/ CIO

Founder/ CEO

Chief Data officer

Chief Innovation officer

Chief Digital officer

Head Cloud

Head-IT

Vice President -IT

General Manager-IT

Policymaker/ Government Official