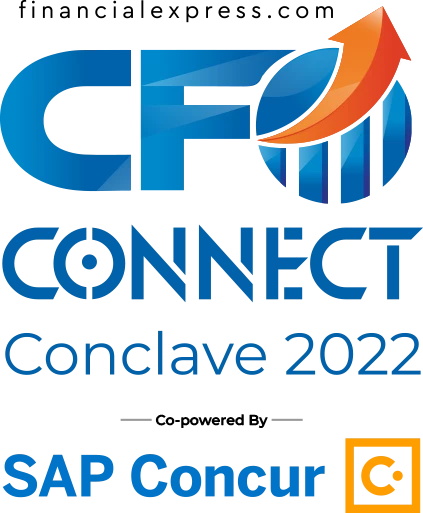 Where Financial Decision Making Happens For An Autonomous Future
22nd Sept, 2022 | ITC Grand Central, Mumbai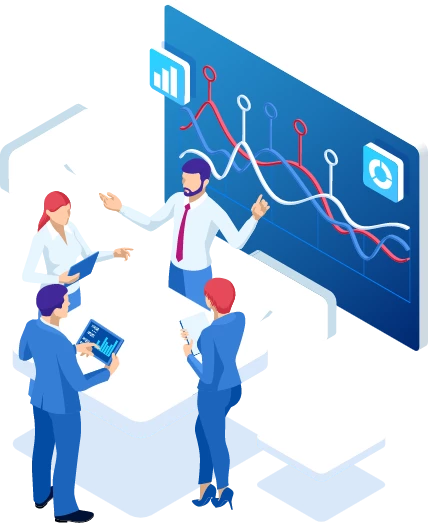 Associate Partner
Overview
Businesses across the world are experiencing dynamic changes in the way they operate,innovate, communicate and invest. And, during these transformational times, the Chief Financial Officers (CFOs) are playing a significant role in striking pivotal balance between new initiatives and financial decision making, a role that supports the Chief Executive Officers in their decision making process. Focusing on CFOs and their role in an organisation, which is much beyond the finance function but a strong pillar of ensuring resilience and continuity, today, FinancialExpress.com brings to you the first edition of FE CFO Connect Conclave 2022. This platform will underline the inter-departmental function of CFOs as finance leaders, that is contributing to operational efficiency with relevant disruptive tech-innovations for organisations. BFSI Automobiles Manufacturing Pharma
/Healthcare Telecom Retail E-Commerce
Points Of Discussion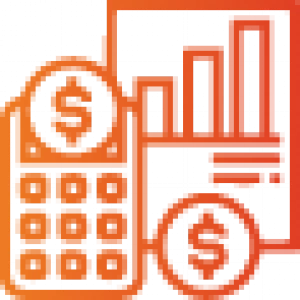 EMBRACING CHANGE FOR GOOD
Role of CFOs in Ensuring Strategic Decision Making, Underling Cost Control and Optimisation
RESOURCE ALLOCATION WITH EYE ON RESILIENCE
As against the aggressive focus on make-anywhere, global efficiencies the shift to resilience but also ensuring it is not all made at home.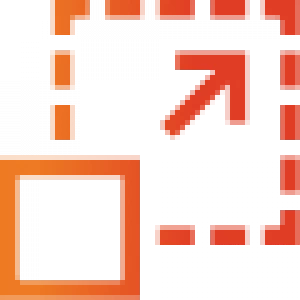 SUSTAINABILITY AND SCALABILITY
Getting into the Core of Future of Finance with Disruptive Technologies, Data Management, RPA & More.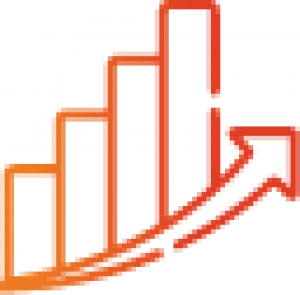 PROFITS & PURPOSE
Linked with the above but more about preparing organisations to meet all stakeholder expectations and not creating just shareholder value.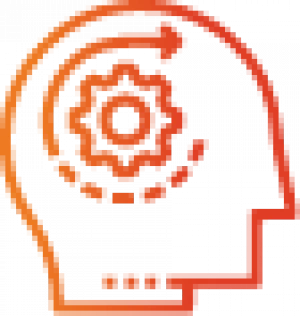 DIGITAL UPSKILLING
For a future ready workforce, organisations are urgently required to put digital upskilling at place. How are CFO's acting as a Catalyst to ensure this?
CHALLENGES, ADVERSITIES & THE NEED TO ACCELERATE POST-PANDEMIC GROWTH
Covid brought several adversities but it gave the much needed digital push. How are the financial leaders planning the best out of this opportunity?
Speakers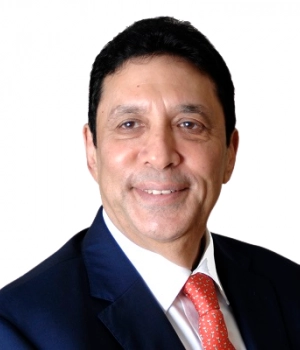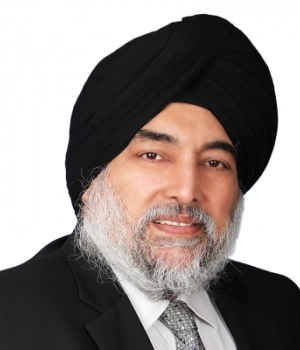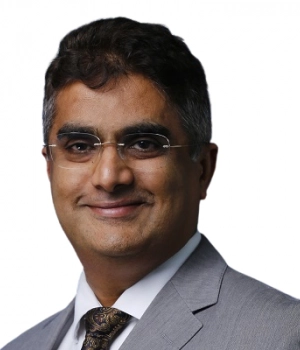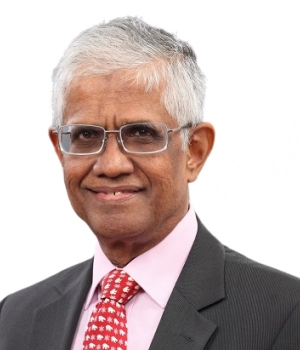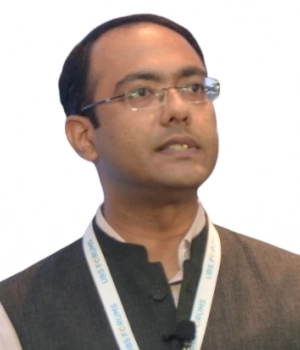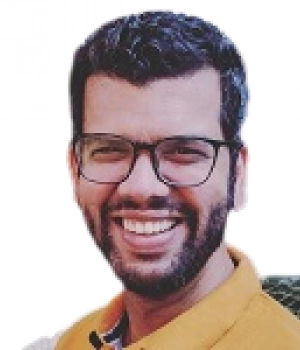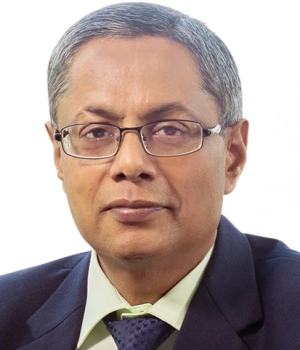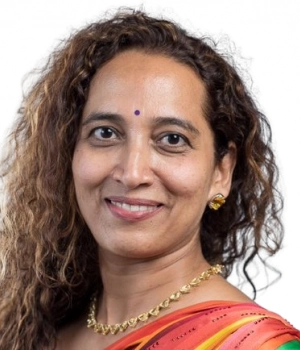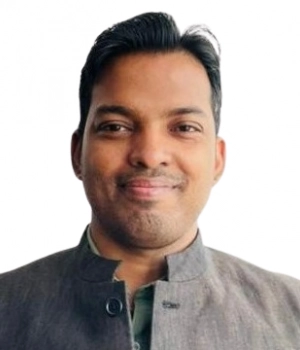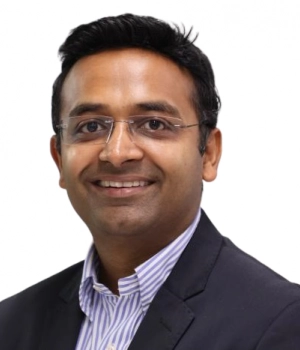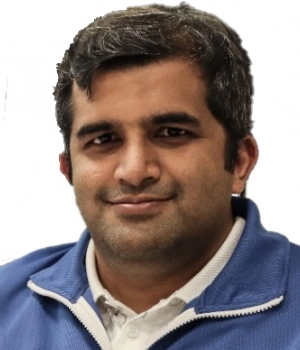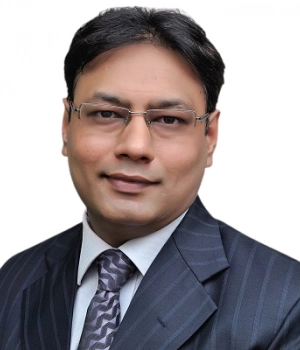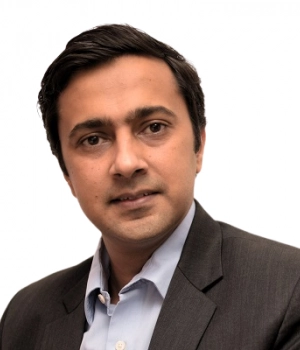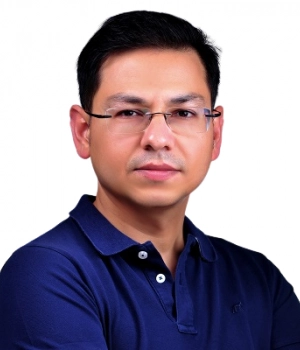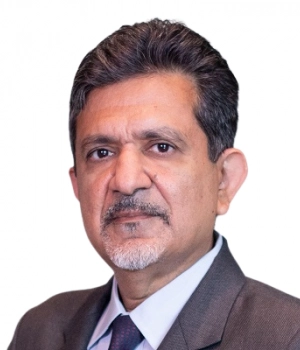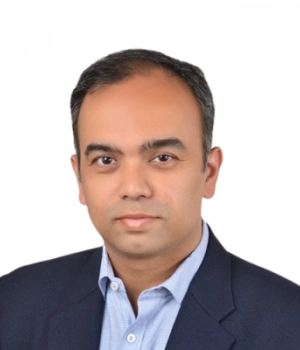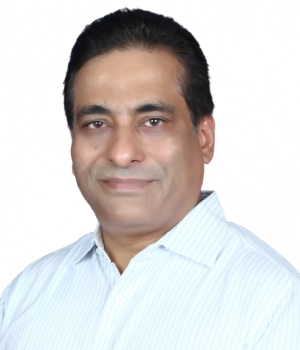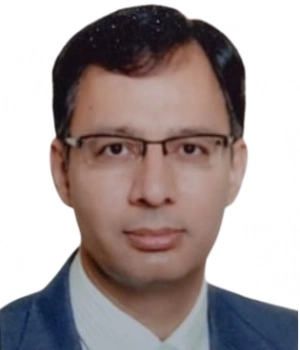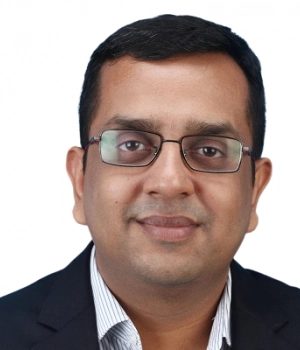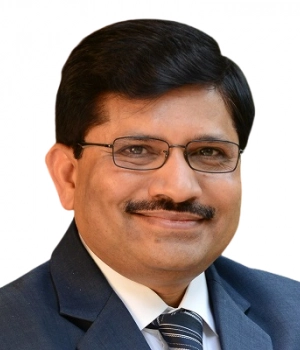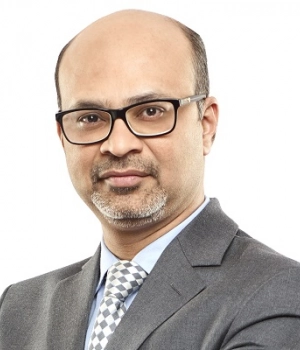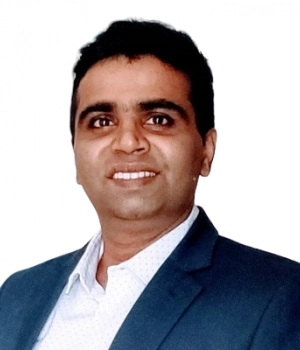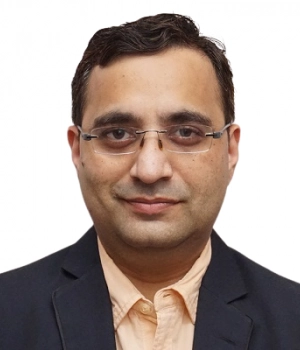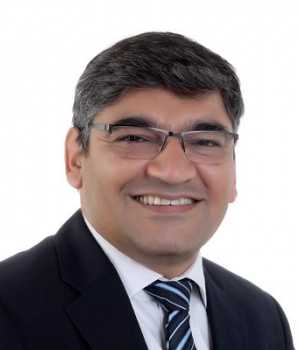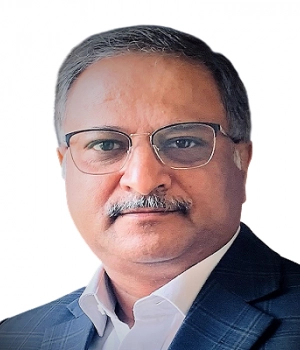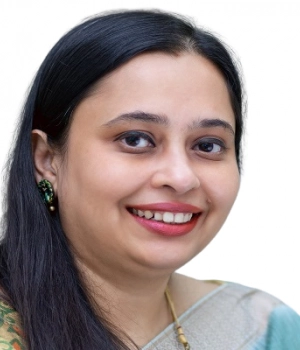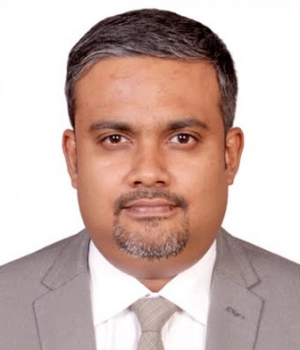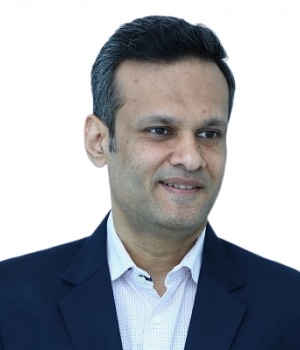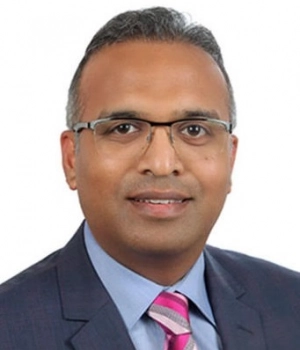 Agenda
10:00 am - 10:30 am
Registrations
10:30 am - 10:45 am
Welcome Address By
E Kumar Sharma, Deputy Editor, FE Digital
10:45 am - 11:20 am
Leaders' Discussion
How are the Decision Makers Prioritising Financial Blueprint: Decoding the Changing Role of CEOs in Sync with CFOs
Speakers:
K.V. Subramaniam, President, Reliance Life Sciences
Dinanath Dubhashi, MD & CEO, L&T Finance Holdings Ltd
D Sundaram, Vice Chairman, TVS Capital Funds (P) Ltd
E Kumar Sharma, Deputy Editor, FE Digital (Moderator)
11:20 am - 11:30 am
Industry Speak
Intelligent Spend Management
Speaker:
Biren Master, Client Sales Manager, SAP Concur India
11:30 am - 12:10 pm
Leaders' Discussion
Embracing Change for Good: CFOs' Role in Strategic Decision Making
Speakers:
Tarun Rustagi, CFO, Canara HSBC Life Insurance
Pramod Nair, CFO, Everest Industries Ltd
Kalpana B, CEO & Chief Thinker, Grant Thornton dGTL
Sushanth Pai, CFO, Matrimony.com Ltd (Moderator)
12:10 pm - 12:50 pm
Leaders' Discussion
CFOs Driving Data for Change: Exploring New Vistas to Resilience
Speakers:
Sandhya Sriram, Group CFO, Narayana Health
Manish Bhatia, CFO, Prism Johnson Ltd
Nitin D Parekh, Group CFO, Zydus Lifesciences Ltd
Ankur Bhageria, Founder and CEO, Cashflo (Moderator)
12:50 pm - 01:30 pm
Lunch Break
01:30 pm - 02:10 pm
Leaders' Discussion
Digital Upskilling: Securing Future Ready Workforce
Speakers:
Amit Prabhu, ED & CFO, Puma India
Anuj Tewari, VP-Finance, Yulu
Narayan Saraf, Senior Director - Finance (CFO), Thermo Fisher Scientific India
Puneet Sabharwal, CFO, Stellantis India
Somdeb Sengupta​, ​Partner, KPMG in India (Moderator).
02:10 pm - 02:50 pm
Leaders' Discussion
Critical Financial Controls & Spend Management: Role of CFOs in Ensuring Corporate Governance
Speakers:
Abhishek Gupta, Group CFO, OYO
Abhinav Jain Ranka, CFO & Finance Lead, Pharmeasy
Prateek Chandra, CFO, IndiaMART InterMESH Ltd
Parag Parikh, CFO, Adani Total Gas Ltd
Arpinder Singh, Global Markets and India Leader Forensic & Integrity Services, EY India (Moderator)
02:50 pm - 03:30 pm
Leaders' Discussion
Surviving Inflation: How CFOs are Fighting the Risk?
Speakers:
Amrit Singh, CFO, Max Life Insurance Company Ltd
Amit Gupta, CFO & CL CH India Exports, P&G Health Ltd
Kapil Singla, CFO, Essar Power Business Group
Saibal Sengupta, CFO, Orient Electric Ltd
Gaurav Agarwal, Partner-​Finance Transformation, PwC India (Moderator)
03:30 pm - 03:45 pm
Special Address
Speaker:
Jaspal Bindra, Executive Chairman, Centrum Group
03:45 pm - 04:15 pm
Networking Tea & Coffee Break
04:15 pm - 04:30 pm
Special Address
The Evolving Role of CFOs in the Post Covid-19 World
Speaker:
Keki Mistry, Vice Chairman & CEO, HDFC
04:30 pm - 05:30 pm
Curtain Raiser & Felicitation of FE CFO Power List
05:30 pm - 06:00 pm
Networking Tea & Coffee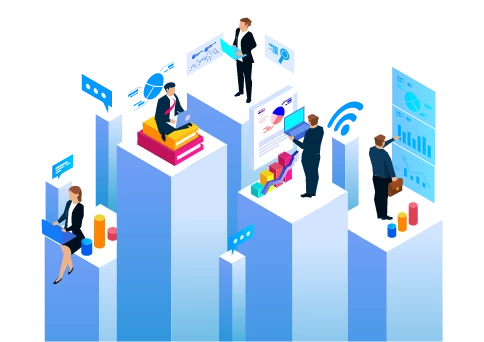 Who Should Attend
Chief Financial Officers from National & International Gamut
Group CFOs
Financial Decision Makers: Director - Finance, Vice President Finance, Head of Finance
Managing Directors & Chief Executive Officers
Finance Enthusiasts
Why Should You Attend Get a Chance to meet and network with Global and leading domestic Financial Decision Makers Gain Insights on Strategic Financial Planning with Power Packed Panel Discussions
Avail Benefits of In-Person Conference, Connect Over High-Tea,Close door Round Tables & More Showcase Your Brand, Exhibit & Grow at the Expo
Venue
ITC Grand Central
287, Dr Baba Saheb Ambedkar Rd, Parel East,
Parel, Mumbai - 400012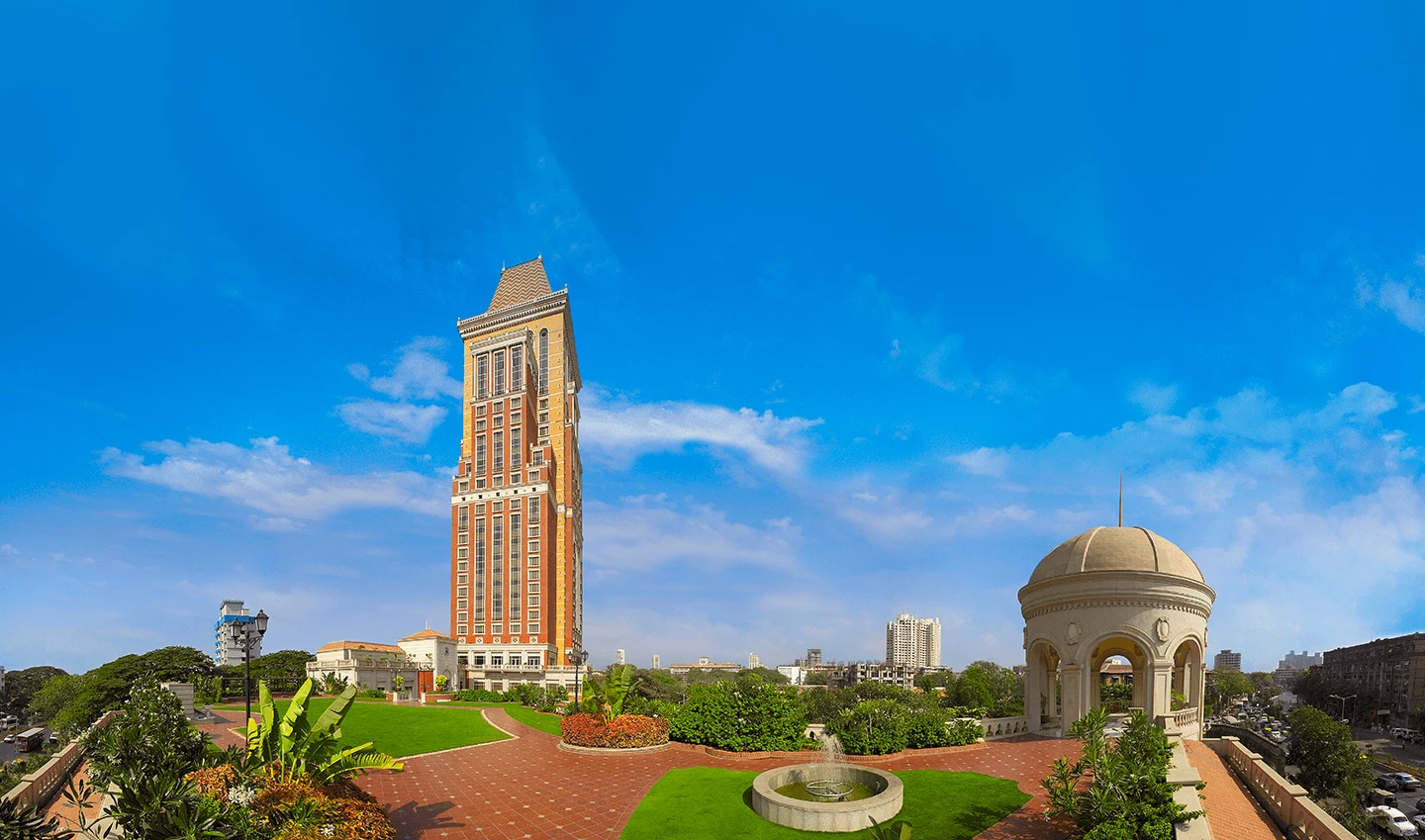 FOR PARTNERSHIP AND SPEAKER OPPORTUNITIES
Diksha Gupta

diksha.gupta@financialexpress.com

+91 97178 54520