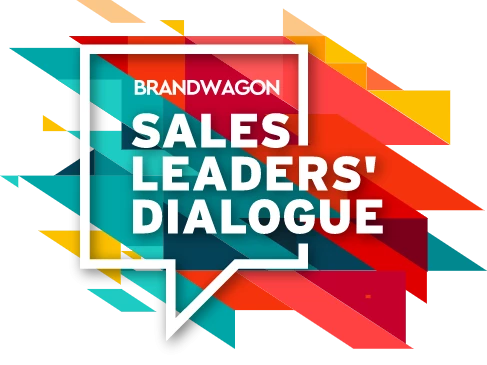 Building sales and
marketing growth story
17th June, 2022
Overview
The International Monetary Fund (IMF) April this year, projected India's gross domestic product (GDP) at 8.2% - which makes it one of the fastest-growing economies. One of the key factors which drive any economy is the consumption of goods and services or purchasing power. And this is where the role of sales is critical. The sales team typically is responsible for driving sales of goods and services. Inorder to achieve their goal sales teams across companies derive many strategies including defining the right target audience and key markets. Then, from there set-up a direct relationship with consumers. This again is achieved by creating conversations with consumers at various touchpoints. While in earlier times, surveys played a great role to understand user behaviour. In today's technology-driven world – online plays a big role in creating these data pools. Sales-tech and sales-automation are two areas where companies have started to invest. What this does is helps in improving efficiency and organising and automating some of the most tedious tasks in addition to improving customer experience through tools such as customer relationship management (CRM), sales and market intelligence, lead handling and analytics, among others.
As both brands and consumers straddle to find a ground in a new world, selling techniques and strategies have evolved in the past two years. This year's BrandWagon Sales Leaders' Dialogue takes a deep dive into world sales and the evolving strategies.
Key Discussion Tracks
The art of selling
Selling in the new normal
When selling met technology
Upping the ante on customer experience
Data-driven techniques
Mar-tech and sales-tech: a cohesive environment
Building a lead generation system
Driving omnichannel strategy
The future of selling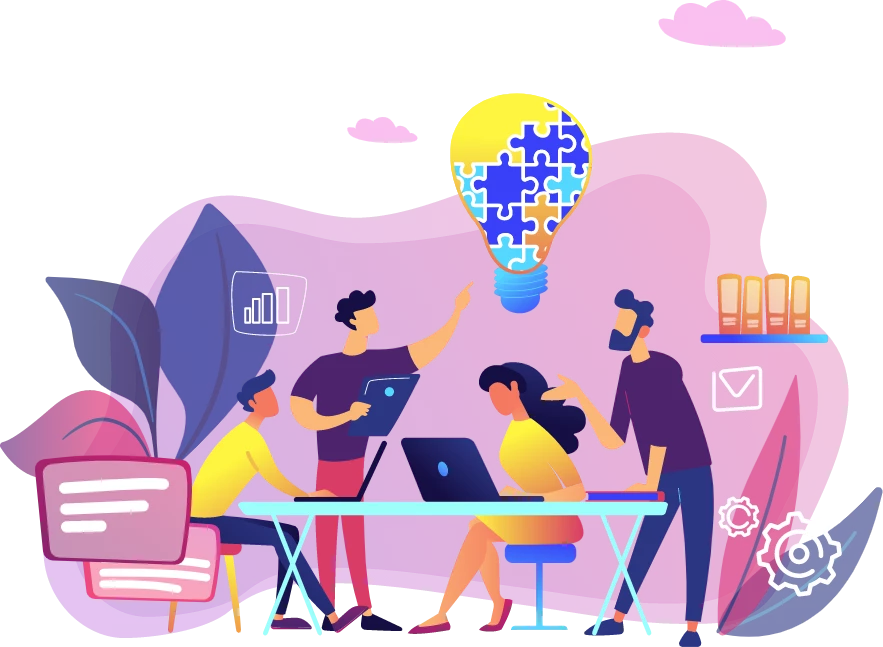 Who should Attend?
CXOs
CMO
CIO
CROs
Business-heads
Brand-heads
Sales representatives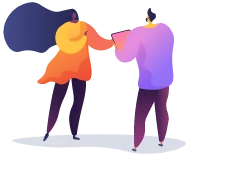 Why Attend BrandWagon Sales
Leaders' Dialogue?
Get a chance to understand the evolution of sales
Meet the sales leaders of the new world
Interact on a real-time basis with speakers as well as fellow attendees
Get to know how technology has impacted sales strategy in the last few years
Why digital infrastructure is important in order to build a sales infrastructure
How omnichannel strategy is expected to impact sales strategy
Understand why it is important to develop new skills in the world of automation and AI
How to create sales leaders of a modern era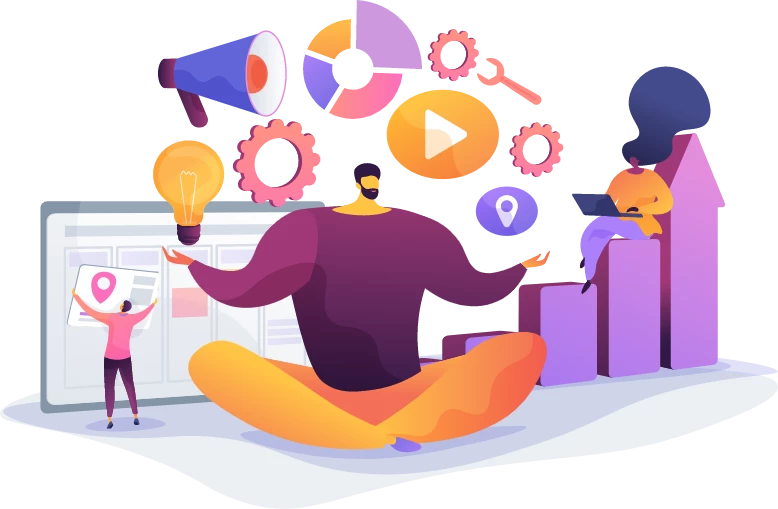 Contact Us