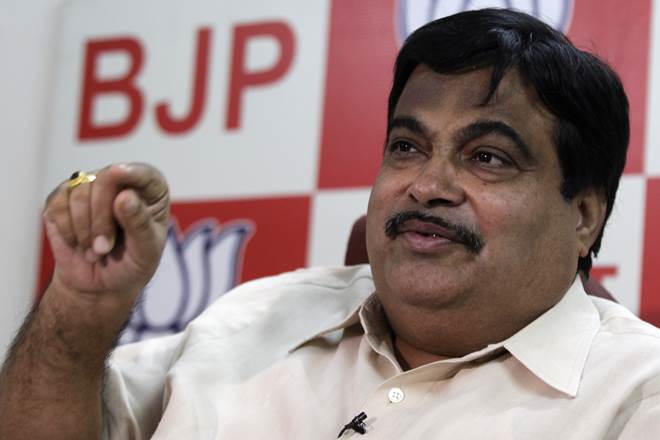 Even as the pace of highway construction at 17 km per day till December this fiscal remains a far cry from the 41 km-per-day goal set by his ministry, minister of road transport and highways (MoRTH) Nitin Gadkari is undeterred and has retained the target for the 2017-18 fiscal.
Against the ambitious target of constructing 15,000 km of highways in 2016-17, the achievement, till the April-December period, has been only 6,996 Km. Though the number looks pale in comparison with the target, the pace of construction has been better than the previous two years.
The minister is confident that the pace of construction would touch 30 km per day by the end of March this year, which would essentially mean another 6,000-odd km of highway construction in the January-March period. MoRTH sources, however, said even as construction has picked up in recent times with the elapse of the monsoon season, 30 km a day target would be difficult to achieve.
You may also like to watch:
Apart from the continued torpor in private investments — BOT projects have barely kicked off and the hybrid annuity model that mitigates developers' risk too has seen only moderate success — over-optimistic targets were also to blame for the slippage, analysts said. This year's construction target is 2.5 times what was accomplished last year.
Sources said the target for project awards for 2017-18 has also been kept at 25,000 km, the same as the current fiscal. Till April-December, 6,996 km of highway projects have been awarded and the ministry targets to take the number to 15,000 km by the end of March.
The minister said the R64,900 crore budgetary allocation for the highways sector, up by 12% over the BE of 2016-17, would also exert more speed in the road construction.
Of the total R64,990 crore, R46,907 crore is to come from the central road fund, R8,500 crore from toll revenues and R9,493 crore as additional budgetary support.