The Atomic Energy Regulatory Board (AERB), the Department of Atomic Energy (DAE) and the Nuclear Power Corporation (NPC) will separately probe the contamination of drinking water at the Kaiga atomic plant. The heavy water that was introduced into a water cooler has been traced to vials kept in labs within the complex. The decision to simultaneously carry out inquiries by the three agencies has been taken after Atomic Energy Commission chairman Anil Kakodkar on Sunday asserted that someone had deliberately put radioactive tritium in a water cooler at the plant. The incident had exposed about 45 workers to increased levels of radiation.
An NPC official on Monday told FE, Such sabotage from an insider has taken place for the first time and it is quite surprising. NPC will carry out a thorough inquiry, in addition to similar probes by AERB and DAE. Prima facie, it is revealed that an insider may have tampered with the drinking water cooler and thus, NPC will take additional measures to strengthen the security at Kaiga in particular and other nuclear power projects in general.
The official also made it clear that there was no radiation but the heavy water was pushed into the cooler through an outflow pipe as the machine itself was sealed.
The official admitted that such an incident has occurred at a time when the NPC is actively pursuing a nuclear capacity addition programme of up to 63,000 mw by 2032 from the present 4,120 mw. The official however, made it clear that such an incident is an exception and there is no need to panic.
According to the official, the safety norms for operating the nuclear plant on fail safe principle are stringent. A very high order of redundancy is provided in the safety systems.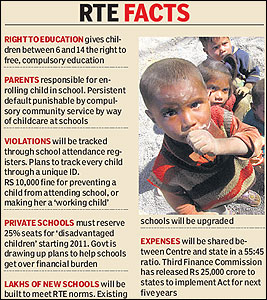 Chances of human error are mostly eliminated, since all the protective actions are taken automatically without human intervention, the official added. This apart, NPC also prepares a preliminary safety analysis report, which is a detailed document on the safety of the plant. The report takes into account all normal, accidental and hypothetical conditions that may take place and confirms that these are taken care of in design and administrative action as internationally accepted practices, guidelines and regulations.