Along with everything else, globalisation and the spread of technology has opened up India into a huge market for gaming. According to a recent report by FICCI and KPMG, the Indian gaming industry is valued at R10 billion, and is expected to grow at a CAGR of 31% to R38.3 billion by 2015. By gaming, the report means the combination of console gaming (via Playstation, X Box, Wii, etc), mobile gaming (on smartphones) and online gaming (via sites like Facebook, etc).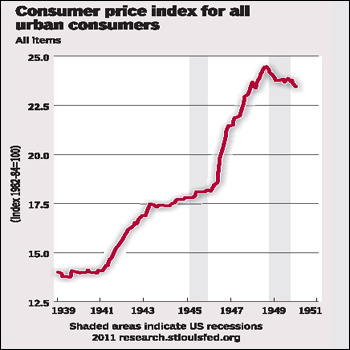 Console gaming, the largest contributor to gaming revenue at R5.8 billion in 2010, is supposed to grow the slowest of the three categories, at a CAGR of 20%. However, the fact that the majority of console games now have a major portion dedicated to network play (going online via the console and playing against people across the world), means that the spread of broadband across the country will make this segment an increasingly popular one. The spread of broadband will also drive online gaming, currently contributing R1.5 billion and set to grow at a CAGR of 35%. The report underlines the lack of an adequate online payment infrastructure as a hindrance to the growth of this gaming segment. However, with banks making their online portals more robust and more transactions taking place online, this problem will be tackled soon.
Mobile gaming, at R2.8 billion, is set to grow the fastest (at a CAGR of 45%), according to the report, and understandably so. With the mobile phone sector booming in India and 3G increasingly being adopted, more people will have more access to mobile games downloadable from online stores.
Numerous studies can be found that either show that gaming is detrimental (exposing children to violence at a very young age, etc) or show that they are beneficial (improving hand-eye coordination in children). Either way, as India improves its technological infrastructure, gaming is going to be one industry that is set for huge growth.