The Reserve Bank of India (RBI) today allowed non-resident investors, including NRIs, to buy shares of Indian entities listed on recognised stock exchanges under FDI scheme, but subject to certain conditions.
At present, FIIs, QFIs and NRIs are eligible to acquire shares on the recognised stock exchanges in compliance with FEMA regulations, but a non-resident is not permitted to acquire shares on bourses under the FDI scheme.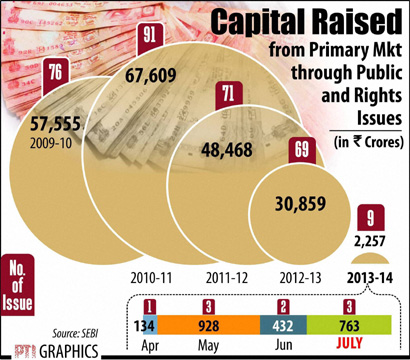 "It has been decided that a non-resident, including an NRI, may acquire shares of a listed domestic company on the stock exchanges through a registered broker under FDI scheme, if the investor has already acquired and continues to hold the control in accordance with Sebi (Substantial Takeover Code)," RBI said in a notification.
It further said the amount of consideration for transfer of shares to non-residents consequent to purchase may be paid through inward remittance using normal banking channels or debit to the NRE/FCNR account of the person with an authorised dealer/bank.
They can also debit to non-interest bearing escrow accounts maintained in India, the RBI said.
The pricing for subsequent transfer of shares to non-resident shareholders shall be in accordance with the pricing guidelines under FEMA, it added.