China's Foreign Ministry said on Tuesday it hopes Britain will provide satellite data by British firm Inmarsat on the missing Malaysian Airlines plane.
When asked whether China wants Britain to give China the satellite information, Foreign Ministry spokesman Hong Lei said he hoped the "relevant country" could provide it.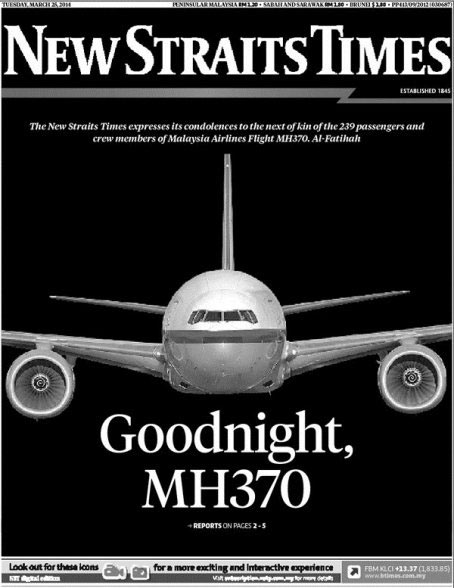 Citing groundbreaking satellite-data analysis by Inmarsat, Malaysian Prime Minister Najib Razak said on Monday that Malaysia Airlines Flight MH370, which vanished more than two weeks ago while flying to Beijing from Kuala Lumpur, had crashed in the southern Indian Ocean.
A crewman of an RAAF AP-3C Orion aircraft looking out his observation window whilst searching for missing Malaysia Airways Flight MH370 Monday, March 24, 2014. The search is being conducted in an area 2,500km off the South West coast of Perth after the Malaysian Airways aircraft went missing on 8th March 2014 whilst on a flight between Kuala Lumpur and Beijing. (AP)