Stalemate continues between Toyota Kirloskar Motors and the workers' union.
The labour problems faced by Toyota Kirloskar Motors (TKM) at its twin plants near Bangalore are similar to what market leader
Maruti Suzuki India saw over a decade ago. As the stalemate between TKM and the workers' union continues, lessons drawn from a previous episode within the same industry may thus come in handy for an early resolution of the dispute, analysts say.
Also read: Mahindra & Mahindra Chakan unit workers want wage deal renegotiated
Unionised workers, under the TKMEU (TKM Employees' Union) banner, at the Indian unit of the world's largest carmaker have refused to sign good conduct bonds individually. TKM has, however, insisted it is a pre-requisite for any worker re-joining work after it lifted the lockout at its facilities on March 24.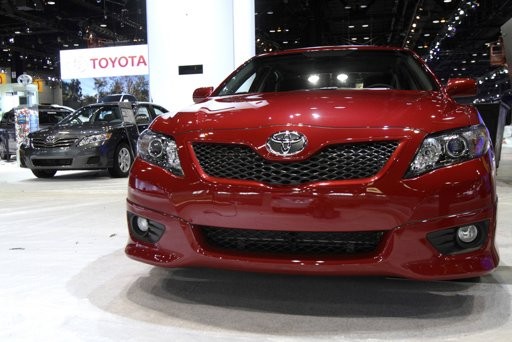 It has now become a situation of who blinks first the standoff is not only hurting the workers, who lose their wages, but also the company, which has already lost output of over 4,000 cars at a time when it could make the most of improving demand.
While the company is re-starting some production with apprentices and supervisors, getting back to full production without a full force of regular trained manpower may take months.
Back in October 2000, Maruti (then Maruti Udyog with the government and Suzuki having equal stakes of 50%) had faced a similar dilemma during a three-month dispute on wage hike issues. The management had insisted that each worker sign a good conduct bond, while the then union, Maruti Udyog Employees Union (MUEU), resisted the move. After a series of agitations and hunger strikes, the matter was finally resolved in January 2001 after the NDA government and heavy industries minister Manohar Joshi intervened and it was decided that instead of each worker, the union would sign the bond with the company.
A person involved in the negotiations at the time said: Back in 2001, the company had wanted each of the workers to sign a bond. For each worker to be individually held liable for any problem, we believed, was wrong. Finally it was decided that the union would sign the bond and accept Maruti's incentive scheme."
Industry observers say that for an early resolution of the dispute, TKM should accept the union's offer of signing a bond on an overall basis rather than push for each worker signing a bond individually.
Labour problems have been a constant issue for the auto industry for long. Hero MotoCorp resolved a dispute last year itself. At this moment, Ford, Bajaj and Mahindra are grappling with labour disputes.
Also read: Malaysia Airlines missing Flight MH370: Has technology hindered or helped search for Flight 370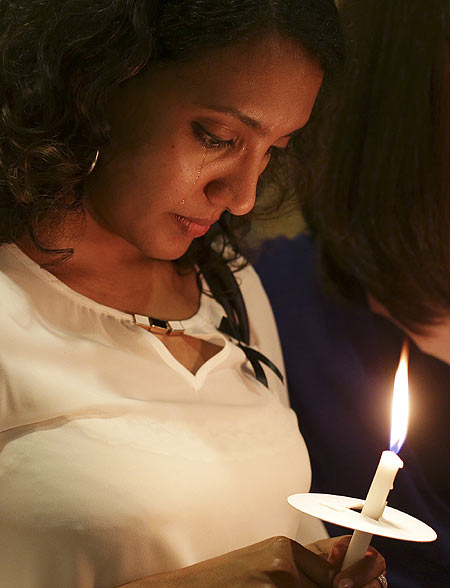 A woman breaks into tears as she joins a ceremony in memory of passengers on board the missing Malaysia Airlines Flight MH 370 in Kuala Lumpur, Malaysia. (AP)