Vodafone, Bharti, Reliance Communication & Idea make data packets 80-90% cheaper in last three quarters (AP)
As mobile data becomes a revenue driver for telecom operators, companies such as Vodafone India, Sistema-Shyam and Telenor (Uninor) are devising new strategies and launching aggressive data plans to boost traffic, make customers migrate to high-speed technologies like 3G and ward off impending competition from Reliance Jio.
In the last three quarters, Vodafone, Bharti Airtel, Reliance Communications and Idea have slashed data pack rates by 80-90%. Currently, most players charge between 2 and 10 paise per 10 Kb for data downloads. As Subrat Padhi, business head, Delhi, Vodafone India, puts it, data is the future and the ecosystem surrounding it will continue to grow.
Vodafone recently started its Be Smart initiative, which aims to educate smartphone users to shift to 3G.
Sistema Shyam's latest mobile data offering could initiate a price war of sorts. For MTS postpaid customers, 40 GB data download is available for a monthly tariff of R999 while prepaid subscribers will get 20 GB data for the same price (average speed of 9.8 Mbps). Earlier, MTS gave 10GB data for this price. Compare this to Vodafone's monthly postpaid data pack that offers unlimited downloads at Rs 1,250 per month. The catch is, 3G speeds (between 1 Mbps and 21.1 Mbps) are available only up to 8GB of download, after which it drops to 64 Kbps. While Airtel offers 10GB data download at 3G speeds for R1,500 per month, MTNL offers 10GB download for Rs 850 per month.
According to Leonid Musatov, chief marketing & sales officer, MTS India, Our data plans have been specially designed to provide at least 300% more value than plans offered by competition.
Data revenue, which forms around 7% of telecom operators' overall revenue, is expected to increase to 21.7% by 2017-18, according to equity research firm PhillipCapital India. Moreover, with more smartphones being sold in the country 17% today compared to around 7% last year operators are betting on increased movie, video, and music downloads on handheld devices.
Meanwhile, Norway- based mobile major Telenor's Indian venture, Uninor, has changed its mobile data strategy from volume-based net offerings (MB and GB offerings) to service-based offerings. It has tied up with Facebook and WhatsApp to provide monthly unlimited usage of these social networking sites at R15 per month.
Selling internet as rupees per MB is like selling air or train tickets as rupees per kilometre, said Morten Karlsen Sorby, nominated CEO of Uninor. Internet is the way in which customers consume data and our approach will be to make that usage the cheapest among all operators, he added.
Uninor, however, is not the first mover in this direction. With 50% of the country's mobile internet users active on networking sites like Facebook and WhatsApp, most telecom operators have tied up with these service providers and others to ride the data boom. While Reliance Communications has a Rs 16 plan to access Facebook, Airtel offers a R1-a-day plan to access the networking site. It has also launched a R1-a-day entertainment store for downloading video, music and games to simplify data usage for customers.
Trai chairman Rahul Khullar believes the domestic operators are gearing up for a fight to capture the data services market. "Most telcos who bid for 1,800 Mhz and 900 Mhz during the February auction have data services on their mind. LTE can be provided on 1,800 Mhz band while 3G services can be deployed on 900 Mhz band," he said.
Also Read:
Live: BSE Sensex
Comparison: Ford Ecosport vs Datsun GO
LIVE: Malaysia Airlines Flight MH370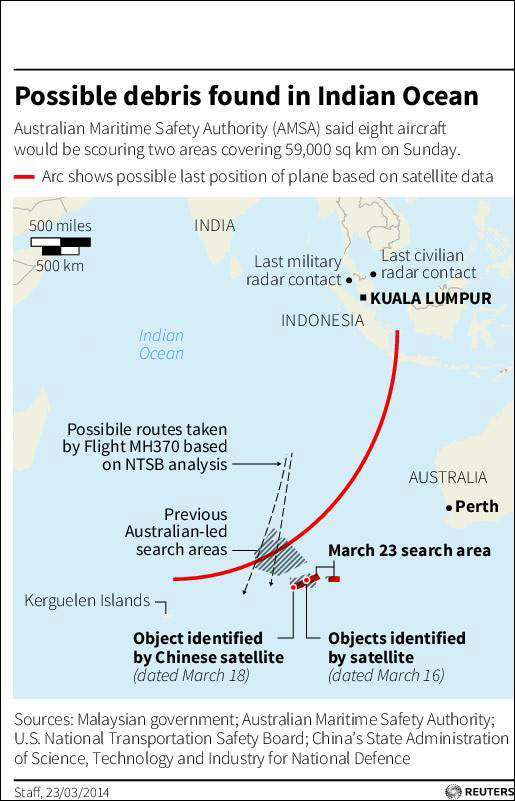 Listen: Shakira's official song for 2014 World Cup in Brazil