At centre of Shashi Tharoor, Sunanda Pushkar affair row, Pakistani journalist Mehr Tarar stays defiant. (PTI)
After being accused of involvement in an affair with Union Minister Shashi Tharoor and being labelled an ISI agent by his wife Sunanda Pushkar, Pakistani journalist Mehr Tarar says that her life is now in jeopardy.
"I am very happy if there are happy. But I really want to know why Sunanda Pushkar has put my life in jeopardy by labelling me an ISI agent. My life has been put in danger not only in India but in Pakistan also," Mehr Tarar said.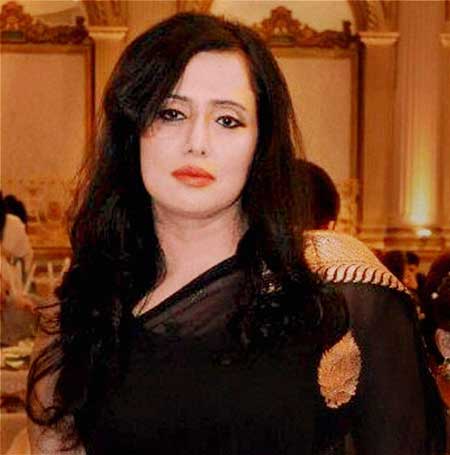 On Sunanda Pushkar's allegation that she was "stalking" Shashi Tharoor, she said: "I am not a 15-year-old to stalk someone. She said I am out to spoil Shashi Tharoor's election. But Kerala and Lahore are very far off."
The row between Shashi Tharoor and Sunanda Pushkar erupted yesterday after messages involving the three, some of them intimate, were posted on 57-year-old Tharoor's widely followed Twitter account.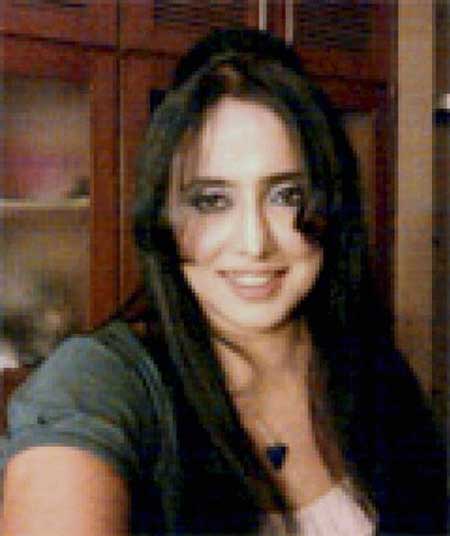 Sunanda Pushkar claimed on the micro-blogging site she had posted from her husband's account some private messages allegedly sent to him by Mehr Tarar to show "how she is stalking my husband".
Sunanda Pushkar alleged 45-year-old Tarar was an Inter-Services Intelligence agent trying to "break" her marriage while she was away for medical treatment.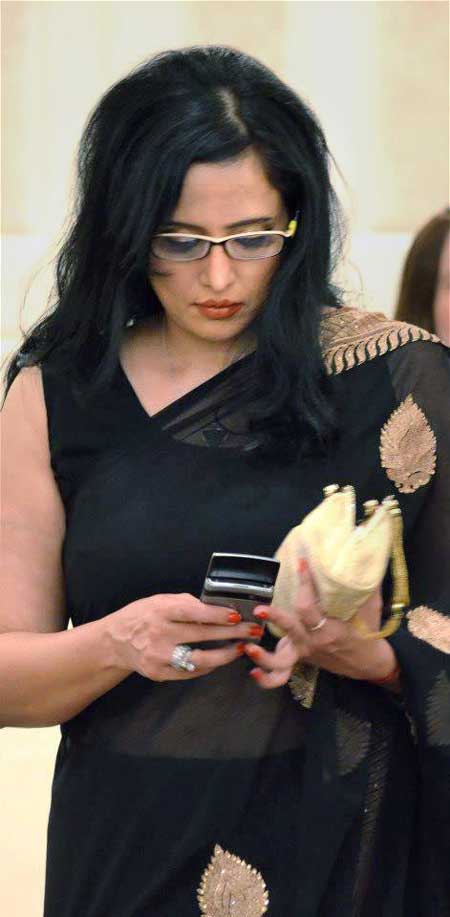 Shashi Tharoor, however, said his Twitter handle was allegedly hacked and some tweets sent from it to Tarar.
Tarar, the mother of a 13-year-old son, shot off uncharitable barbs at Sunanda Pushkar and defended herself.
She said: "I am ready to take it if she calls me ugly or says I have bad dressing style. But ISI agent is something I don't understand. I have often spoken out against the establishment here."
Mehr Tarar said Sunanda Pushkar first called her "an ISI agent on December 25 after I had done an interview with Jammu and Kashmir Chief Minister Omar Abdullah about a Kashmir-centric law.
"I was sitting in a mall in Delhi writing a letter when I got the news in December. I cried then."
Asked if she knew Shashi Tharoor, Mehr Tarar said, "I met him in April last year for an interview in India. Then I met him in June in Dubai in a social gathering. Yes, I have been in touch with him once in a while on Twitter and email."
She claimed because of the controversy, she got an additional 3,000 followers on Twitter and a majority of them were from India. "Except for five per cent of them, all have supported me."
Shashi Tharoor today issued a joint statement with his wife in which the duo stated they were "happily married" but distressed by "some unauthorised tweets".