Miss America Nina Davuluri
The United States of America is land of milk and honey. Just ask Miss America, Nina Davuluri. For most immigrants this phrase has rung true. It has also galvanised many more in countries like India to head for foreign shores, from Europe, America, to Gulf countries.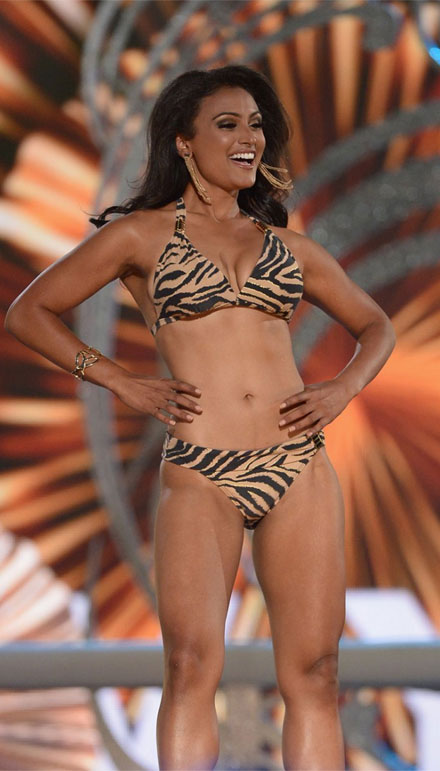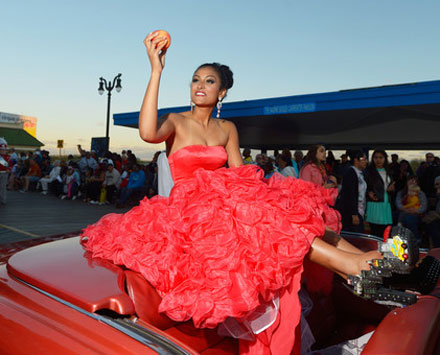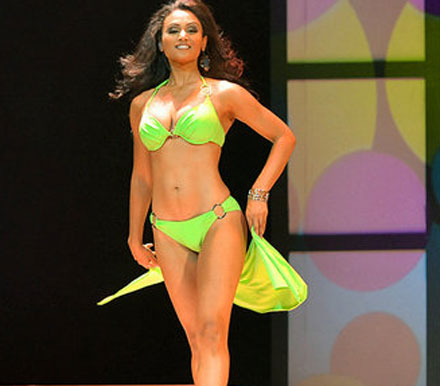 While great jobs have been landed and money is being made hand over fist, much of it returning to countries of birth as much-valued remittances, the fact remains that all immigrants remain 'second-hand' citizens.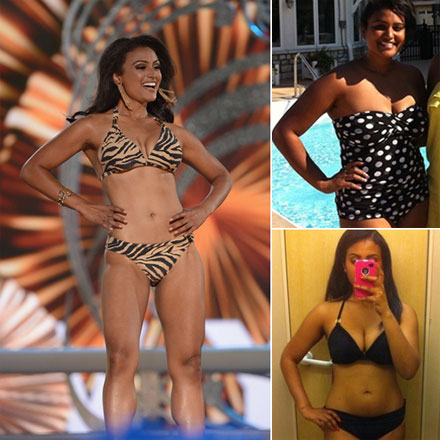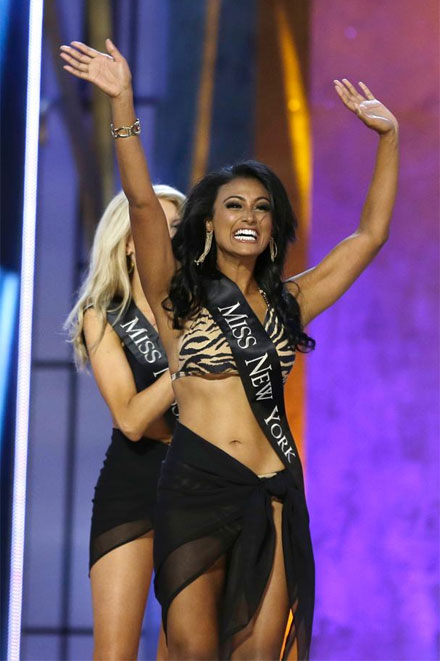 While that may or may not sway would-be migrants, check out the horror story on Twitter of the most recent success story, that of newly-crowned Miss America, Nina Davuluri:
Read More: Miss America Nina Davuluri target of racism on Twitter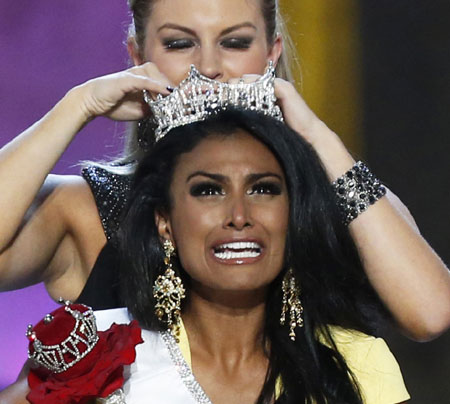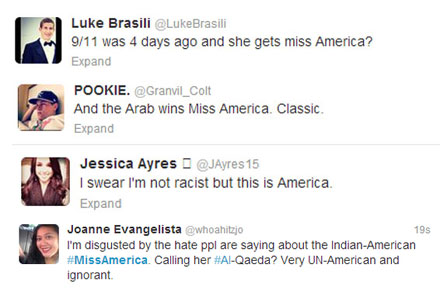 "And the Arab wins Miss America. Classic," tweeted @Granvil_Colt and later the tweet was deleted.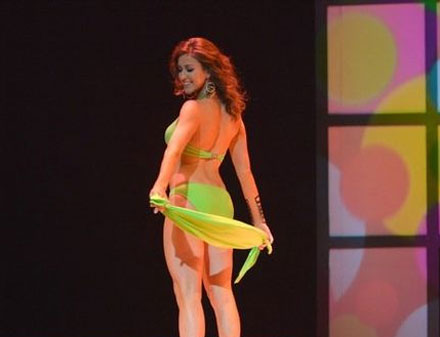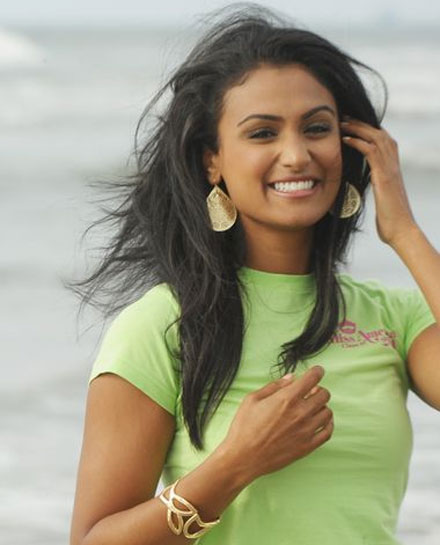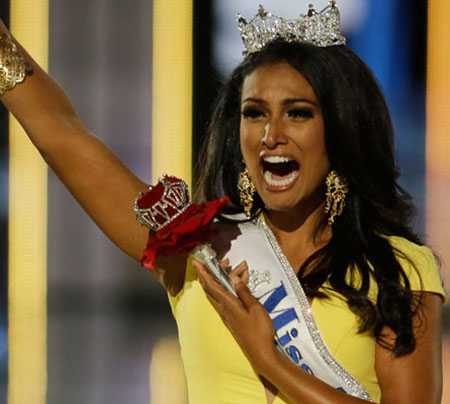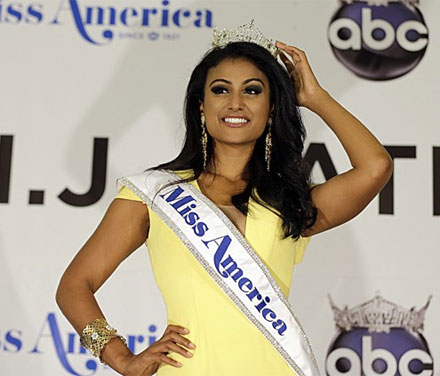 The Nina Davuluri storm was repeated to an extent elsewhere on social media too, but that is another story.