Maruti Suzuki, Hero MotoCorp are hoping to push sales during the festive Navratras and are therefore readying inventories. Reuters
Maruti Suzuki India
and
* Hero MotoCorp
plan to increase production of cars and two-wheelers respectively in April and May to make the most of the prevailing lower excise duty. Among the countrys largest auto manufacturers, theyre hoping to push sales during the festive Navratras that begin in early April and are therefore readying inventories.
Maruti Suzuki has upped the output guidance to key component suppliers for April and May by 8% from 1 lakh to 1.08 lakh units and 12% 1.04 lakh to 1.17 lakh units at its two plants in Haryana, although it did not alter production plans for March. This is higher than the production guidance given before the interim budget announced in February. The countrys biggest car manufacturer has, however, not made changes to its June production targets since the excise duty cut is available only till end June.
Hero MotoCorp hopes to make around 6 lakh units this month, more than the regular scheduled monthly output of around 5.5 lakh units, to sell both overseas and in the rural markets at home, given the likelihood of a good harvest. Hero usually gives vendors a months notice. Usually it produces 5.5-5.6 lakh units but March could see more bikes and scooters being manufactured as the company is hoping for bigger sales in the next couple of months, a key supplier to several top auto companies said.
Maruti has not been able to raise production in March because it needs to give at least a months notice to suppliers. Given the strong demand for the Celerio, it hopes to push sales to cash in on the lower excise duty, an industry source in the know said.
Added a company source, Higher production in April and May will also help raise inventories for June and July. In June, there is a maintenance shutdown for a week, so we need to have adequate stocks.
Anil Dua, senior vice-president (marketing & sales), Hero MotoCorp, said prices had trended down in February after the excise duty drop and should boost demand. Dua declined to share any guidance on monthly sales but said his firm had been regularly selling over 5 lakh units a month and was looking at strengthening its leadership position.
Other car and two-wheeler makers also expect strong sales in coming months. Honda Cars India, which recently commissioned its second plant in Tapukara, Rajasthan, is currently operating at full capacity. We are definitely doing better than we were in recent months. The Navratras start from March end and we have the added benefit of lower prices. Were seeing better booking and enquiries for some models, Jnaneswar Sen, senior vice-president for marketing and sales at Honda Cars India, told FE.
Meanwhile, Mahindra & Mahindra and Tata Motors are staying with current production levels, ostensibly to reduce high inventory at a time demand is rising. Mahindra is increasing production of two-wheelers but for passenger vehicles, its stable. Production of tractors is expected to go up from next month, a supplier said.
After two years of tepid growth, the excise cut in February has come as a shot in the arm for the auto industry. For FY14, passenger vehicle sales will remain dull they were down 6% year-on-year in April-February FY14 at 2.26 lakh units. So desperate are carmakers to boost sales that theyre offering record discounts even after having cut prices.
Also Read:
Live: BSE Sensex
Comparison: Ford Ecosport vs Datsun GO
LIVE: Malaysia Airlines Flight MH370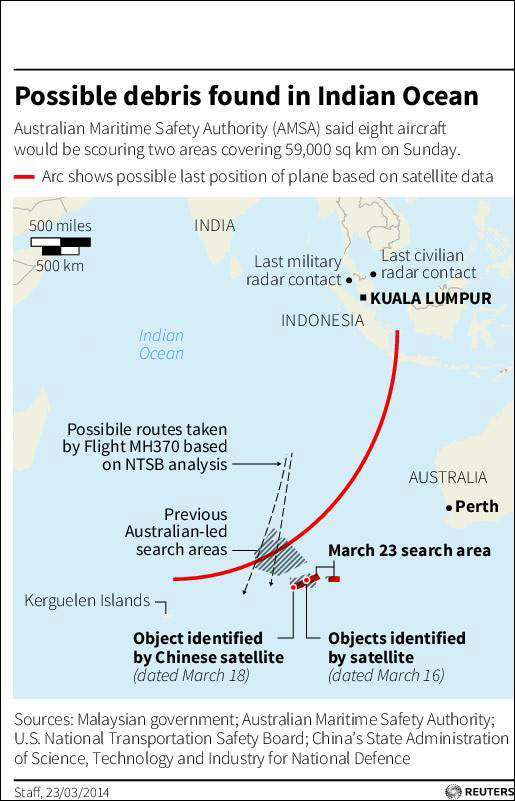 Listen: Shakira's official song for 2014 World Cup in Brazil