Reliance Industries had moved the Supreme Court for appointment of an arbitrator from a foreign country in the KG basin case.
The Supreme Court on Monday cleared the decks for adjudication of dispute between
Reliance Industries (RIL)
and the government over recovery of cost for developing the country's key natural gas field in KG basin. It appointed a former chief justice of New South Wales in Australia as the third and final arbitrator for resolution of dispute as per the arbitration agreement between the two parties. The court allowed RIL's plea for appointing an international arbitrator so as to remove any averments of bias.
Justice SS Nijjar chose to appoint the final arbitrator himself. While reserving the verdict in Januaray, the coury had asked Mukesh Ambani-led Reliance Industries and the Centre to propose names of persons-both Indian and foreign nationals-who could be considered by him for the appointment.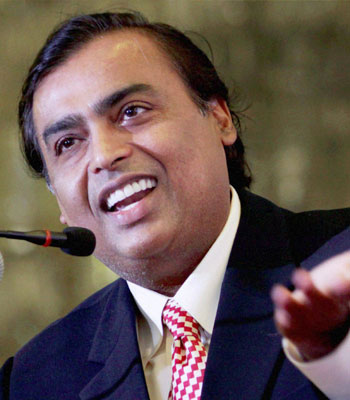 The court had to decide on the issue whether a Indian or a foreign national is to be appointed as presiding arbitrator and then will consider the names proposed by the rival parties.
Reliance Industries had moved the apex court for appointment of an arbitrator from a foreign country with which parties in disputes are not connected after the Centre had declined the proposal.
Reliance Industries has nominated former CJI SP Bharucha as its arbitrator while the Centre chose ex-CJI VN Khare as its nominee.
Reliance Industries had commenced arbitration against the government on 23 November 2011.
Also check:
*Check Live Updates: BSE Sensex