Jaiprakash Associates announced the stake sale of its 74% holding in 2.1 mtpa Bokaro cement JV plant with SAIL. Reuters
Jaiprakash Associates Ltd
, the indebted group with consolidated debt of over Rs 60,000 crore on Monday announced the stake sale of its 74% holding in 2.1 mtpa Bokaro cement JV plant with SAIL to Dalmia Bharat.
The total equity consideration for JP Associates from this deal works out to around Rs 690 crore.
The Board of Directors of Jaiprakash Associates Limited (JAL) on March 24, 2014 has approved signing of Share Purchase Agreement with Dalmia Cement (Bharat) Limited for sale of 74% stake (9,89,01,000 equity shares owned by it) in the paid-up equity share capital of Bokaro Jaypee Cement Limited. The consideration for the transaction works out to approximately Rs. 69.74 per share, said the company in a statement filed on the BSE.
The spokesperson at Dalmia Bharat declined to comment on the deal.
JP Associates which is India's third largest cement producer with total current capacity of 33.30 mtpa had been reportedly is talks with various players to part with its 74% stake in Bhilai and Bokaro cement plants that together have an installed capacity of 4.3 mtpa.
The companys board of directors had met on Monday to consider stake sale in joint venture subsidiaries, but the source close to development said that the 74% stake sale in its 2.2mtpa Bhilai JV plant has not been taken.
This stake sale marks the Jaypee groups second asset sale in less than a month and fourth this fiscal to pare its huge debt burden.
The company's subsidiary Jaiprakash Power Ventures Limited had on March 3 announced the sale of the Baspa Stage II and Karcham Wangtoo hydro power-electric plants with combined capacity of 1392 megawatts (MW) for an enterprise deal value of $1.616 billion to consortium led by Abu Dhabi National Energy Company PSJC (TAQA).
JP Associates had earlier in September 2013 entered into agreement with Ultratech to sell its two cement facilities in Gujarat with total capacity of 4.8mtpa for enterprise value of Rs 3,800 crore. Previously in May 2013, it had sold its 300 acres land at Greater Noida to Gaursons for Rs 1,500 crore.
The stock of JP Associates on Monday surged by as much as 3.62% to touch Rs 50.10 on BSE in the morning before closing at Rs 49, up 1.34%. The stock of Dalmia Bharat on the other hand fell 3.86% to close at Rs 235.55.
Also Read:
LIVE: Malaysia Airlines Flight MH370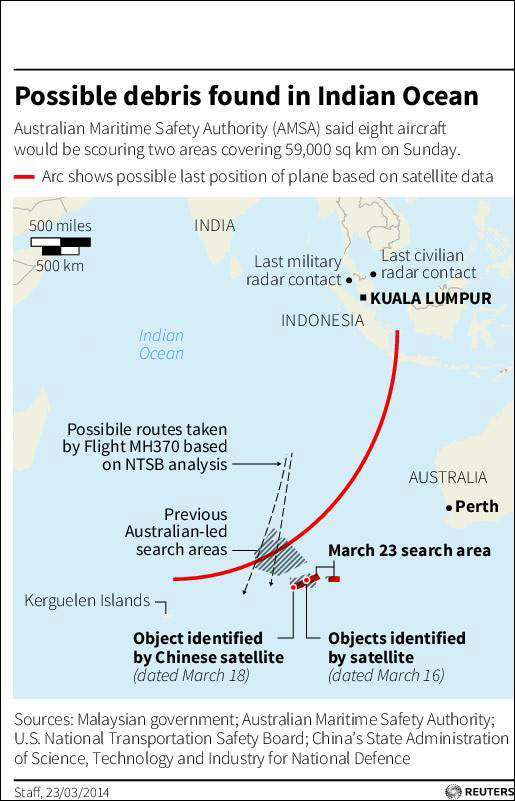 Photos: Kalyan Jewellers enters Delhi market, brand ambassador Aishwarya Rai Bachchan inaugurates showrooms