The Indian rupee appreciated by 24 paise to trade at 60.65 against the US dollar in early trade today on selling of the American currency by banks and exporters and sustained foreign capital inflows. (AP)
Moving in line with the equity market, the rupee rose by 22 paise to 60.67 against the United States dollar in the morning trade on fresh selling of dollars by banks and exporters due to persistent capital inflow into equity market.
The rupee resumed lower at 60.92 per dollar as against the last weekend's level of 60.89 at the Interbank Foreign Exchange (Forex) Market.
However, it recovered immediately to 60.65 per dollar before quoting at 60.67 per dollar at 1000hrs.
It moved in a range of 60.65-60.92 per dollar during the morning deals.
Banks and exporters preferred to reduce their dollar position in view of sustained foreign capital inflows into the equity market, a forex dealer said.
In the New York market, the U.S. dollar edged lower against the Japanese yen and euro on Friday last, but notched a weekly gain as traders continued to focus on a Federal Reserve meeting that left markets anticipating earlier policy rate hikes than initially expected.
Meanwhile, the benchmark BSE Sensex rose by 269.44 points or 1.24 per cent to 22,024.76 at 1000hrs after touching all-time intra-day high of 22,046.58.
Also Read:
Live: BSE Sensex
Comparison: Ford Ecosport vs Datsun GO
LIVE: Malaysia Airlines Flight MH370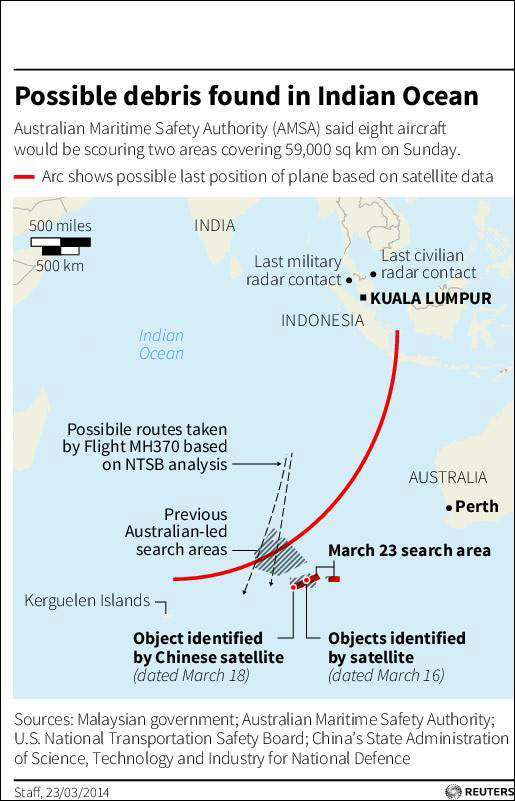 Listen: Shakira's official song for 2014 World Cup in Brazil