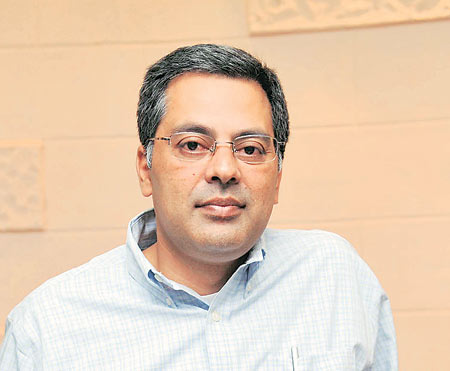 Anoop Bhaskar
Head of equity at UTI MF, Bhaskar has managed to keep several UTI schemes in the top quartile in their respective categories.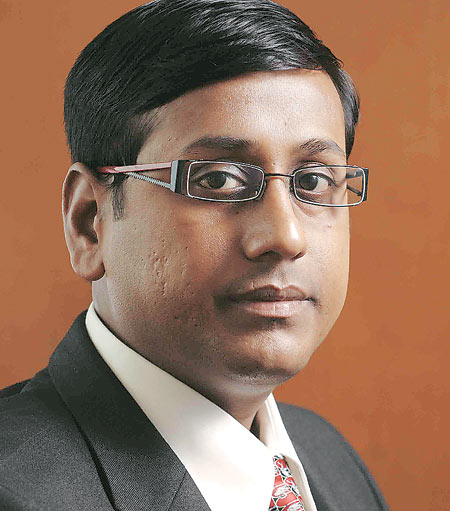 Gopal Agrawal
The CIO at Mirae Asset Management has generated strong returns in all equity schemes. On the performance front, they rank among the top.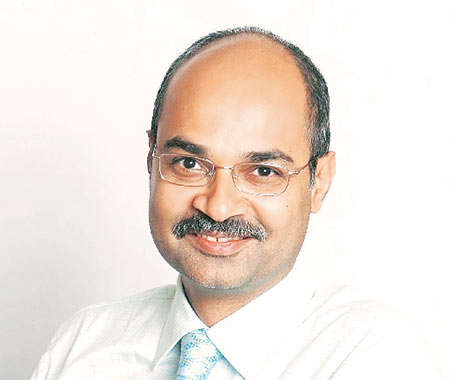 Kenneth Andrade
Known for picking future blue chips, the CIO at IDFC MF has outperformed peers in the medium- and small-cap segments over several years.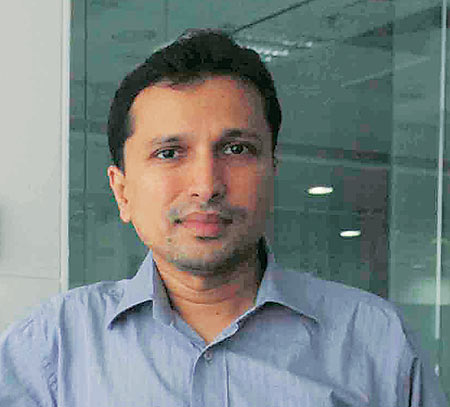 Mahesh Patil
The Co-CIO at Birla Sunlife MF has been managing the BS frontline equity scheme since 2005 and it continues to be a strong performer.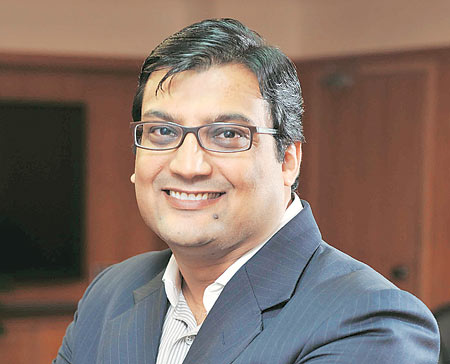 Navneet Munot
The CIO of SBI Mutual Fund has generated superior risk-adjusted returns over several years. In the last year too, several schemes outperformed their benchmark.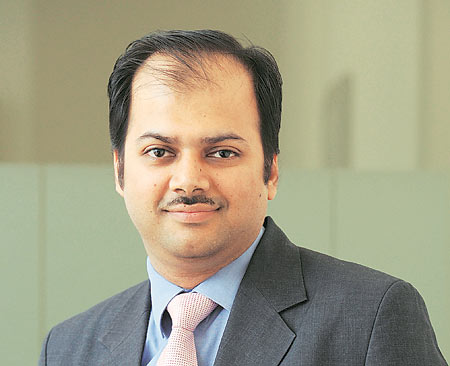 Pankaj Murarka
The head of equity at Axis Mutual Fund has, through his strategies in the volatile period, outperformed benchmarks and generated strong returns for his investors.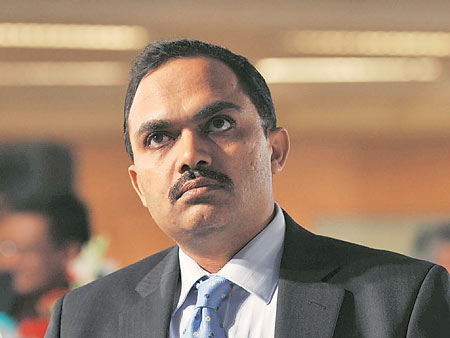 Prashant Jain
The ED and CIO of HDFC MF has generated superior returns over a long period. Over the last couple of years, the equity schemes have, however, lagged in performance.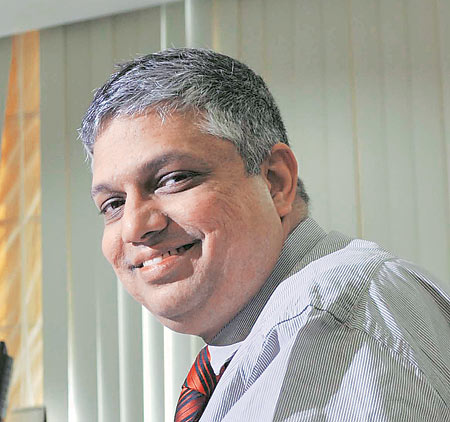 Sankaran Naren
An old hand and CIO-equity at ICICI Prudential AMC, Naren has consistently generated returns superior to his peers across several schemes of the fund house.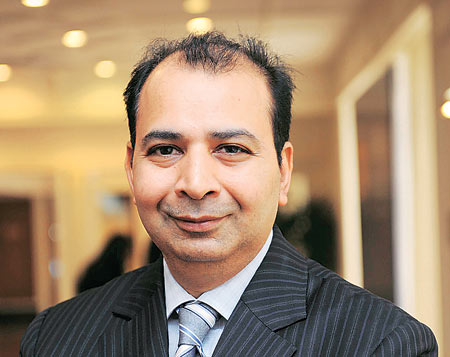 Sukumar Rajah
Director and CIO at Franklin Templeton, Rajahs bottom-up investment approach has delivered long-term capital appreciation for investors.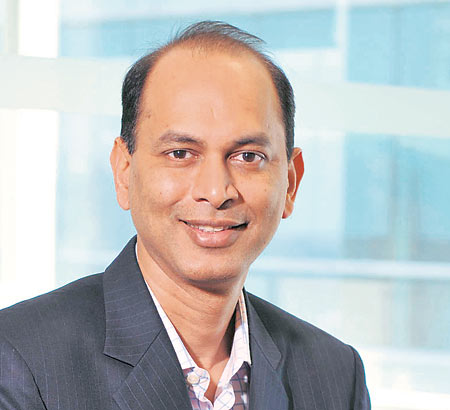 Sunil Singhania
The CIO at Reliance MF, Singhania has through his focus on high-growth business models, been a consistent performer.