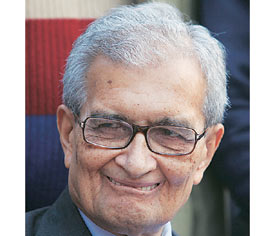 Amartya Sen
The Nobel Laureate entangled in a political-economy debate on development models, he has been appointed the Chancellor of the proposed Nalanda University.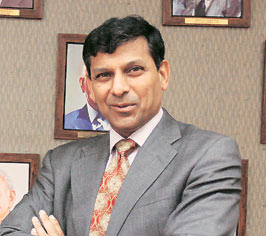 Raghuram Rajan
The RBI governor has brought stability to financial markets and brought the focus back to job creation.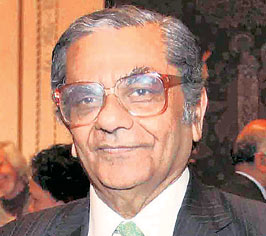 Jagdish Bhagwati
A Columbia University professor of Economics, he has been in news over the last one year for backing the Gujarat model of development.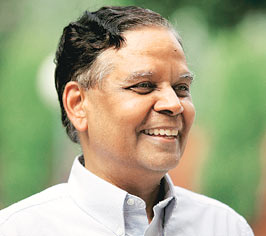 Arvind Panagariya
The Columbia University professor is likely to set the economic agenda if the BJP comes to power.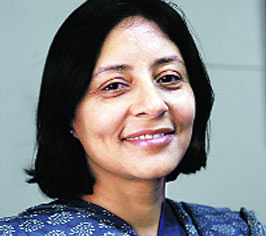 Ila Patnaik
A senior fellow at Delhi-based National Institute of Public Finance and Policy, Patnaik is also a prolific writer and has worked closely with the government.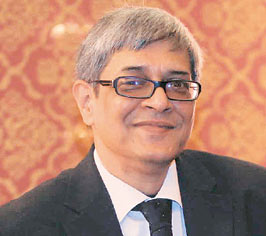 Bibek Debroy
A professor at the Centre for Policy Research, his work on state economics has been seminal. He is also working on economic legislation reforms.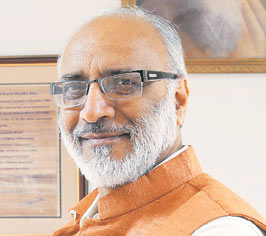 Ashok Gulati
Chairman of the Commission of Agriculture Costs and Prices, he is one of Indias leading economists on issues relating to agriculture and trade.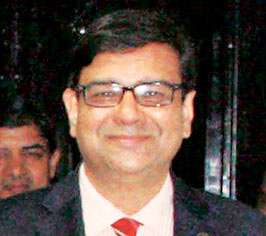 Urjit Patel
Deputy Governor of RBI, Patel has brought in bold new ideas such as inflation-targeting by the central bank.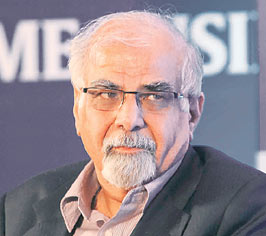 Surjit Bhalla
Chairman of Oxus investments and an Express columnist, his work on growth-inflation trade-off and entitlement-led political economy has triggered many debates.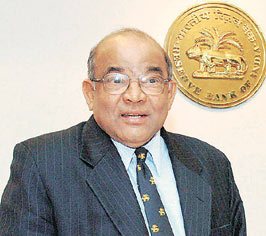 Y V Reddy
The former central bank governor heads the 14th Finance Commission, which will decide the fiscal transfers between Centre and state governments for 2015-20.