CPI(M) today termed as an act of "misadventure" Congress' claims of taking steps to reduce inflation and ensuring safety of women.
"They are claiming to reduce inflation in their manifesto even as prices go through the roof...double digit food inflation under UPA rule...It is an act of misadventure for them," party's politburo member Brinda Karat said in a tweet.
On issues relating to safety, security and dignity of women in the Congress manifesto, Karat said, "The reality is that exploitation of women has become more intense during their rule.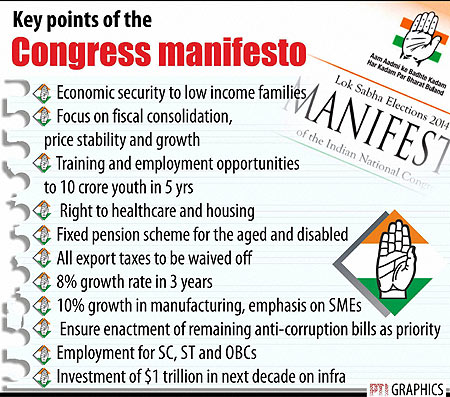 "After what all has happened to women's security and safety during their rule, such promises can only be called misadventure. Their promises are rubbing salt to the wounds."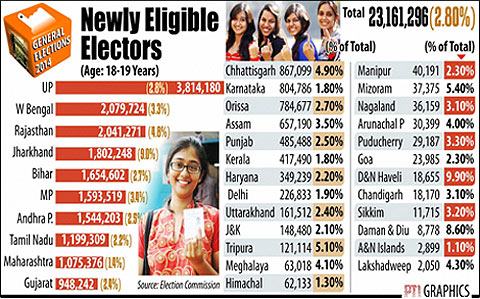 Asked about Congress manifesto promises on housing for all and other affirmative actions, another CPI(M) leader Sitaram Yechury said, "I have not seen the manifesto. But they had said this in the last manifesto also, as far as I can remember. The question should be, if they had said this in the last manifesto, why was it not implemented."