Over the past few months, we have tested several of these handsets.
It's difficult to buy an Android phone. There is a wide range of models with different prices and features, which makes it hard to distinguish one from the other. Specifications also don't always tell the full storysometimes, the information is represented, sometimes it's omitted, and sometimes it is difficult to interpret.
But you still need to buy an Android smartphone, so what do you do Over the past few months, we have tested several of these handsets. We've been unhappy with many, we've been elated with a few. This is The Indian Express's selection of Android smartphones you can buy, which we have personally used. And for fairness, where a good alternative exists which we haven't tested, we will make a note.
Around Rs. 5,000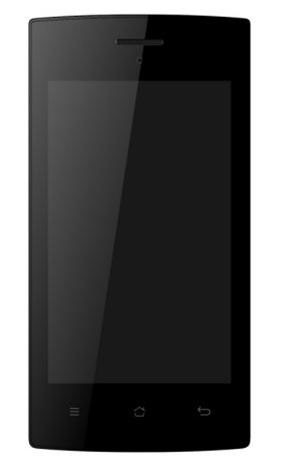 Karbonn A16
Available for: Around Rs. 4,800
There aren't many smartphones at this price which come with 4GB of internal memory, 512MB RAM and a dual-core processor. The Karbonn A16 has decent performance and even runs Android 4.2 Jelly Bean. But like any handset in this budget, the camera is a let-down and the screen has terrible viewing angles.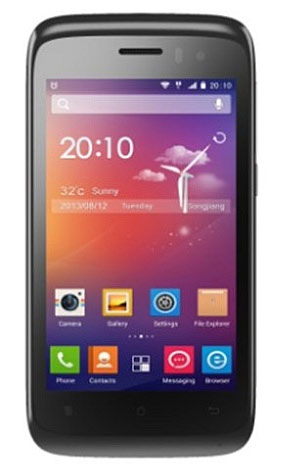 Karbonn Titanium S1 Plus
Available for: Rs. 6,000
We haven't yet tried the Karbonn Titanium S1 Plus, but on paper, this handset has got a lot going for it. It's got a quad-core processor, 1GB RAM, and the same screen, camera and memory as the A16.
Around Rs. 7,000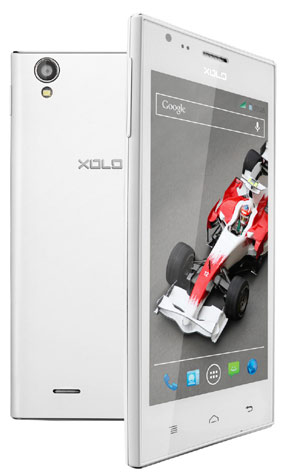 Lava Xolo A600
Available for: Around Rs. 7,000
The Xolo A600 is quite a looker for its price and it is the only handset we have used in this range whose screen does not suffer from bad viewing angles or poor touch response. The performance and camera are slightly better than the A16, but that's not what you pay more for. What you do pay more for is the stellar battery life, clocking in 18 hours of average use.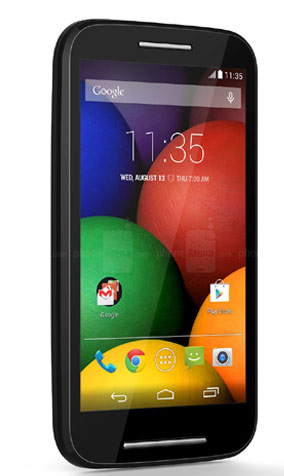 Motorola Moto E
Available for: Around Rs. 7,000
We haven't yet finished our review of the Moto E, but it's coming soon. We will update this article when we do. The Moto E is better on paper than the above options, but like we already said, what you see on paper and what you actually get isn't always the same.
Around Rs. 10,000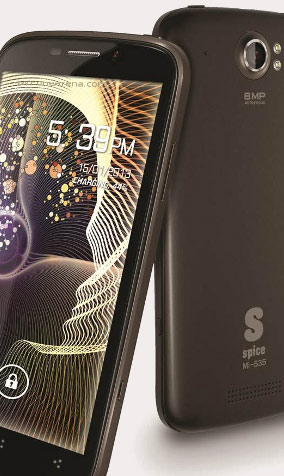 Spice Stellar Pinnacle Pro Mi-535
Available for: Around Rs. 9,800
In the Rs. 10,000 segment, the Spice Stellar Pinnacle Pro is a winner with its 16GB of built-in memory, and internal memory below 8GB is something you shouldn't compromise on at this price. The camera, although 8MP, isn't going to give you fantastic shots in anything but bright daylight and the performance is good enough for regular usage, but it will start lagging if are multi-tasking with too many apps.
Around Rs. 12,000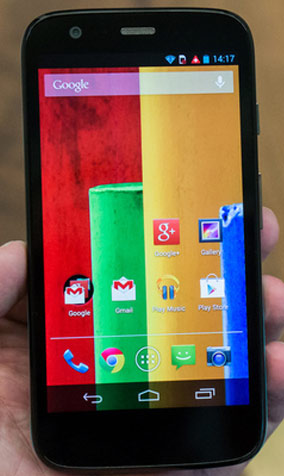 Motorola Moto G
Available for: Around Rs. 13,000
The Moto G is a fantastic phone for those who want great features without spending too much. The best-in-class screen, great battery life (around 16 hours of average usage), and the latest flavour of Android with assured updates makes it a must-have. But you should know that it's not ideal if you want a phone for gamingthe 8GB of internal memory is severely limiting. And the camera is only good for photos in bright light.
Around Rs. 15,000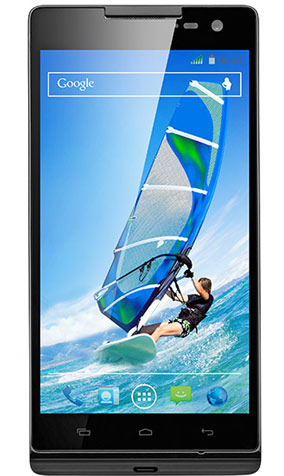 Xolo Q1100
Available for: Around Rs. 14,000
The Xolo Q1100's big advantage over the Moto G is that it has expandable memory and the camera is far superior, especially in low-light performance. The battery leaves a lot to be desired at 12 hours of usage, and the screen is a scratch and fingerprint magnet. Still, for this price, it's among your better options.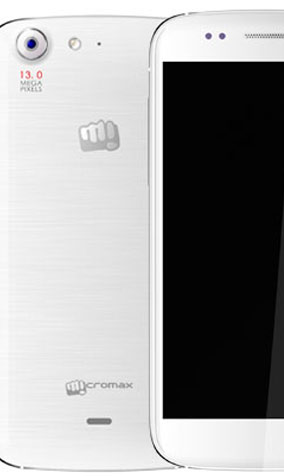 Micromax Canvas 4 A210
Available for: Around Rs. 15,000
It's been a good 8 months since Micromax launched the Canvas 4 but we still keep going back to it as our recommended choice at this price. Why It's got Gorilla Glass, it's got 16GB of internal memory, it has great performance, and it will last for 14-15 hours before you need to recharge it. Forget the HD vs. FullHD battle, these are the things that matter more in daily usage. Unless camera is more important, in which case you should opt for the Xolo Q1100, the Canvas 4 is still your best choice in this range.