Turkey has no current plans to block access to other social media platforms such as Facebook after blocking Twitter due to complaints that it was breaching privacy, a senior Turkish official told Reuters on Friday.
"The path was taken to block access within the framework of a court decision because of the failure to overcome the problem with the management of Twitter," the official said.
"At the moment there is no such decision for other social media like Facebook," he added. Also read: Search for missing Malaysia Airlines Flight MH370 resumes in remote southern Indian Ocean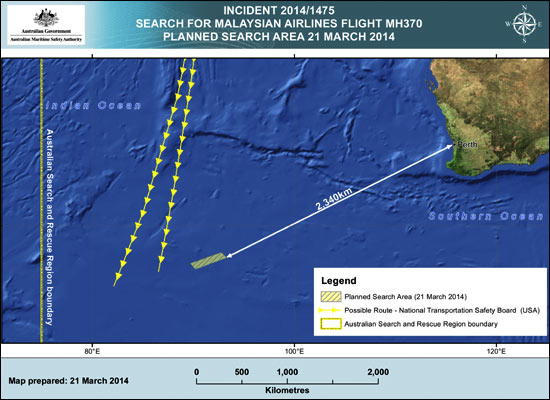 A graphic provided by Australian Maritime Safety Authority shows an area in the southern Indian Ocean that the AMSA is concentrating its search for the missing Malaysia Airlines Flight MH370. (AP).